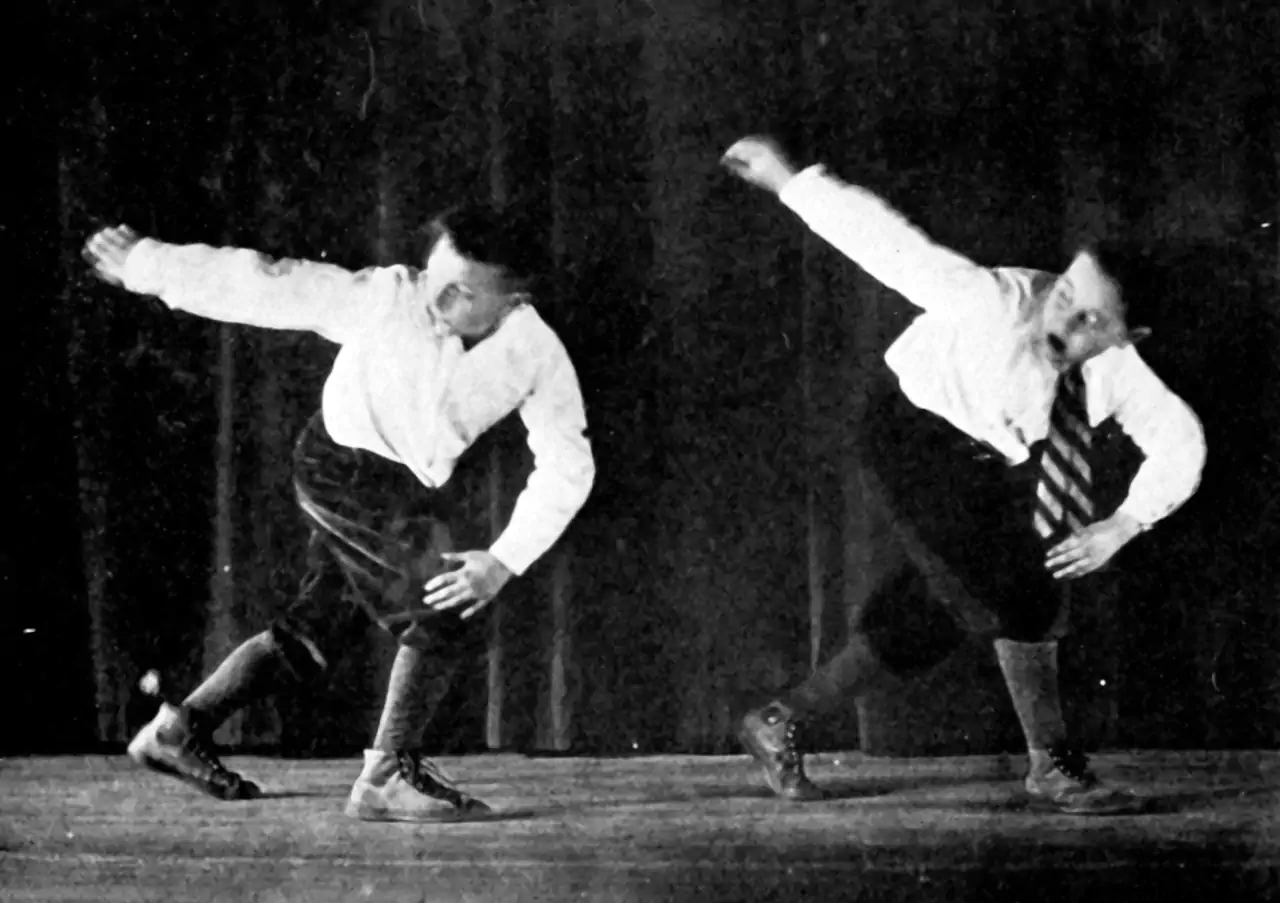 Estimating the thing that is given to you by oracles in statistics homework assignments: the covariance, precision matrices of things, or, if you data is indexed in some fashion, the covariance kernel. A complement to Gaussian process simulation.
I am not doing a complete theory of covariance estimation here, just mentioning a couple of tidbits for future reference.
Bayesian
Wishart priors. 🏗
Sandwich estimators
For robust covariances of vector data. AKA Heteroskedasticity-consistent covariance estimators. Incorporating Eicker-Huber-White sandwich estimator, Andrews kernel HAC estimator, Newey-West and others. For an intro see Achim Zeileis, Open-Source Econometric Computing in R.
Parametric covariance functions
To read
Basic inference using Inverse Wishart by having a basic "process model" that increases uncertainty of the covariance estimate as some convenient monotonic function of time, i should be able to get this one.