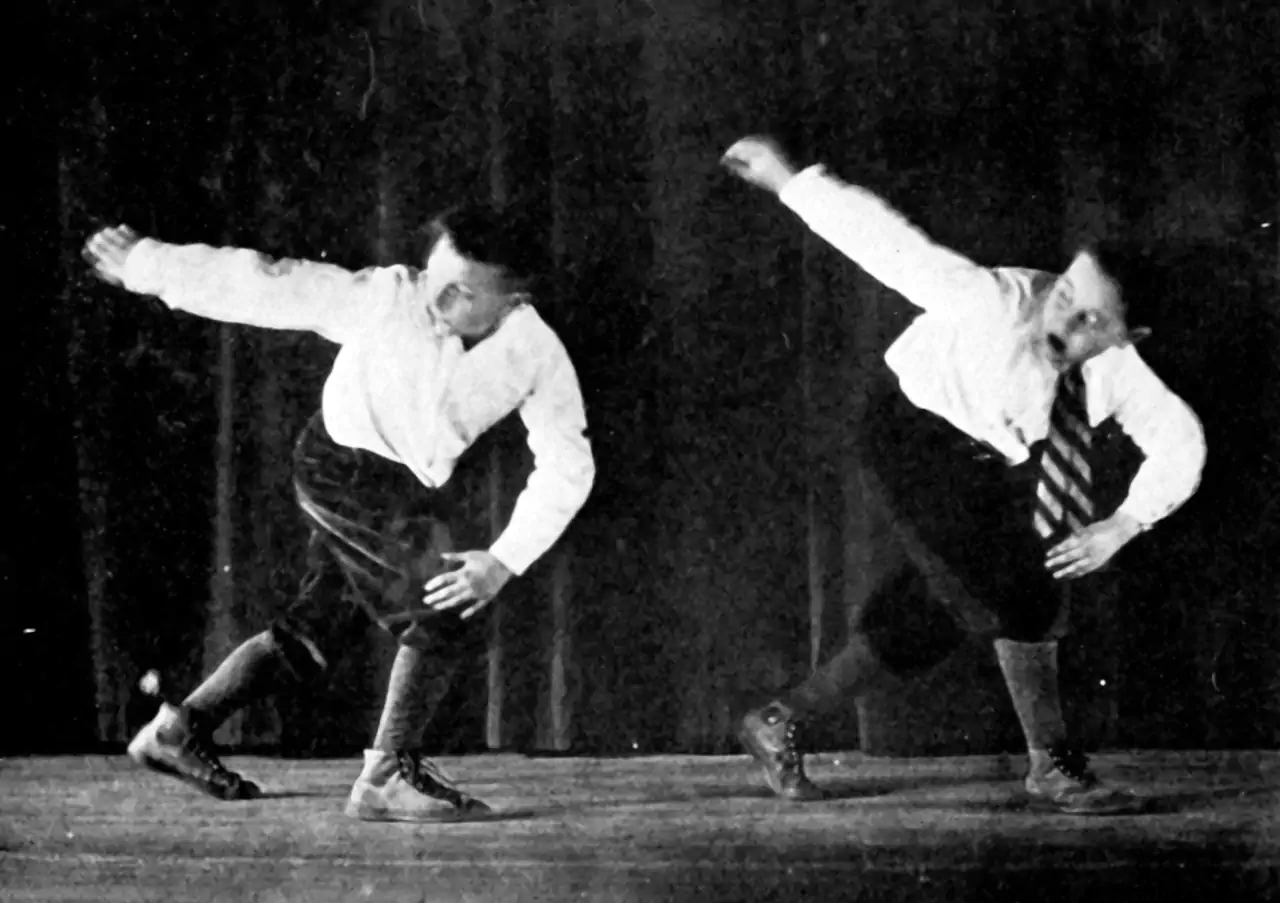 Estimating the thing that is given to you by oracles in statistics homework assignments: the covariance matrix or its inverse, the precision matrices. Or, if you data is indexed in some fashion, the covariance kernel. We are especially interested in this in Gaussian processes, where the covariance kernel characterises the process up to its mean.
I am not introducing a complete theory of covariance estimation here, merely mentioning a couple of tidbits for future reference.
Bayesian
Sandwich estimators
For robust covariances of vector data. AKA Heteroskedasticity-consistent covariance estimators. Incorporating Eicker-Huber-White sandwich estimator, Andrews kernel HAC estimator, Newey-West and others. For an intro see Achim Zeileis, Open-Source Econometric Computing in R.
Parametric covariance functions
There are many fun covariance models. What can we say about convergence of their estimators.