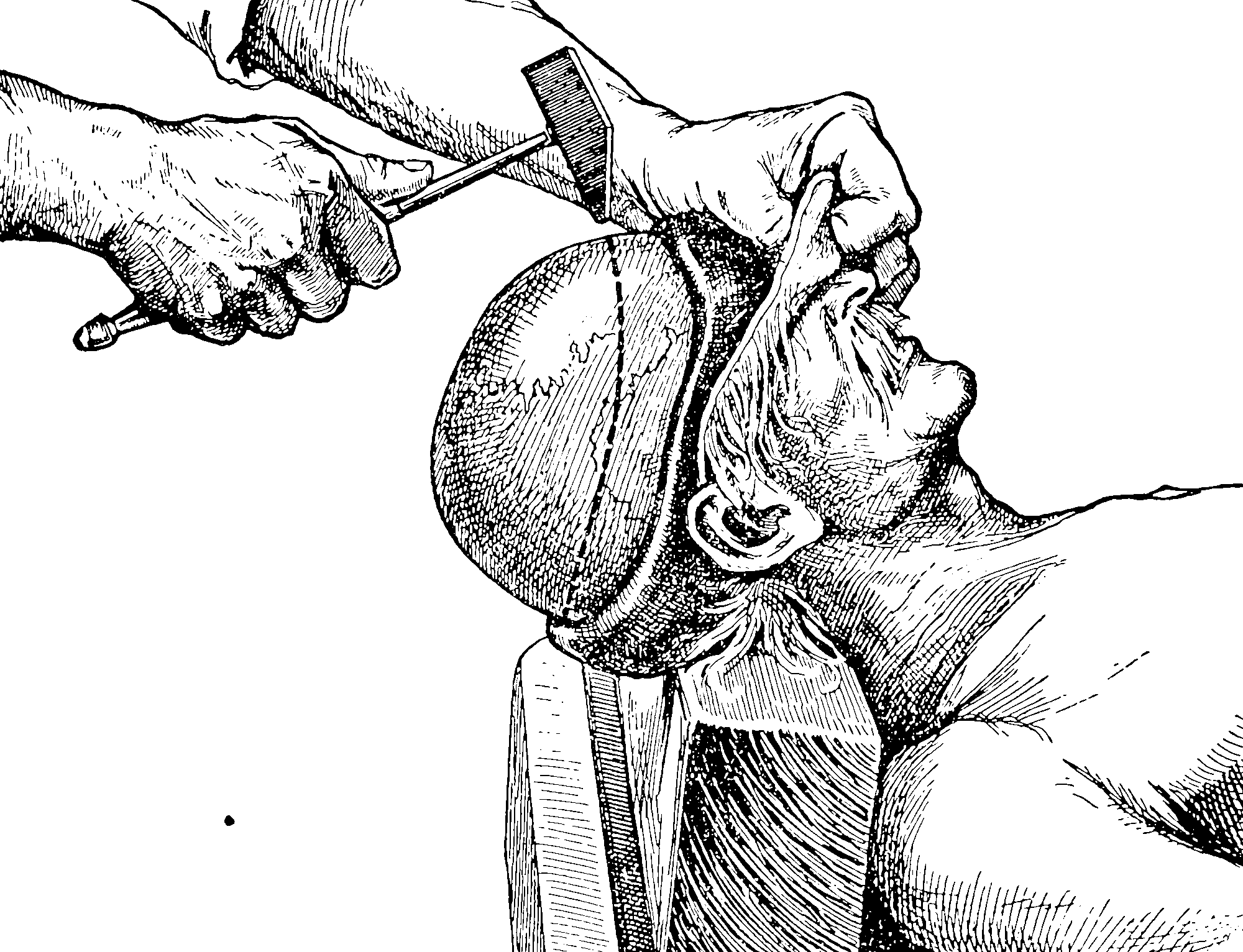 Placeholder for what we now call few shot learning, I think?
Schmidhuber discusses this in terms of Neural nets learn to program neural nets with with fast weights and dates it to the 1990s (Schmidhuber 1992) and relates it (Schlag, Irie, and Schmidhuber 2021) to transformer models.
More mainstream, presentations in terms of meta-learning:
References
Antoniou, Antreas, Harrison Edwards, and Amos Storkey. 2019.
"How to Train Your MAML."
arXiv:1810.09502 [Cs, Stat]
, March.
Brown, Tom B., Benjamin Mann, Nick Ryder, Melanie Subbiah, Jared Kaplan, Prafulla Dhariwal, Arvind Neelakantan, et al. 2020.
"Language Models Are Few-Shot Learners."
arXiv:2005.14165 [Cs]
, June.
Erven, Tim van, and Wouter M Koolen. 2016.
"MetaGrad: Multiple Learning Rates in Online Learning."
In
Advances in Neural Information Processing Systems 29
, edited by D. D. Lee, M. Sugiyama, U. V. Luxburg, I. Guyon, and R. Garnett, 3666–74. Curran Associates, Inc.
Munkhdalai, Tsendsuren, Alessandro Sordoni, Tong Wang, and Adam Trischler. 2019.
"Metalearned Neural Memory."
In
Advances In Neural Information Processing Systems
.