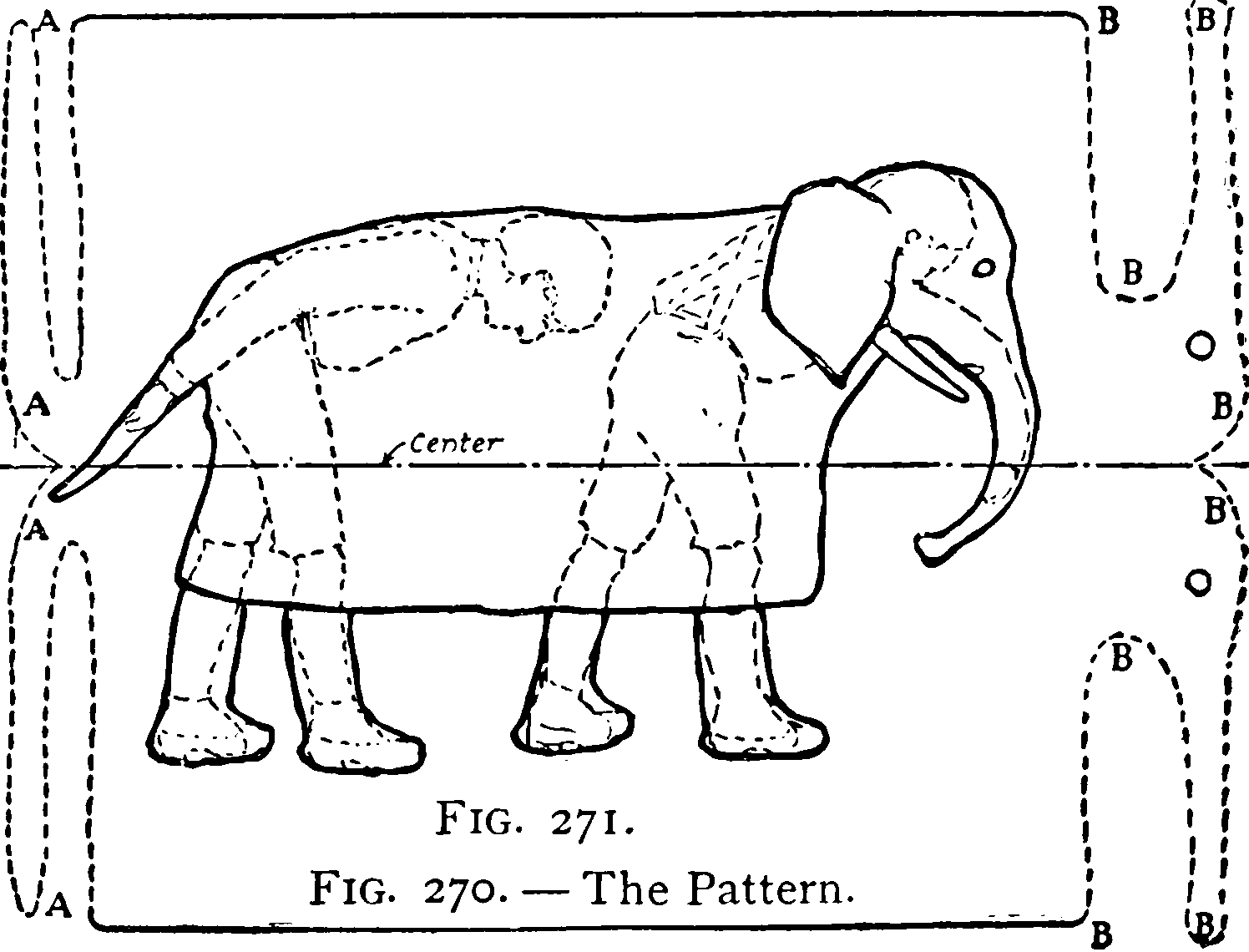 Emulation, a.k.a. surrogate modelling. In this context, it means reducing complicated physics-driven simulations to simpler/or faster ones using ML techniques. Especially popular in the ML for physics pipeline. I have mostly done this in the context of surrogate optimisation for experiments. See Neil Lawrence on Emulation for a modern overview.
A recent, hyped paper that exemplifies this approach is Kasim et al. (2020), which (somewhat implicitly) uses arguments from Dropout ensembling to produce quasi-Bayesian emulations of notoriously slow simulations. Does it actually work? And if it does well quantify posterior predictive uncertainty, can it estimate other posterior uncertainties?
Emukit (Paleyes et al. 2019) is a toolkit which generically wraps ML models for emulation purposes.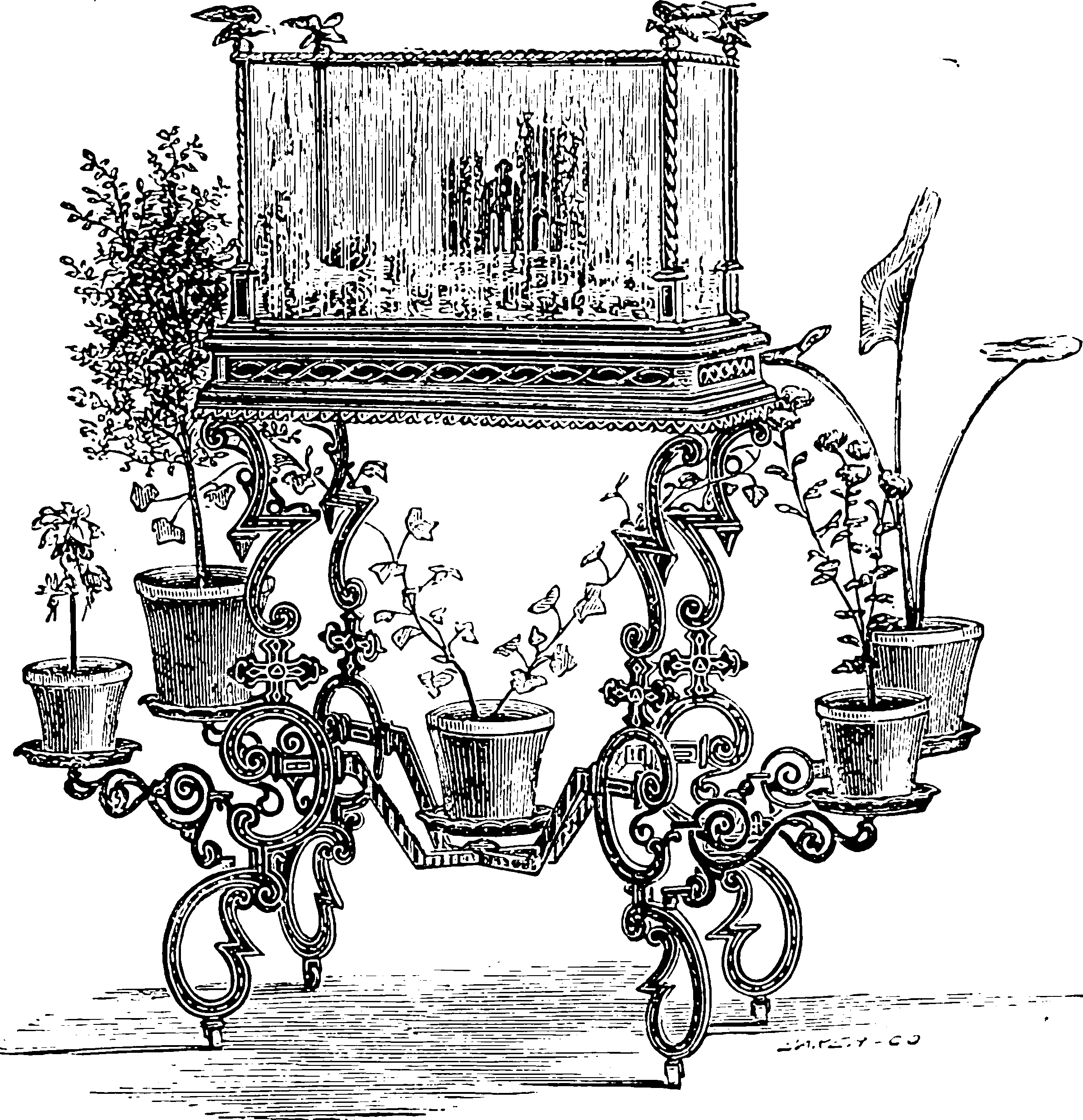 ML PDEs might be a particularly useful domain.
Model order reduction
The traditional, and still useful, approach is reduced order modelling, which has many related tricks.