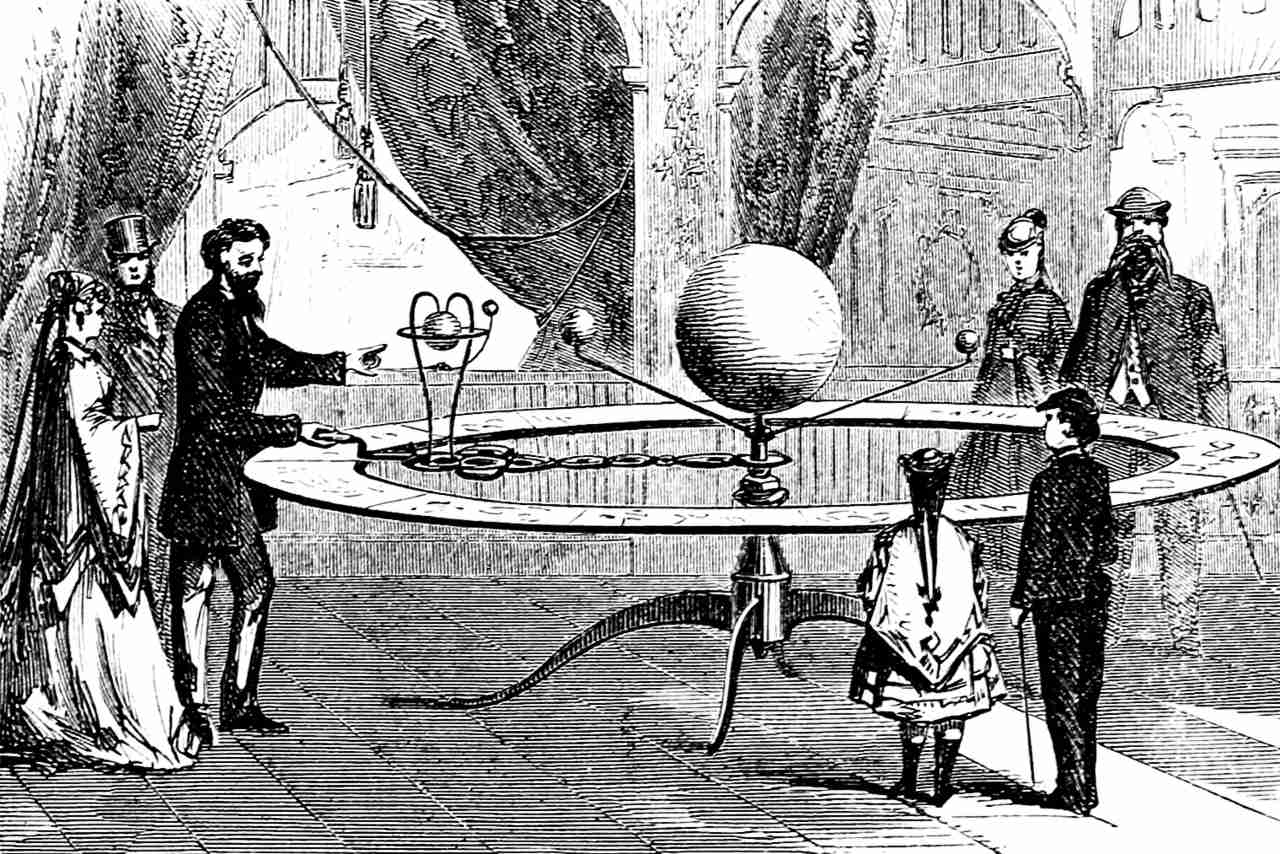 The meeting point of differential privacy, accountability, interpretability, the tank detection story, clever horses in machine learning.
Closely related: am I explaining the model so I can see if it is fair?
There is much work; I understand little of it at the moment, but I keep needing to refer to papers.