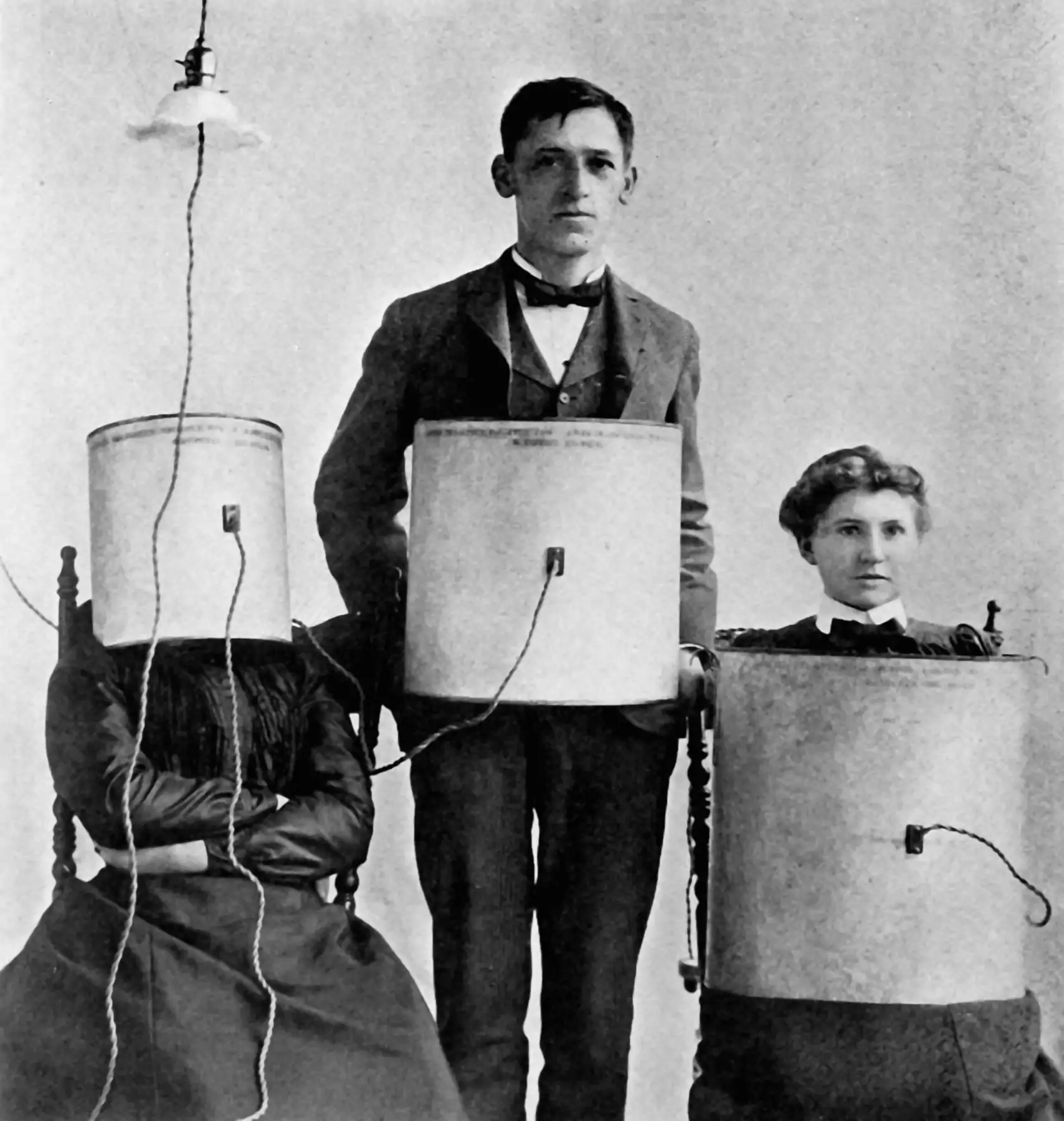 Sorting and viewing
It would be nice to have some kind of smart annotation and viewing system which used AI to tag the photos without depending upon Google's creepy data mining infrastructure. Apple photos promises that, and Adobe lightroom. The former only runs on the Mac and the latter is bloated and expensive. What are alternatives? Checking the alternativeto listing for Apple photos for some ideas here. We can also get far with the jwz thread on Lightroom replacement.
We can solve part of the problem image search; some of the below options are also image search engines.
Metadata
exiftool and exiv2 seem to be popular media manipulation libraries. pyexiv2 is a python binding. Mediainfo is "a convenient unified display of the most relevant technical and tag data for video and audio files."
Sometimes I do not want to add or index metadata, I want to erase it so it can be shared on the internet without doxing myself.
Here is one to erase all (or most) of the explicit metadata from an image:
exiftool -all= filename.jpg
NB:
ExifTool is not guaranteed to remove metadata completely from a file […]. For JPEG images, all APP segments (except Adobe APP14, which is not removed by default) and trailers are removed which effectively removes all metadata, but for other formats the results are less complete:

JPEG — APP segments (except Adobe APP14) and trailers are removed.
TIFF — XMP, IPTC and the ExifIFD are removed, but some EXIF may remain in IFD0.
PNG — Only iTXt, tEXt and zTXt chunks (including XMP) are removed.
PDF — The original metadata is never actually removed.
PS — Only some PostScript and XMP may be deleted.
MOV/MP4 — Only XMP is deleted.
RAW formats — It is not recommended to remove all metadata from RAW images because this will likely remove some proprietary information that is necessary for proper rendering of the image.
mat attempts to erase all metadata from everything it can handle. There is also a GUI, Metadata Cleaner.
Or! use browser tool removephotodata.
Image search
Finding images by the qualities or similarities to existing images. A.k.a. "reverse" image search, CBIR (content-based image retrieval), similarity search, fuzzy de-duplication.
See image search.