Transcoding video from the hard drive to my eyeballs and thence to synaptic activations. Why, what do YOU call television?
Useful apps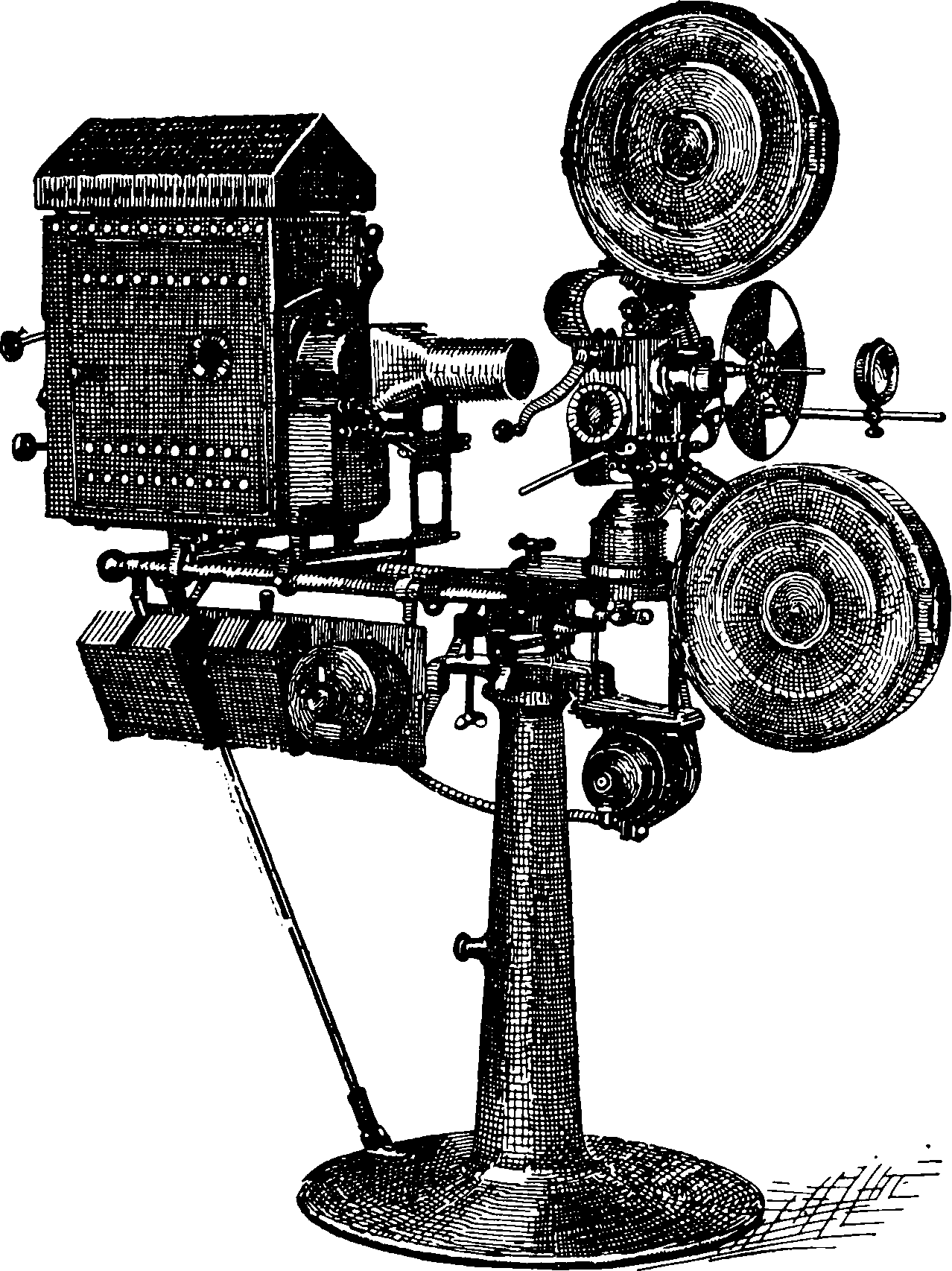 IINA is the hip new stripped-back media player for macOS. I think it wraps MPV?

VLC is the universal media player that does a lot of things, usually confusingly.

mpv is also a video player; more stripped down than VLC.
watching together remotely
Options that seem to make an effort to support non-streaming (e.g.- local media) options: