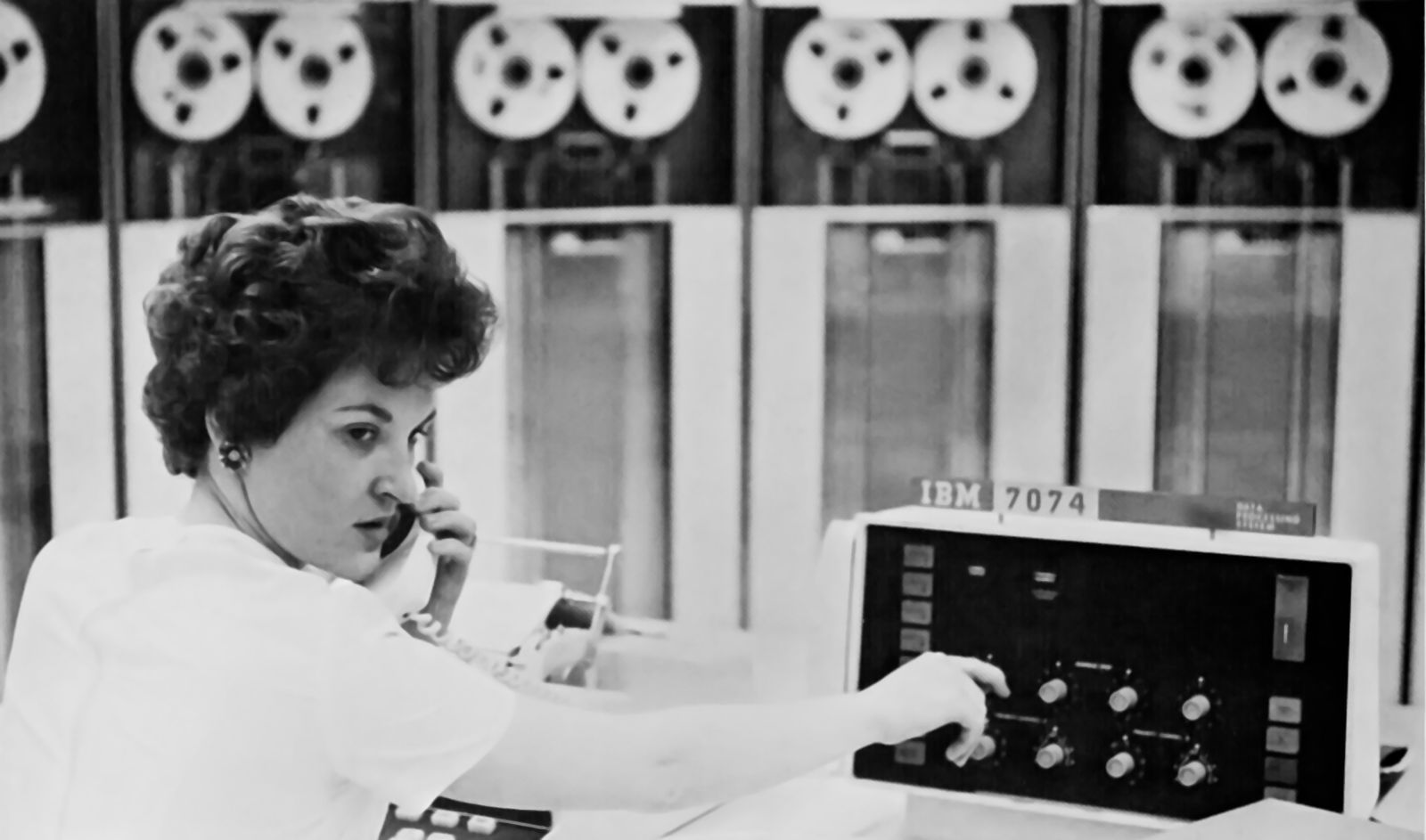 Desktop listening
Alternatives? Too many, mostly indifferent. Luke Baker reviews media players that work on Linux specifically, and slant does linux/macos and geez there are a lot and if just a few of them pooled their efforts I bet the outcome would be awesome. As it is…
My requirements are simple, I think. I would like a music player that
…plays music from my hard drive, in all the common modern formats.
…allows me to mark a song I like while it is playing so that I can find it again.
…allows me to track which music I recently added to my collection so I can hear it and decide whether to keep it.
…does not require the bulk of my CPU cycles or RAM to list or play music.
…runs on my linux machine or, even better, cross-platform on mac windows and linux.
…does not index every audio file on my computer, or even in my Music folder, because I work with audio as a musician and an audio machine learning researcher, and have hundreds of gigabytes of drum samples and audio training data, far outnumbering songs, and I will never wish to shuffle-mix individual snare one-shots into my dinner-time music, especially not at massive cost in RAM.
…(optionally) allows custom metadata for keeping track of dj-able tunes (metadata, tags).
…(optionally) plays streaming music servics.
…(optionally) handles music scrobbling, tracking, recommendation etc, but NBD if not.
These do not seem controversial requirements to me, but they are fulfilled by few of the players out there, as far as I can tell.
Spotify
Also plays local files and it OK at it. I am irritated that spotify constantly recommends various podcasters that I never want to listen to, but apparently I can fix this by injecting stylesheets into the desktop app using spicetify-cli, a "Commandline tool to customize Spotify client. Supports Windows, MacOS and Linux."
Cassette tapes
Will continue to work after the apocalypse, more or less.
Music discovery
Slightly obsessive completist personality? Don't worry, it afflicts many nerds. How about you channel that twitchy compulsion into something productive: analysing your music collection so that you can be a better DJ, which is the most socially acceptable type of completist obsessiveness there is?
So anyway, my preferred service in the quantified-self race was last.fm, which was delightful when it was ascendant and has now fallen on hard times. This catalogues your music listening history and puts it online, often with cute graphs. Hey, at least letting the world know about that is less harmful than other data people collected about you without your consent. Unfortunately, development has languished for years, and the client is shitty, enormous, slow, crashes a lot, and fills your syslog up with weird errors. I already have iTunes to do that.
One alternative to the last.fm client for Mac is mxcl's dashboard scrobbler. Max Howell is a genius of minimalism, please send him free money. Also the Amarok-derived clients, like Clementine all support last.fm natively and some other apps besides.
Increasingly independent discovery systems like last.fm have become less relevant — one uses Apple music or Spotify or Tidal or whatever. But there is something satisfying about the ownership one gets from last.fm.
Media centers
Custom hardware
Sonos, et al, for people who find wires too complicated, access to the audio to be too flexible, and a heavy wallet a great burden.
Generic hardware
Raspberry Pi or other SBC-based home media system hacks, perhaps?
There are complete distros that turn these boxes into media centres.
Media Center software
Volumio
volumio is a cheap computer-oriented player in the form of a music-focussed linux distro.
The boss of the project, Michelangelo, is an entertaining and lovely guy and his work deserves a shout out on that basis too.
Volumio is meant to be a headless dap (digital audio player), just connect it to your home stereo system or your DAC.

Then, connect it to your home network and control it just from a browser: Pc, Mac, Android or iOS.

Volumio can take your music from USB, Network Storage, streaming services like Spotify and act as a DLNA Player or Airplay receiver.
kodi
Kodi (formerly XMBC) is the media centre at the heart of lots of rasppi media centres. But how to package it up? A million different ways all of which are tedious to compare against each other and differ in ways you'd rather not know anything about! Welcome to the 21st century.
As a rule, the JeOS distributions run their own tweaked packaging systems so you have to do more work to get unsupported software, but less work to get supported software.
Media server software
Jellyfin
Jellyfin is a streaming media server that plugs into media centers such as Kodi.