I have little to say about race myself, but will bookmark some interesting links on that weird intersection between genetics, group politics, ethnic history, inequality, and fulminating diatribes that we all seem so curiously terrible at handling.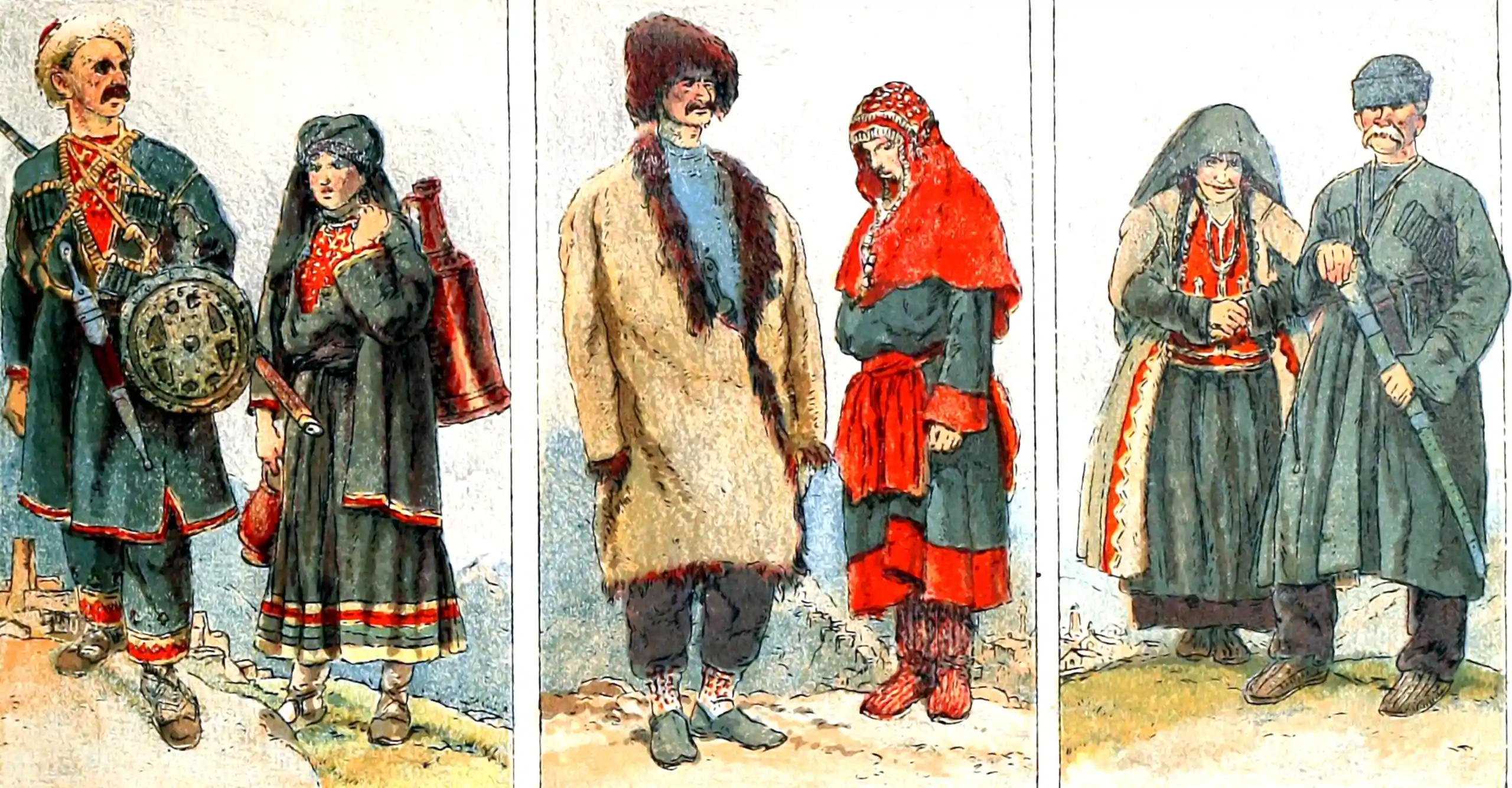 To consider: How much of a problem is it that the many and diverse racial/ethnic frictions in the world are somehow disproportionately projected onto the American post-slavery state's particular weirdness?
Genetically speaking race is complicated. Sociologically speaking, it is even more complicated and one of the complications, I argue, is that we think genetics of race is simple, although we tend to disagree along partisan lines about precisely how it might be simple.