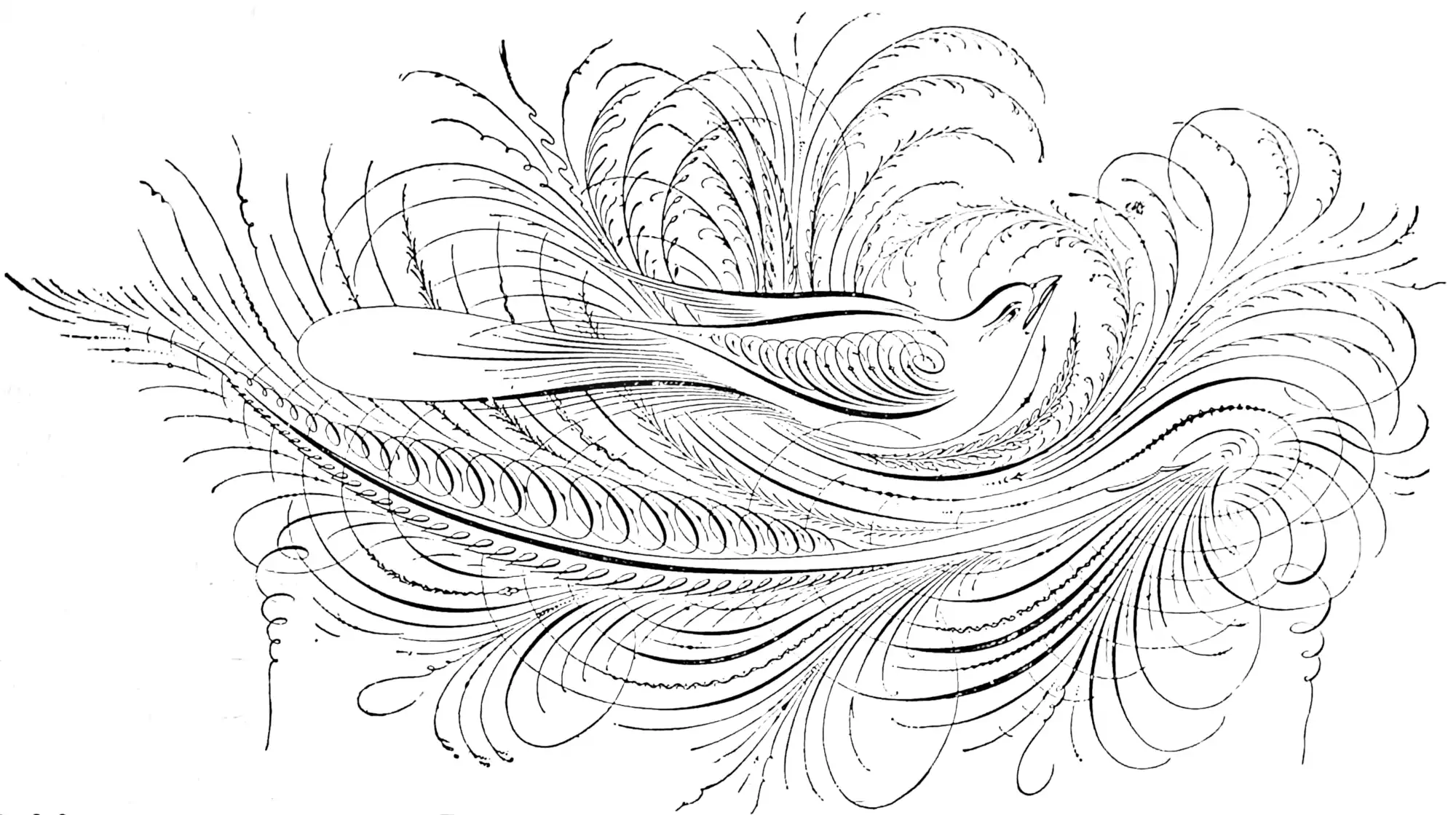 Stochastic processes generated by convolution of white noise with smoothing kernels, which is not unlike kernel smoothing where the "data" is random. Or, to put it another way, these are processes defined as moving averages of some stochastic noise.
For now, I am mostly interested in certain special cases Gaussian convolutions and subordinator convolutions.
References
Adler, Robert J. 2010. The Geometry of Random Fields. SIAM ed. Philadelphia: Society for Industrial and Applied Mathematics.
Adler, Robert J., and Jonathan E. Taylor. 2007.
Random Fields and Geometry
. Springer Monographs in Mathematics 115. New York: Springer.
Thiebaux, Hj, and Ma Pedder. 1987. "Spatial Objective Analysis with Applications in Atmospheric Science." London and Orlando, FL, Academic Press, 1987, 308.