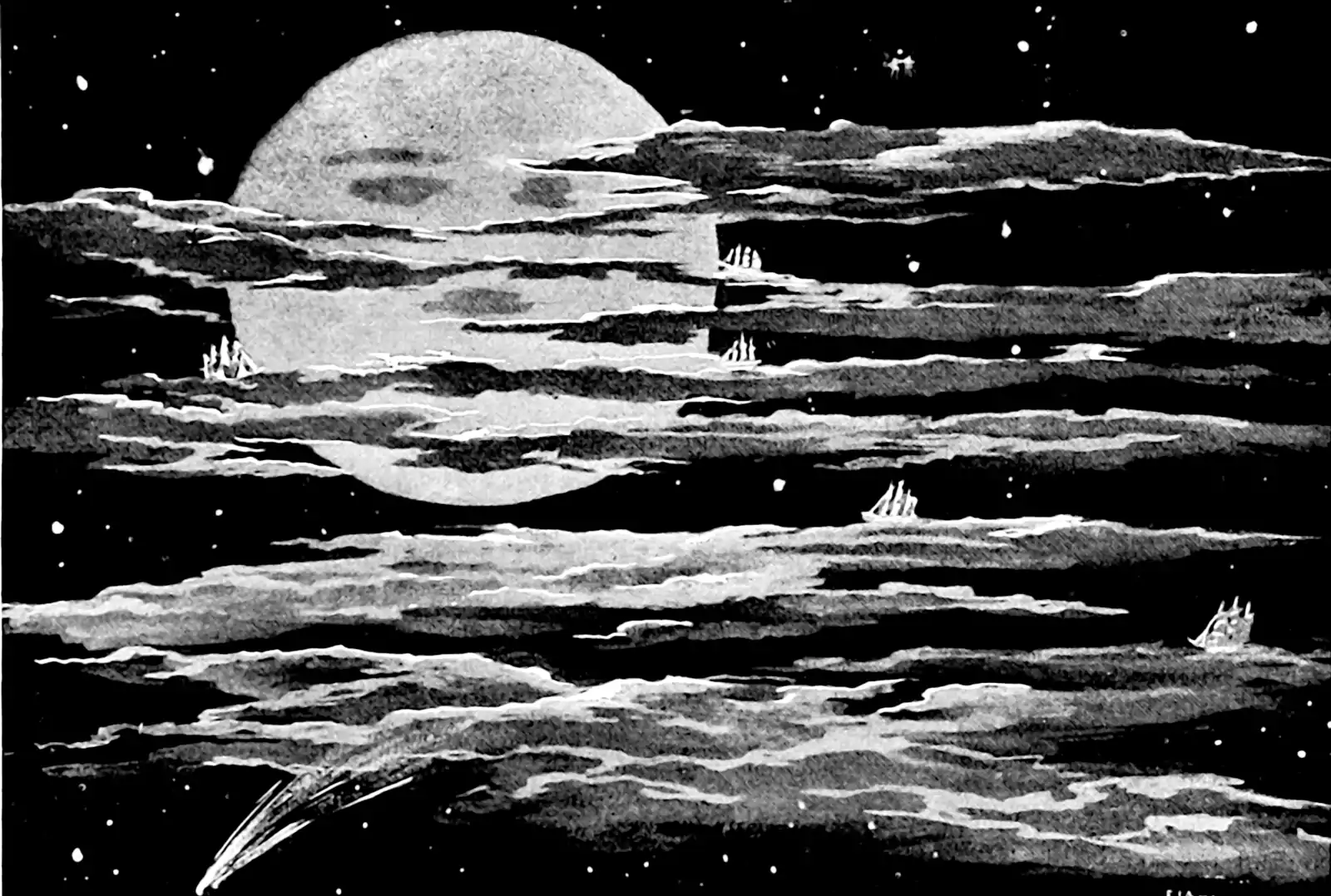 Stochastic processes by convolution of noise with smoothing kernels, where the driving noise is a Lévy subordinator.
Why would we want this? One reason is that this gives us a way to create nonparametric distributions over measures.
References
Higdon, Dave. 2002.
"Space and Space-Time Modeling Using Process Convolutions."
In
Quantitative Methods for Current Environmental Issues
, edited by Clive W. Anderson, Vic Barnett, Philip C. Chatwin, and Abdel H. El-Shaarawi, 37–56. London: Springer.
https://doi.org/10.1007/978-1-4471-0657-9_2
.
Nieto-Barajas, Luis E., Igor Prünster, and Stephen G. Walker. 2004.
"Normalized random measures driven by increasing additive processes."
Annals of Statistics
32 (6): 2343–60.
https://doi.org/10.1214/009053604000000625
.
Walker, Stephen G., Paul Damien, PuruShottam W. Laud, and Adrian F. M. Smith. 1999.
"Bayesian Nonparametric Inference for Random Distributions and Related Functions."
Journal of the Royal Statistical Society: Series B (Statistical Methodology)
61 (3): 485–527.
https://doi.org/10.1111/1467-9868.00190
.
Wolpert, Robert L. 2006. "Stationary Gamma Processes," 13.
Wolpert, Robert L., and Katja Ickstadt. 1998.
"Simulation of Lévy Random Fields."
In
Practical Nonparametric and Semiparametric Bayesian Statistics
, edited by Dipak Dey, Peter Müller, and Debajyoti Sinha, 227–42. Lecture Notes in Statistics. New York, NY: Springer.
https://doi.org/10.1007/978-1-4612-1732-9_12
.