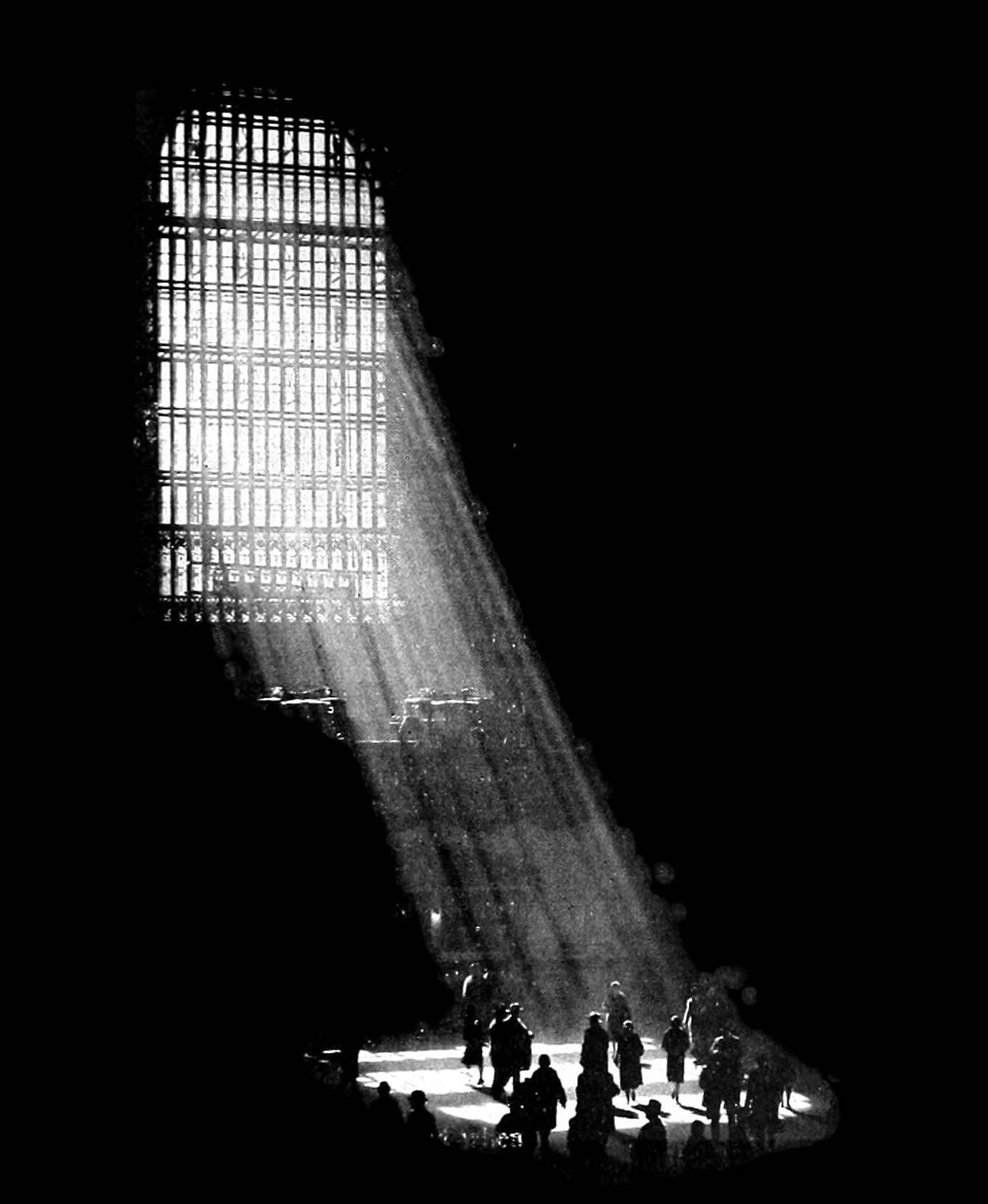 Sampling theory for SDEs driven by Lévy noise. which produces a nice inference theory and gives us a machinery for producing prior for Bayesian sensing problems where the signal is known to be non-Gaussian. I have not got much to say about this yet. In particular I should say what "sparse" implies in this context. 🏗
Related maybe, signatures of rough paths.
References
Yadrenko, Mikhail Iosifovich. 1983. Spectral theory of random fields. Translation series in mathematics and engineering. New York, NY: Optimization Software.