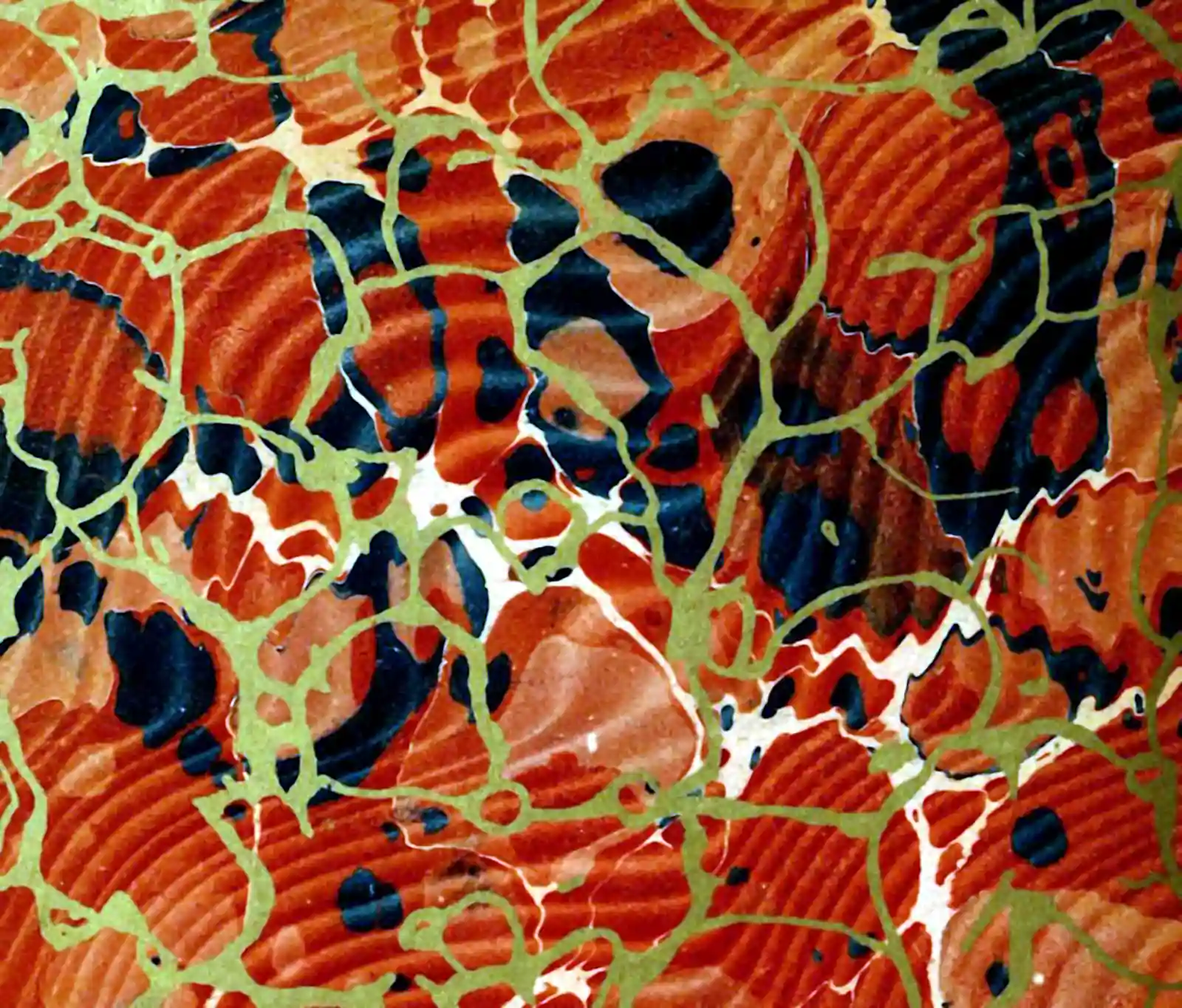 TBD.
References
Adler, Robert J. 2010. The Geometry of Random Fields. SIAM ed. Philadelphia: Society for Industrial and Applied Mathematics.
Adler, Robert J., and Jonathan E. Taylor. 2007.
Random Fields and Geometry
. Springer Monographs in Mathematics 115. New York: Springer.
Calandra, R., J. Peters, C. E. Rasmussen, and M. P. Deisenroth. 2016.
"Manifold Gaussian Processes for Regression."
In
2016 International Joint Conference on Neural Networks (IJCNN)
, 3338–45. Vancouver, BC, Canada: IEEE.
Yaglom, A. M. 1961.
"Second-Order Homogeneous Random Fields."
Proceedings of the Fourth Berkeley Symposium on Mathematical Statistics and Probability, Volume 2: Contributions to Probability Theory
, January, 593–622.