Approximate Bayesian Computation is a terribly underspecified description. There are many ways that inference can be based upon simulations, many types of freedom from likelihood and many ways to approximate Bayesian computation. This page is about the dominant use of that term, which is the use of Simulation-based inference to do Bayes updates where the likelihood is not available but where we can simulate from the generative model.
Obviously there are other ways you can approximate Bayesian computation — see e.g. variational Bayes.
TBD: relationship between this and simulation-based inference in a frequentist setting, often called indirect inference. They look similar but tend not to cite each other. Is this a technical or sociological hurdle?
Miles Cranmer's Introduction to Simulation-based inference.
Bayesian Synthetic Likelihood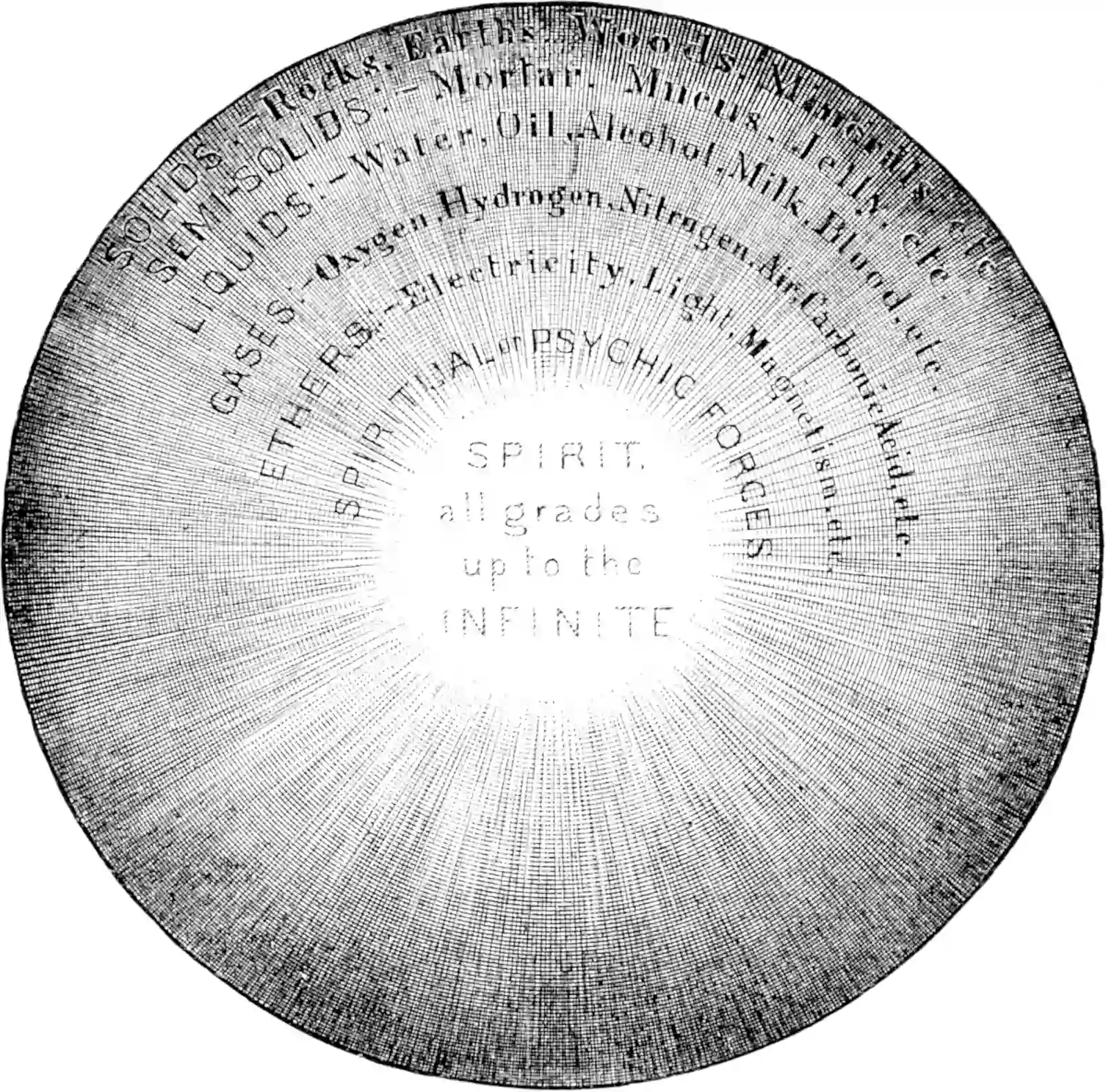 TBD. Something about assuming the summary statistic is close to jointly Gaussian.