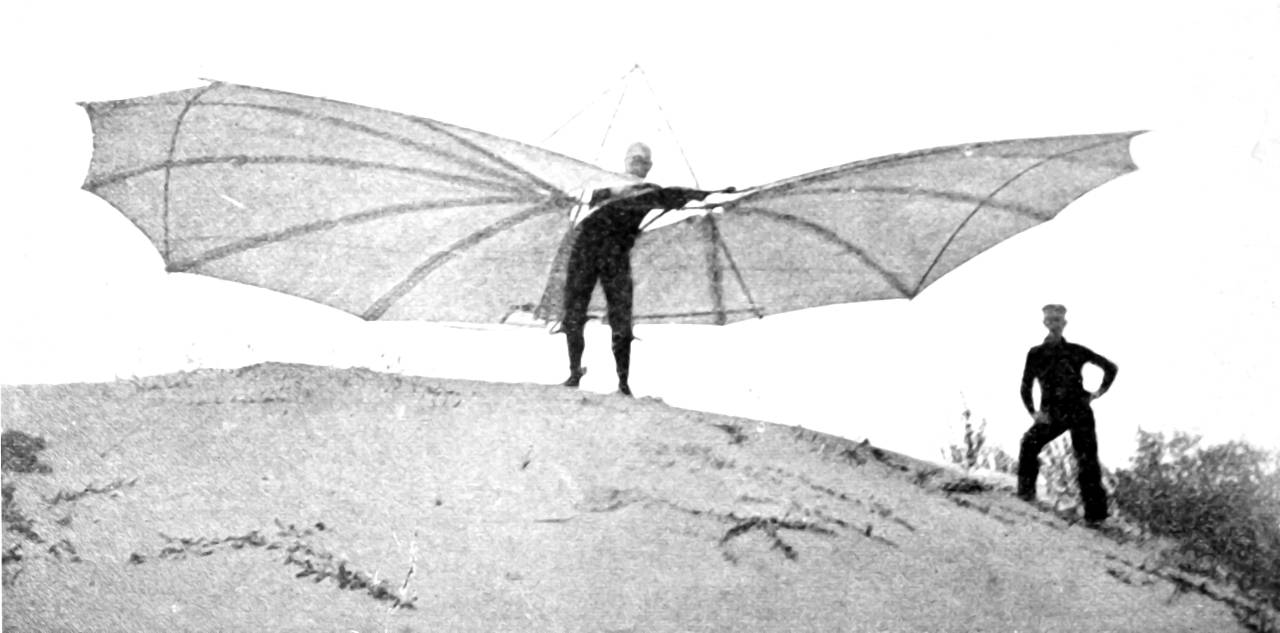 There are several things that people seem to conflate when talking about black swans: heavy tails and unknown unknowns, nonstationarity… Nassim Taleb has indeed talked about all of these concepts; He does not refer to them all as swans tho'.
What I think of in this context is portfolio theory for a world of outliers.
I have nothing new to add yet, so I'll just punt you to my bookmarked favoured essays on this theme.
Black swans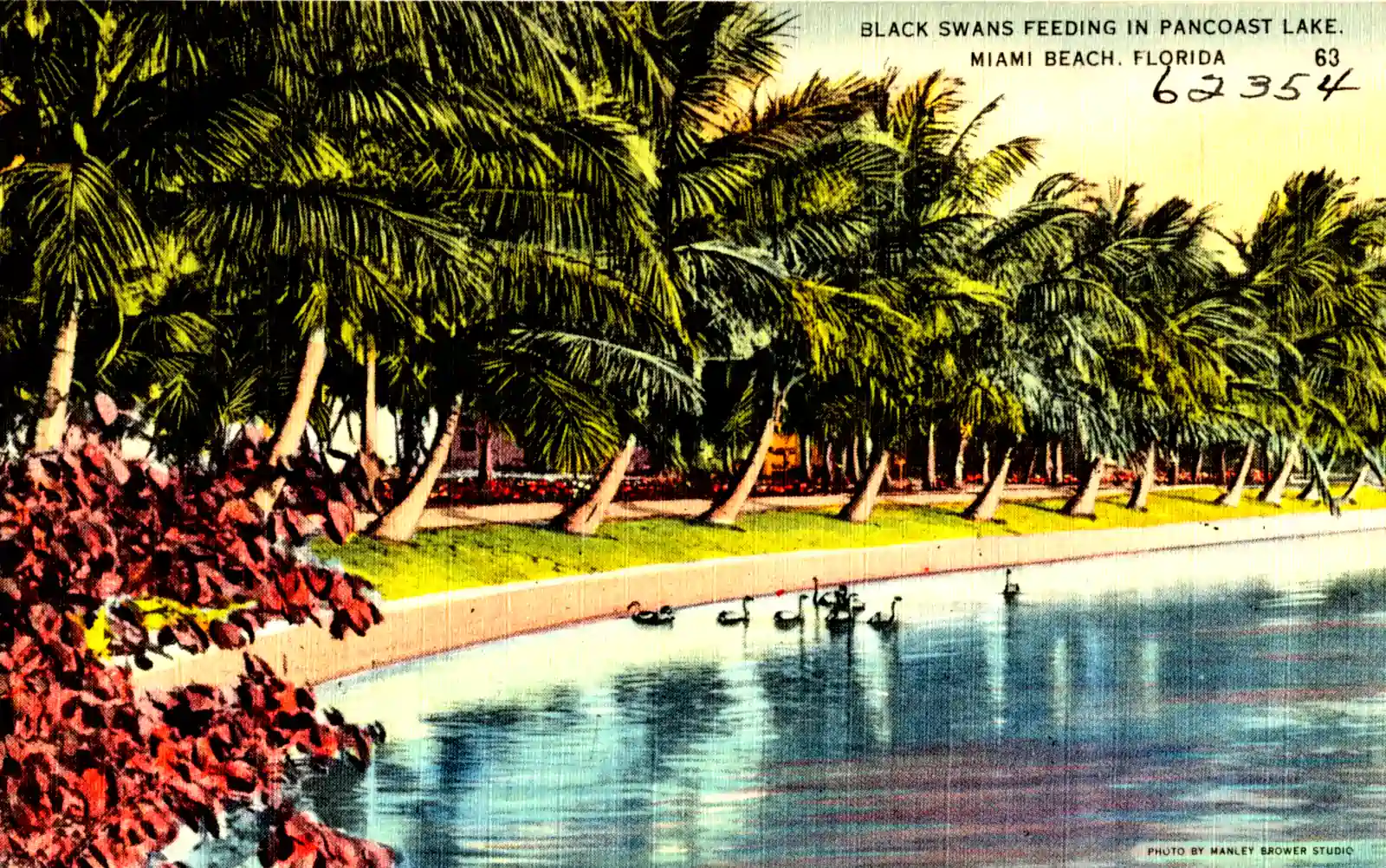 Knightian uncertainty
Important terminology for unknown unknowns.
Countercyclical philanthropy
If a charity is dedicated to dealing with unpredictable events, what does this say about the financial structures they should employ? MSF's activity in war zones, for example. TBC
References
———. 2010. The Black Swan:The Impact of the Highly Improbable: With a new section: "On Robustness and Fragility". 2nd ed. edition. New York: Random House Publishing Group.