Closely-related problem, in this modern data-driven age: versioning and managing data.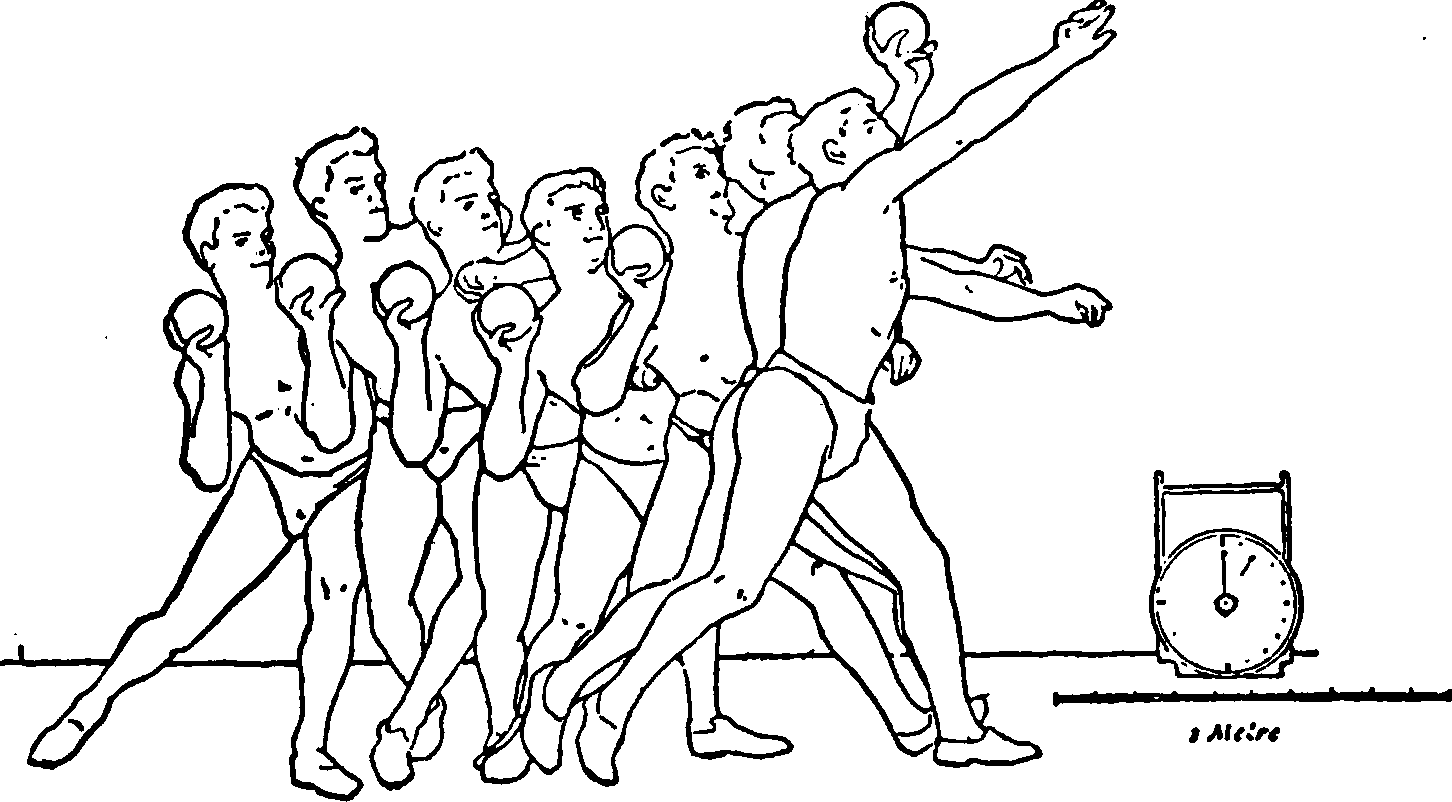 Build tools are for automating code build/execution from the command-line or from your IDE. The classic here is make, which is a universal standard that pretty much everyone hates, designed for compiling code but also used for data workflows. It works, but has an unsatisfactory user experience.
Therefore, as usual in open source, there are too many alternative options and no consensus on which to use to break out of the local optimum lock in. The obvious problems with make are bikeshedded and the subtler problems unaddressed. Each offering provides a selection of marginal improvements over make, a variety of different faults and varying standards of longevity. Therefore, my listing is arranged in descending order of an undisclosed combination of my perception of
active community, and therefore chance of community support, and

being useful for my workflow, which is to say,

Sure, sometimes I want to compile some code…
…but more usually I want to massage some large chunk of data through a rickety processing pipeline…
…and graph it, in both lo-res web formats and high-res publication formats…
…so please do all the above without getting in my way.
…and if somehow it managed to support multiple parallelisation/batching backends (such as wacky supercomputing thingies like Platform LSF HPC and Hadoop or spark or what-have-you) at least for some common use cases I would be inordinately pleased
…and if at the end I had a nicely packaged up workflow which I could share with someone else in the name of reproducible research that would be sublime.
Of these many options, I'm sure I can shoehorn anything into doing what I want, more or less, for the first few steps, and only find out the horrible friction points down the line when it is too late. I'd be satisfied with choosing whichever will have the most users to mindshare when I really need it. Unfortunately, that time of need will be in the future, and my ability to predict the future has a poor historical track record.
So! options.