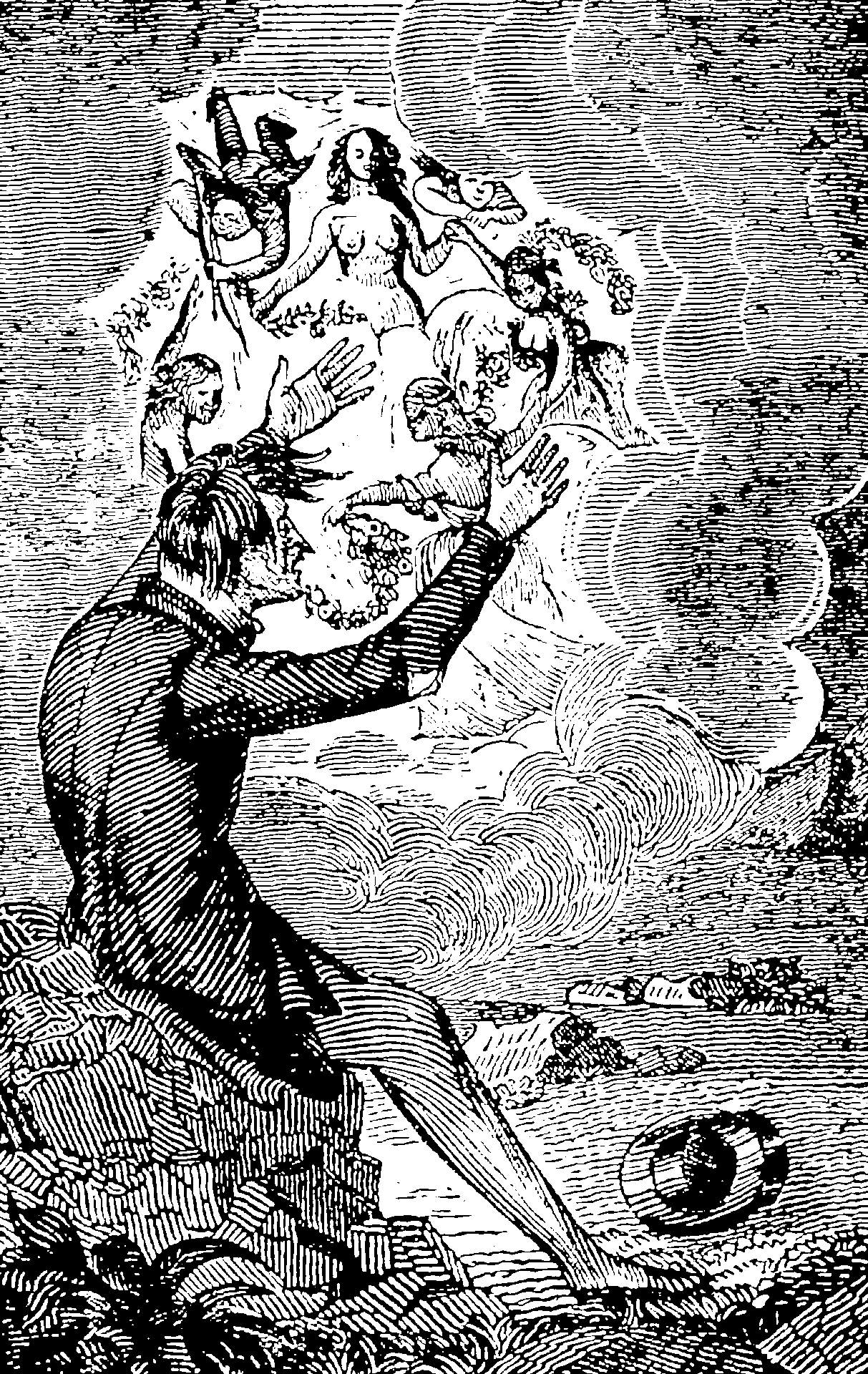 Doing compute-heavy workload in the cloud. My use for the cloud in this notebook is strictly for the purposes of large-data and or large-model ML. I don't discuss here about serving web pages or streaming videos or whatever, or "deploying" anything. That is someone else's job.
I get lost in all the options for parallel computing on the cheap. I summarise some such for myself here. There are many summaries of this topic area, e.g. Cloud Native Computing foundation provides a map Landscape. However, if that map solves anything for anyone, that anyone is not me. To me, that map is an underexplained information deluge masquerading as actionable advice, much like the onboarding documentation for many of the key players.
Better approach: I find some specific things that solve the problems I have, and generalise as needed.
Fashion dictates this should be called "cloud" computing, although I'm interested in finding methods that also work without a cloud, as such. In fact, I would prefer frictionless switching between local and cloud computing according to debugging and processing power needs.
Within that specialty, I mostly want to do embarrassingly parallel computation. That is, I run many calculations/simulations with limited shared state and aggregate them in some way at the end. UPDATE: Some of my stuff is deep learning now, which is not quite as embarrassingly parallel, but rather excruciatingly parallel.
Additional material to this theme under scientific computation workflow and stream processing, and extra-large gradient-descent-specialised stuff is udner gradient descent at scale. I might need to consider also how to store my data.
A local (i.e. Australian) hub for this stuff is C3DIS Conference, the Collaborative Conference on Computational and DAta Intensive Science.
Algorithms, implementations thereof, and providers of parallel processing services are all coupled closely. Nonetheless I'll try to draw a distinction between the three.
Since I am not a startup trying to do machine-learning on the cheap, but a researcher implementing algorithms, it's essential what whatever I use can get me access "under the hood" of machine learning; I'm writing my own algorithms. Using frameworks which allow me to employ only someone else's statistical algorithms is pointless for my job. OTOH, I want to know as little as possible about the mechanics and annoyances of parallelisation and compute cloud configuration and all that nonsense, although that does indeed impinge upon my algorithm design etc.
All the parts of ML algorithm design relate through complicated workflows, and there are a lot of ways to skin this ML cat. I'll mention various tools that handle various bits of the workflow in a giant jumble.
Stuff specific to plain old HPC clusters, as seen on campus, I discuss at hpc hell.
Maanged services
Compute providers
RONIN cloud
RONIN (ALLCAPS apparently obligatory) is
an incredibly simplistic web application that allows researchers and scientists to launch complex compute resources within minutes, without the nerding.
It seems to handle provisioning virtual machines in an especially friendly way for ML. It also seems to be frighteningly sparsely documented especially with regard to certain key features for me: How do I design my own machine with my desired data and code to actually do a specific thing? I'm sure there is an answer to this, it is just not anywhere obvious on the project site.
Parallel tasks on that "High Performance" computing cluster without modern conveniences, but the campus spent lots of money on and it IS free so uh…
See HPC hell.
Scientific VMs
(To work out - should I be listing Docker container images instead? Much hipper, seems less tedious.)