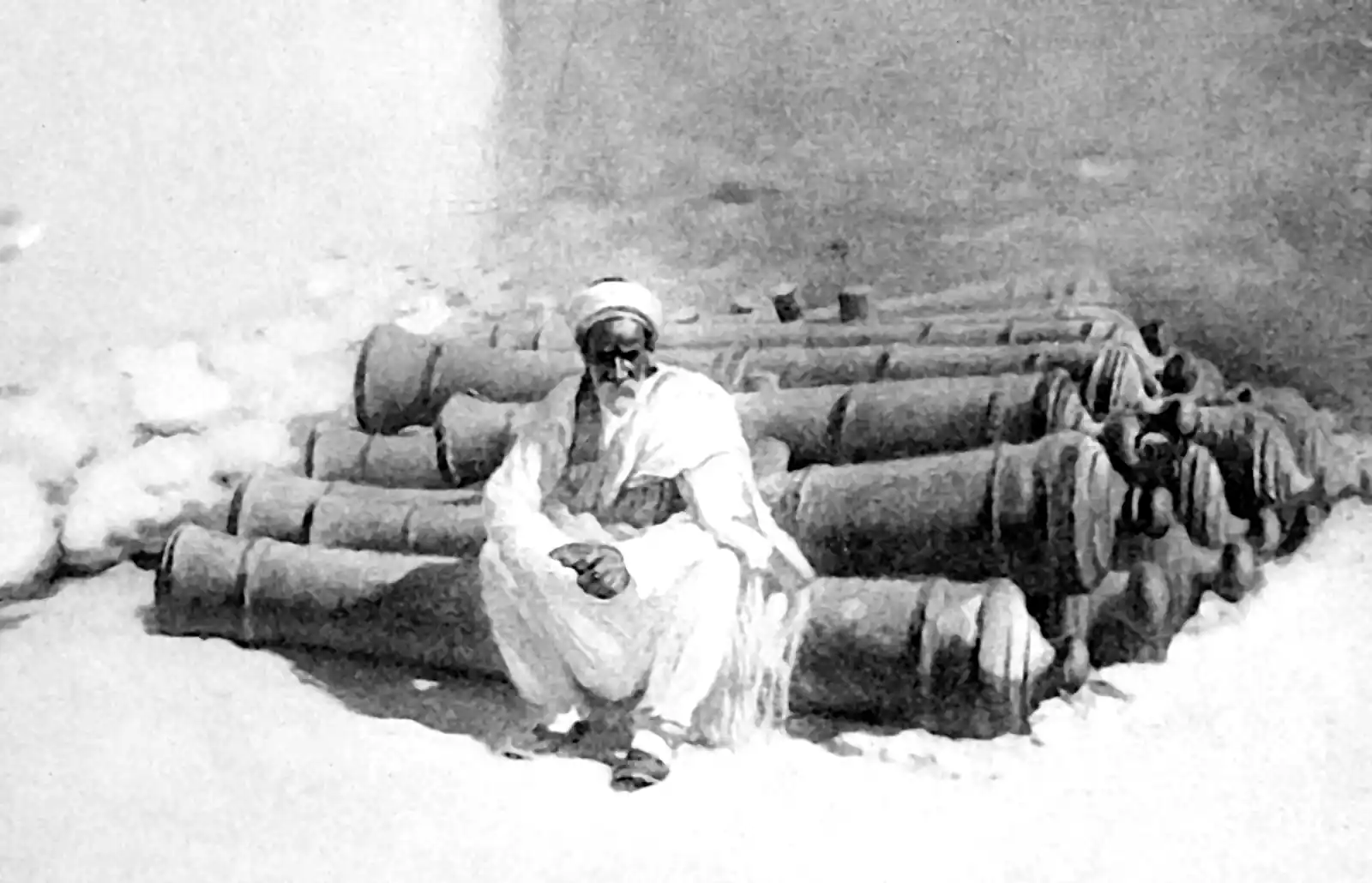 William Press, Canonical Correlation Clarified by Singular Value Decomposition
Most statistical tests are canonical correlation analysis, apparently. (Knapp 1978).
tl;dr classic statistical tests are linear models where your goal decide if a coefficient should be regarded as non-zero or not. Jonas Kristoffer Lindeløv explains this perspective: Common statistical tests are linear models. FWIW I found that perspective to be a real 💡 moment.
References
Bach, Francis R, and Michael I Jordan. 2002. "Kernel Independent Component Analysis." Journal of Machine Learning Research 3 (July): 48.
Borello, Melinda. 2013. "Standardization and Singular Value Decomposition in Canonical Correlation Analysis."
Horváth, Lajos, and Piotr Kokoszka. 2012. Inference for functional data with applications. Vol. 200. Springer series in statistics. New York: Springer.
Ramsay, Jim O., and B.W Silverman. 2005.
Functional Data Analysis
. Springer Series in Statistics. New York: Springer-Verlag.