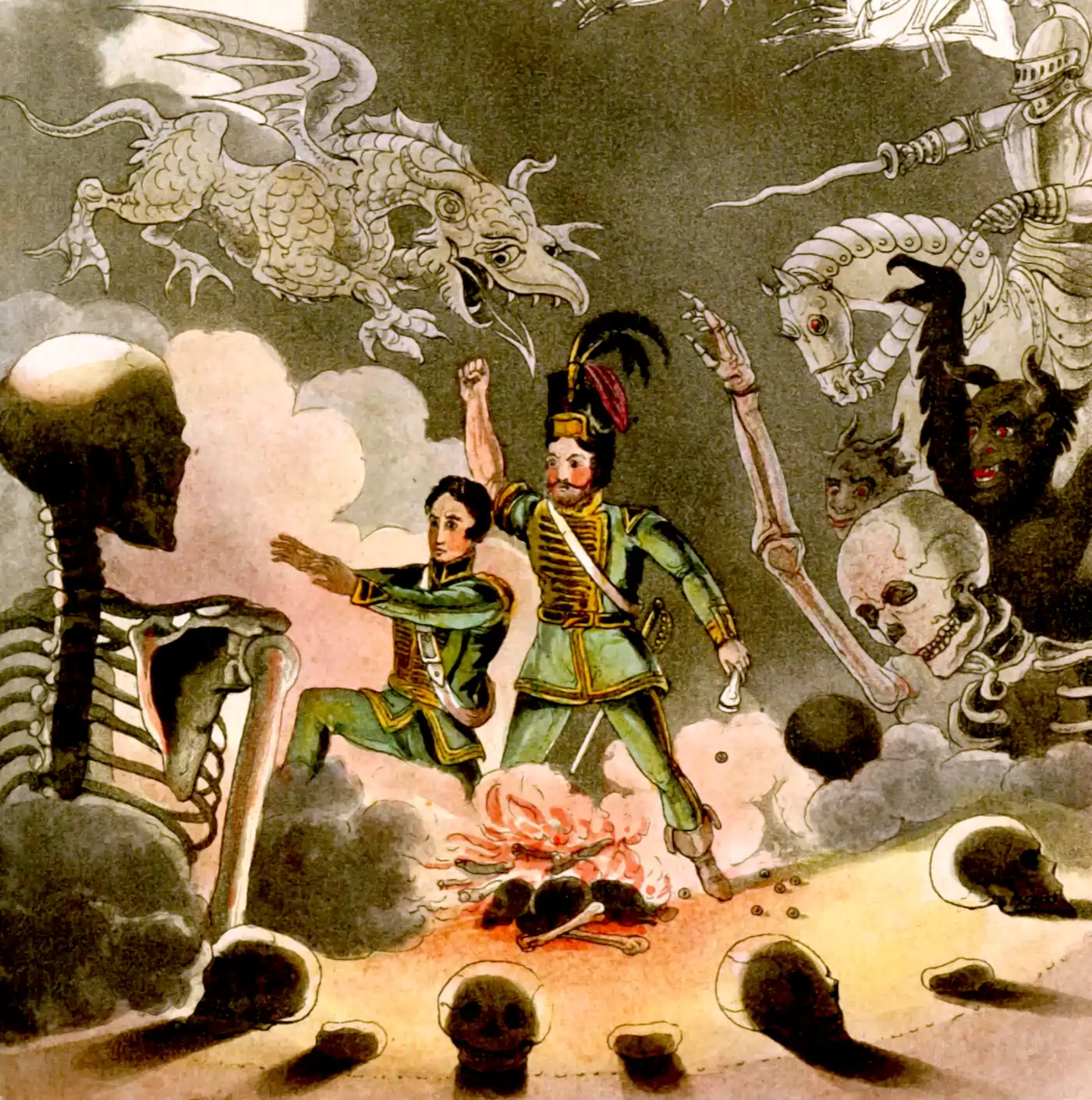 Placeholder, for a topic which has a slightly confusing name. To explore: Connection/difference from other methods of keeping track of evolution of uncertainty in dynamical systems. C&C Gaussian process regression as used in Gratiet, Marelli, and Sudret (2016), functional data analysis etc. This is not the same thing as chaos in the sense of the deterministic chaos made famous by dynamical systems theory and fractal t-shirts.
Polynomial chaos expansion
Polynomial chaos (PC), also called Wiener chaos expansion,is a non-sampling-based method to determine evolution of uncertainty in a dynamical system when there is probabilistic uncertainty in the system parameters. PC was first introduced by Norbert Wiener where Hermite polynomials were used to model stochastic processes with Gaussian random variables. It can be thought of as an extension of Volterra's theory of nonlinear functionals for stochastic systems. According to Cameron and Martin such an expansion converges in the \(L_2\) sense for any arbitrary stochastic process with finite second moment. This applies to most physical systems.
There are friendly formal introductions in R. Ghanem and Red-Horse (2017) and Kim et al. (2013), with divergent emphases on the history.
"Generalized"
Wikipedia credits Xiu (2010) with the particular generalisation which got naming rights, based off Cameron-Martin formulae for Wiener measures about which I know nothing but looking at the context I feel like I might have missed a run there.