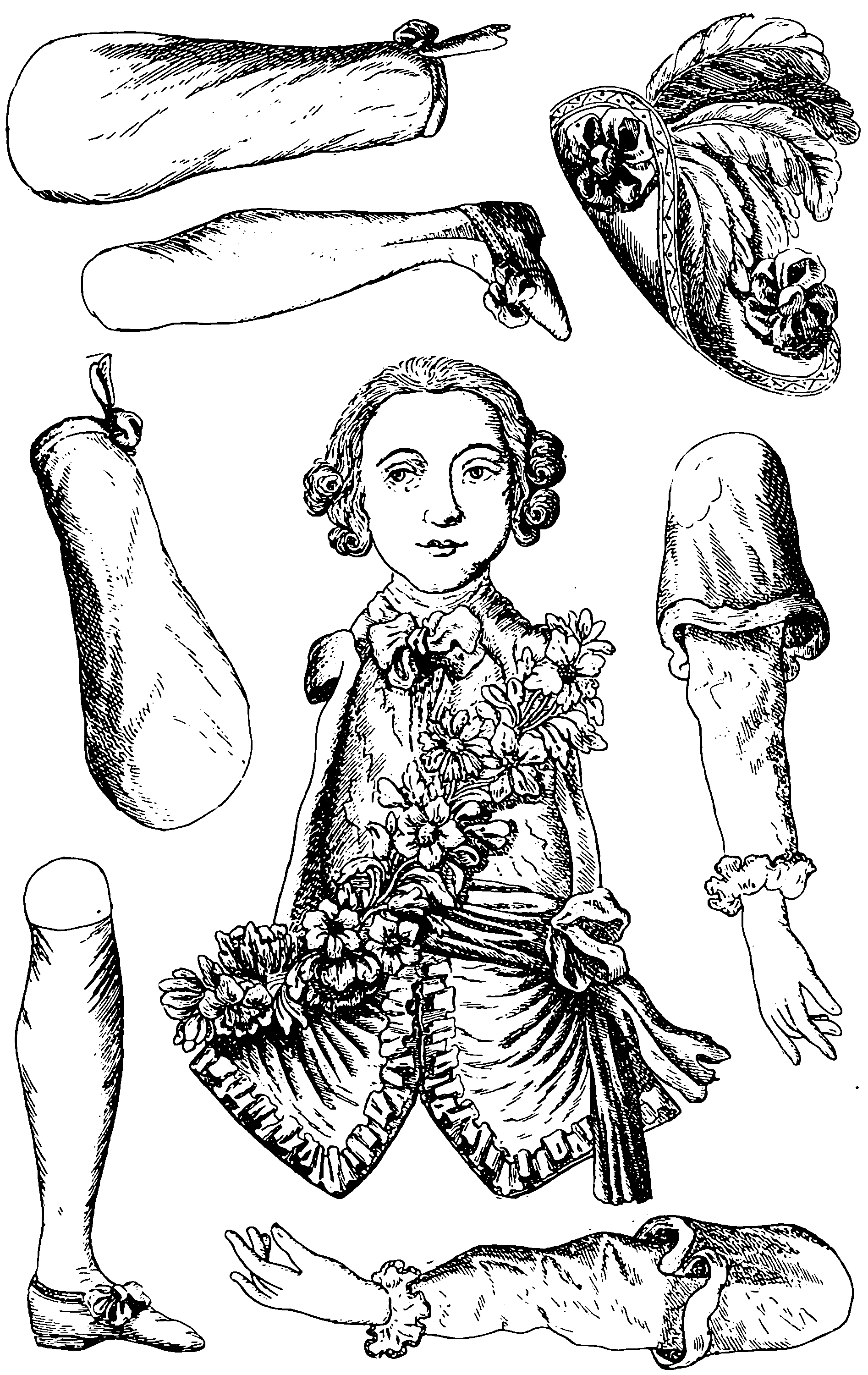 Linear expansion with dictionaries of basis functions, with respect to which you wish your representation to be sparse; i.e. in the statistical case, basis-sparse regression. But even outside statistics, you wish simply to approximate some data compactly. My focus is on the noisy-observation case, although the same results are recycled enough throughout the field.
There are several senses in which people seem to use sparse coding; these do not necessarily mean the same thing, but they frequently connect.
I know that my signal happens to be compressible, in the sense that under some transform its coefficient vector is mostly zeros, even in a plain old orthogonal basis expansion. Or, relatedly, I know that under such a transform, the fidelity of my reproduction of the signal decays rapidly with the number of bits, in some metric.

I am using a redundant dictionary such that I won't need most of it to represent even a dense signal. This means that the representations of the signals might have lots of zeros, but nonetheless may not be compressible in an information-theoretic sense.
I should break these two notions apart here. For now, I'm especially interested in adaptive bases.
This is merely a bunch of links to important articles at the moment; I might write a little exposition one day.
Decomposition of stuff by matching pursuit, wavelets, curvelets, chirplets, framelets, shearlets, camelhairbrushlets, content-specific basis dictionaries, designed or learned. Mammals visual cortexes seem to use something like this, if you squint right at the evidence.
To discuss:
connection to mixture models.

Sampling complexity versus approximation complexity

I am especially interested in approaches where we learn the transform or the basis dictionary unsupervised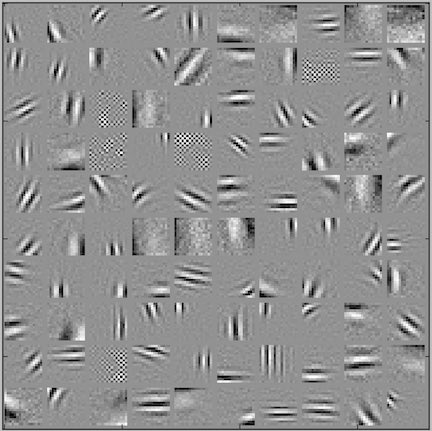 Resources
Baraniuk's lab has a comprehensive, but not usefully annotated, selection of articles in this field, which I include less as a useful starting point, than to demonstrate the virtue of a literature review by showing the pathology of its absence.
Matching Pursuits
I do a lot of this now. I should document it. 🏗
Learnable codings
Bayesian
Unsure. See perhaps Schniter, Potter, and Ziniel (2008), ZhouNonparametric2009.
Incoming
Affine tight framelets (Ingrid Daubechies et al. 2003) and their presumably less-computationally-tractable, more flexible cousins, shearlets also sound interesting. For reasons I do not yet understand I am told they can naturally be used on sundry graphs and manifolds, not just lattices, is traditional in DSP. I saw Xiaosheng Zhuang present these (see, e.g. (Y. G. Wang and Zhuang 2016; B. Han, Zhao, and Zhuang 2016), where the latter demonstrates a Fast Framelet Transform which is supposedly as computationally as cheap as the FFT.)
I have some ideas I call learning gamelan which relate to this.
Implementations
Implementations boil down to clever optimisation and/or good use of functional transforms to make the calculations tractable.
Shailesh Kumar, Wavelet Transforms in Python with Google JAX introduces CR.Sparse, a JAX/XLA based library of accelerated models and algorithms for inverse problems in sparse representation and compressive sensing.

the standard wavelet toolkits.

scipy's wavelet transform has no frills and little coherent explanation, but it goes
pywavelets does various fancy wavelets and seems to be a standard for python.
Matlab's Wavelet toolbox seems to be the reference.
scikit-learn dictionary learning version here
also pydbm
Fancy easy GPU wavelet implementation, PyTorchWavelets.

SParse Optimization Research COde (SPORCO) is an open-source Python package for solving optimization problems with sparsity-inducing regularization, consisting primarily of sparse coding and dictionary learning, for both standard and convolutional forms of sparse representation. In the current version, all optimization problems are solved within the Alternating Direction Method of Multipliers (ADMM) framework. SPORCO was developed for applications in signal and image processing, but is also expected to be useful for problems in computer vision, statistics, and machine learning.

Sparse-filtering: Unsupervised feature learning based on sparse-filtering

This implements the method described Jiquan Ngiam, Pang Wei Koh, Zhenghao Chen, Sonia Bhaskar, Andrew Y. Ng: Sparse Filtering. NIPS 2011: 1125-1133 and is based on the Matlab code provided in the supplementary material

spams does a huge variety of off-the-shelf sparse codings, although none of them are flexible. Nonetheless it does some neat things fast.
SPAMS (SPArse Modeling Software) is an optimization toolbox for solving various sparse estimation problems.

Dictionary learning and matrix factorization (NMF, sparse PCA,…)
Solving sparse decomposition problems with LARS, coordinate descent, OMP, SOMP, proximal methods
Solving structured sparse decomposition problems (l1/l2, l1/linf, sparse group lasso, tree-structured regularization, structured sparsity with overlapping groups,…).