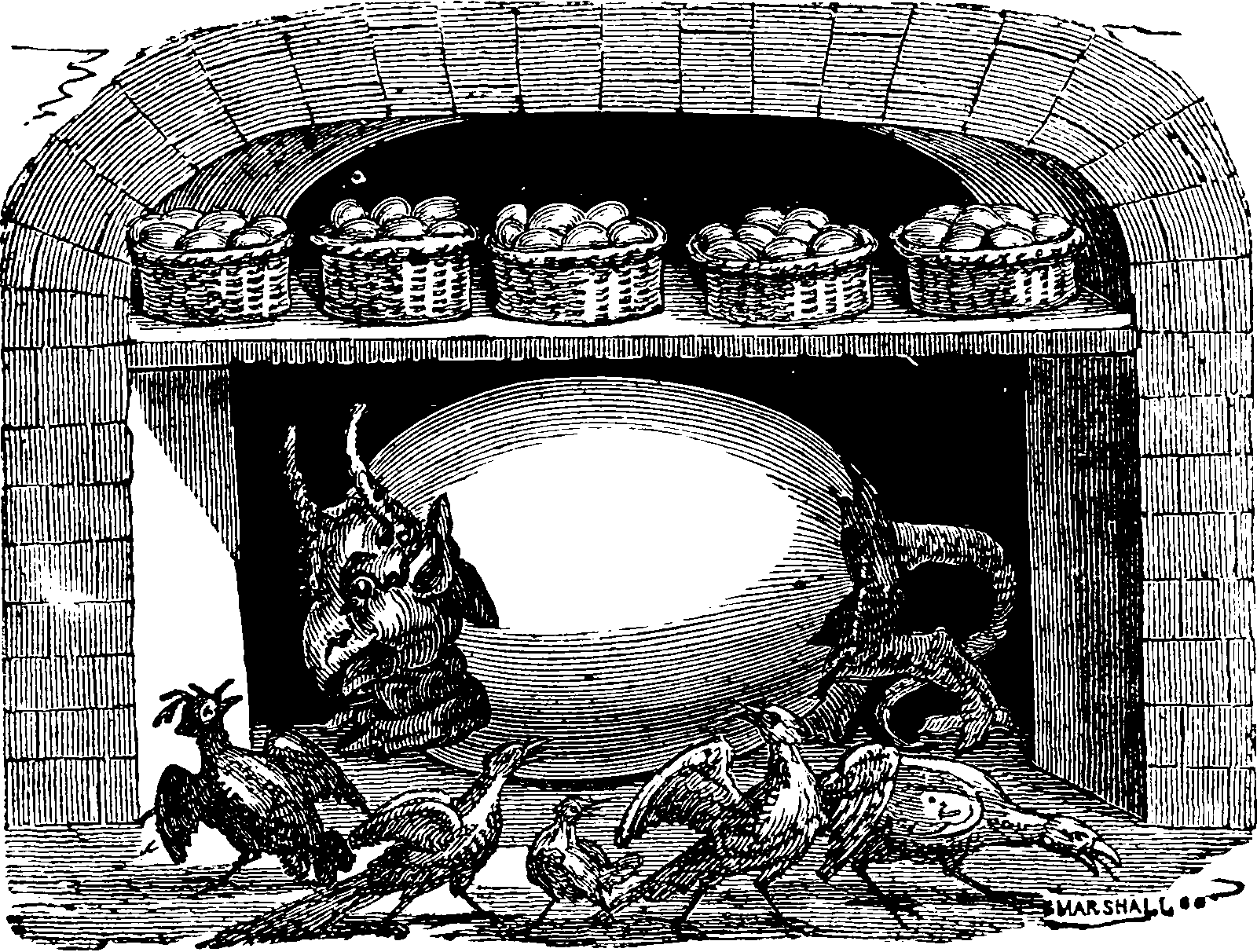 TBD
References
Anderson, T. W. 2006. An Introduction to Multivariate Statistical Analysis. Hoboken, N.J.: Wiley-Interscience.
Culan, Christophe, and Claude Adnet. 2016.
"Regularized Maximum Likelihood Estimation of Covariance Matrices of Elliptical Distributions."
November 30, 2016.
http://arxiv.org/abs/1611.10266
.
Fang, Kaitai, and Yao-ting Zhang. 1990. Generalized Multivariate Analysis. Beijing: Science Press.
Gupta, A. K., T. Varga, and Taras Bodnar. 2013. Elliptically Contoured Models in Statistics and Portfolio Theory. Second edition. New York: Springer.