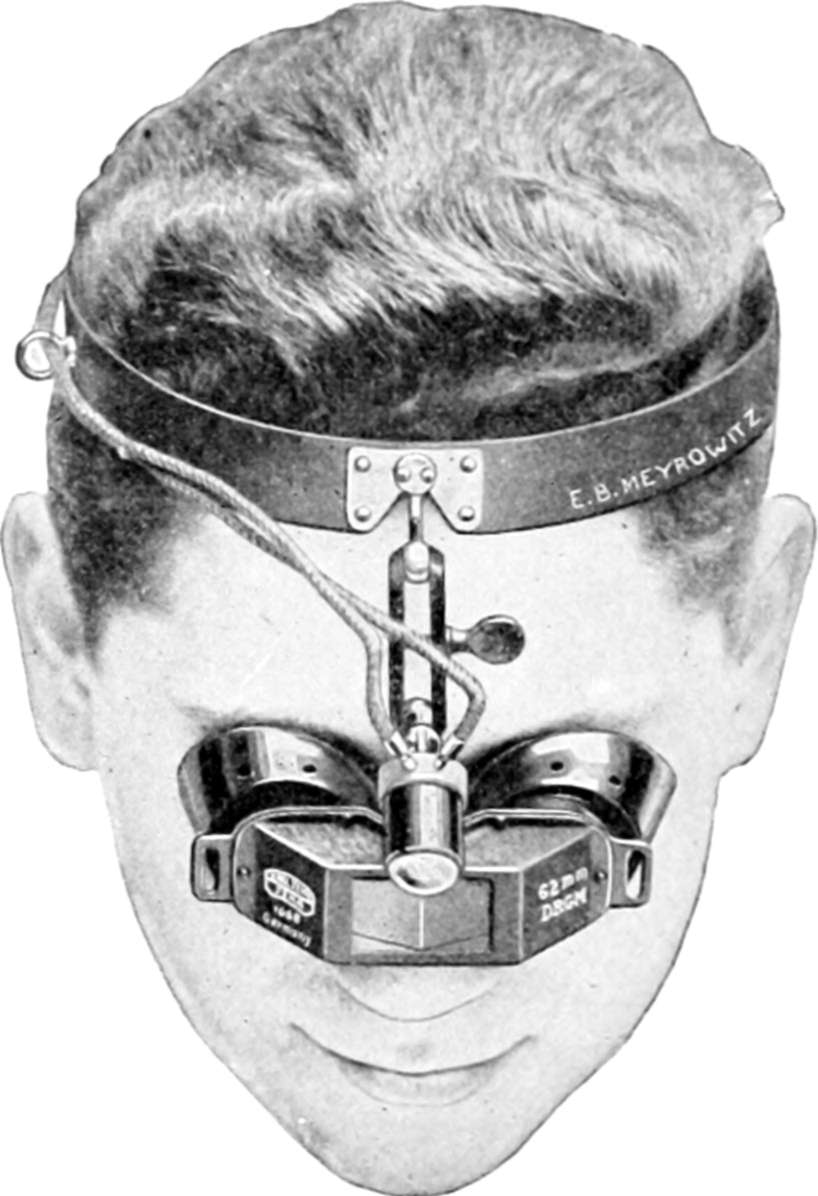 Riding goggles
Riding goggles are ugly in general and motorcycle goggles are over-engineered for bikes. Perhaps some slimline options such as the Bobster cruiser, the compact Bobster crossfire, or the Emgo Bandito would do the trick?
UPDATE: I got the Emgo Banditos. They are great.
Prescription glasses
Dresden Vision is a rare thing: an indy glasses company.
The bulk of brands you know are owned by a company called Luxxotica Essilor, which is valued at around 50 billion euros (yep, you read that right). Their brands include Ray-Ban, Oakley, Vogue, Oliver Peoples and Giorgio Armani, and retailers include Clearly, FramesDirect, OPSM and Sunglass Hut.

… We designed our own 'system' – a single frame style in four sizes, to suit the maximum number of face shapes – in conjunction with industrial design specialists Vert.

…Interchangeable and replaceable parts, affordable glasses with high-quality lenses, and backed by our 10 year unconditional frame warranty. The Dresden glasses system is a sustainable alternative to the cyclical, disposable, eyewear fashion industry.