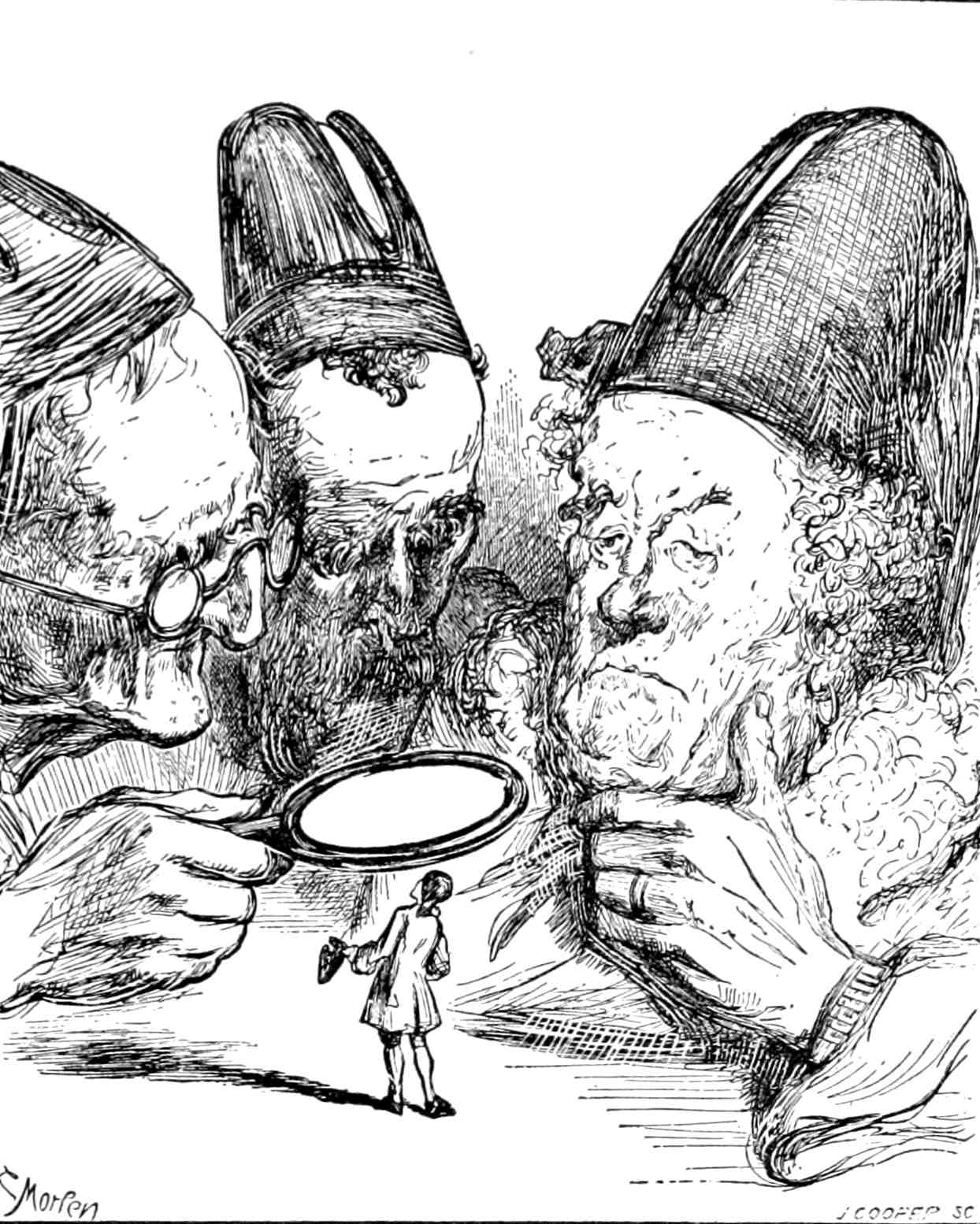 I have broken this out into various themes, trousers, low impact fashion, gym wear, footwear and probably more by now. Particulate masks?? Hygienic masks?? The remainders are here.
Theory of fashion
Models of fashions (as opposed to fashion models):
Neutral mutation (Ormerod and Bentley 2010)
Network diffusion
These can probably be considered as innovation diffusion models.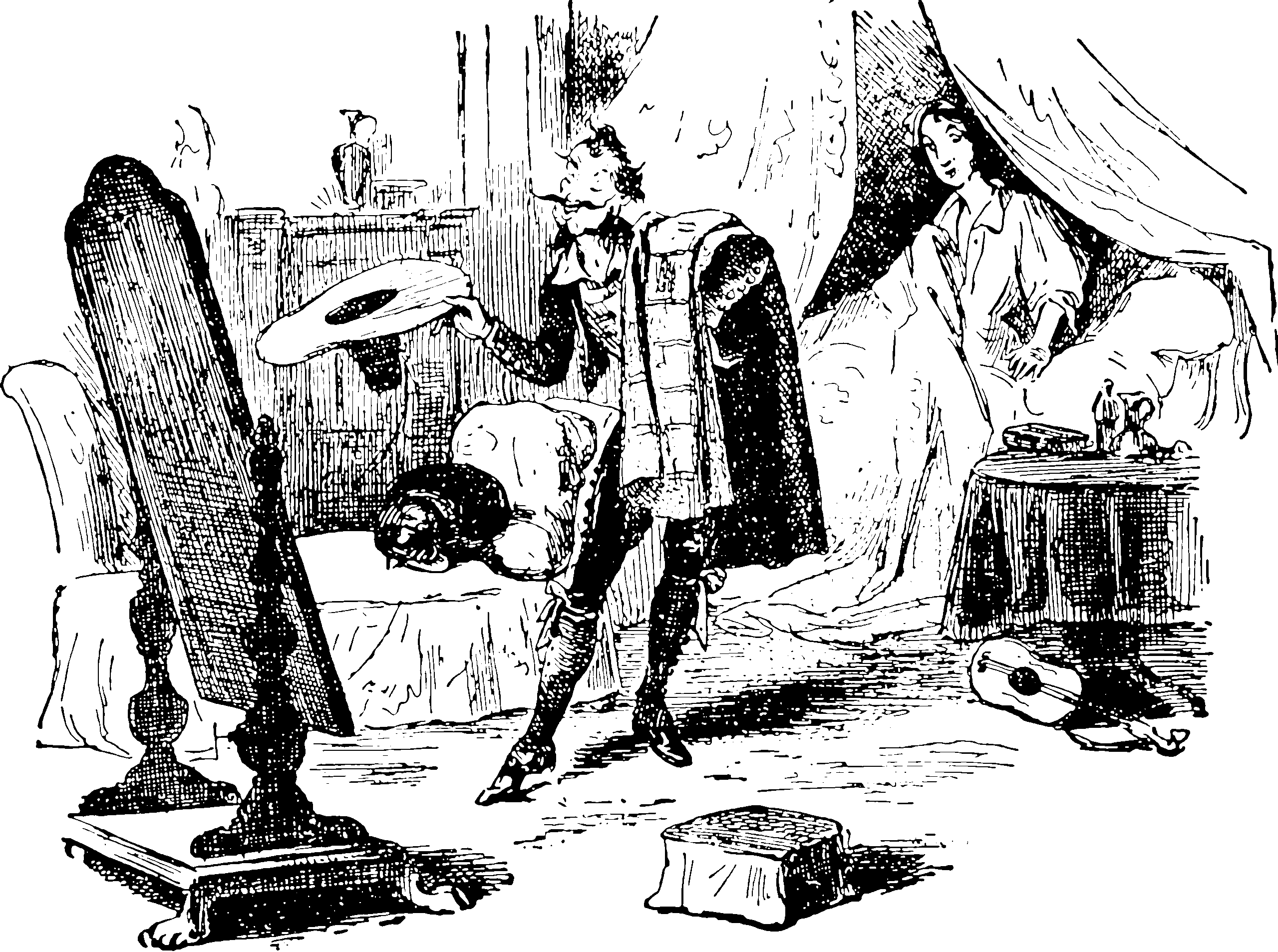 Sustainable
Upcycling tips?
Indonesian
Australian indigenous
I am interested in collared shirts with australian designs where the money goes to the artist in a fair way.
Batik
The good cheap stuff comes from Indonesia, but indonesia is a closed economy.
Jadi Batek is a Malaysian one with pretty sweet designs although suspect cuts.
Bolo ties
My current hero is GTiesByRebelCaller.
I have many of his.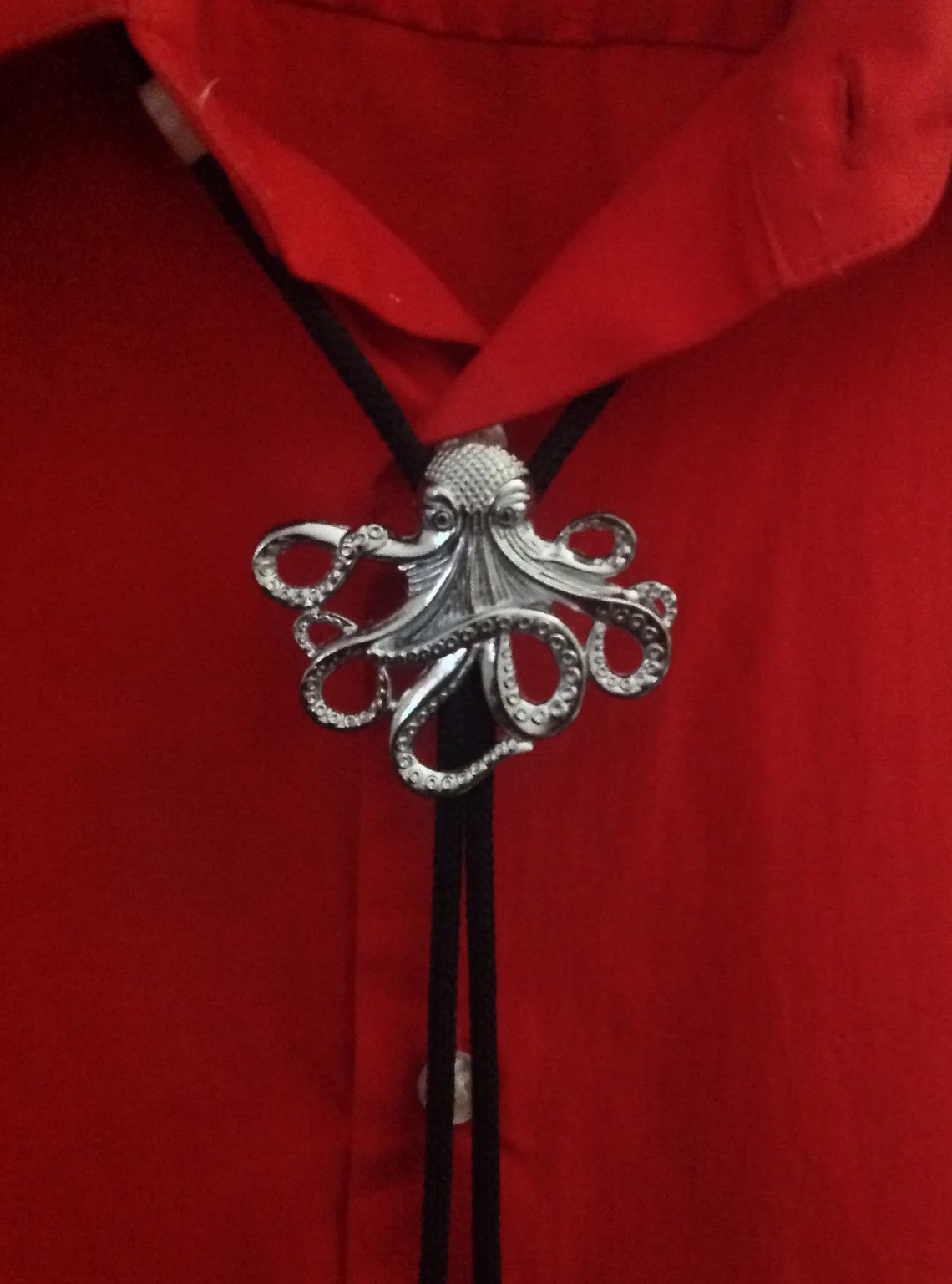 Shaving
References
Centola, D, and Michael W Macy. 2007. "Complex Contagions and the Weakness of Long Ties." American Journal of Sociology 113 (3): 702.
Ormerod, Paul, and R Alexander Bentley. 2010. "Modelling Creative Innovation." Cultural Science 3 (1).