Notes on what feelings are and how to live with them, how to use them productively etc.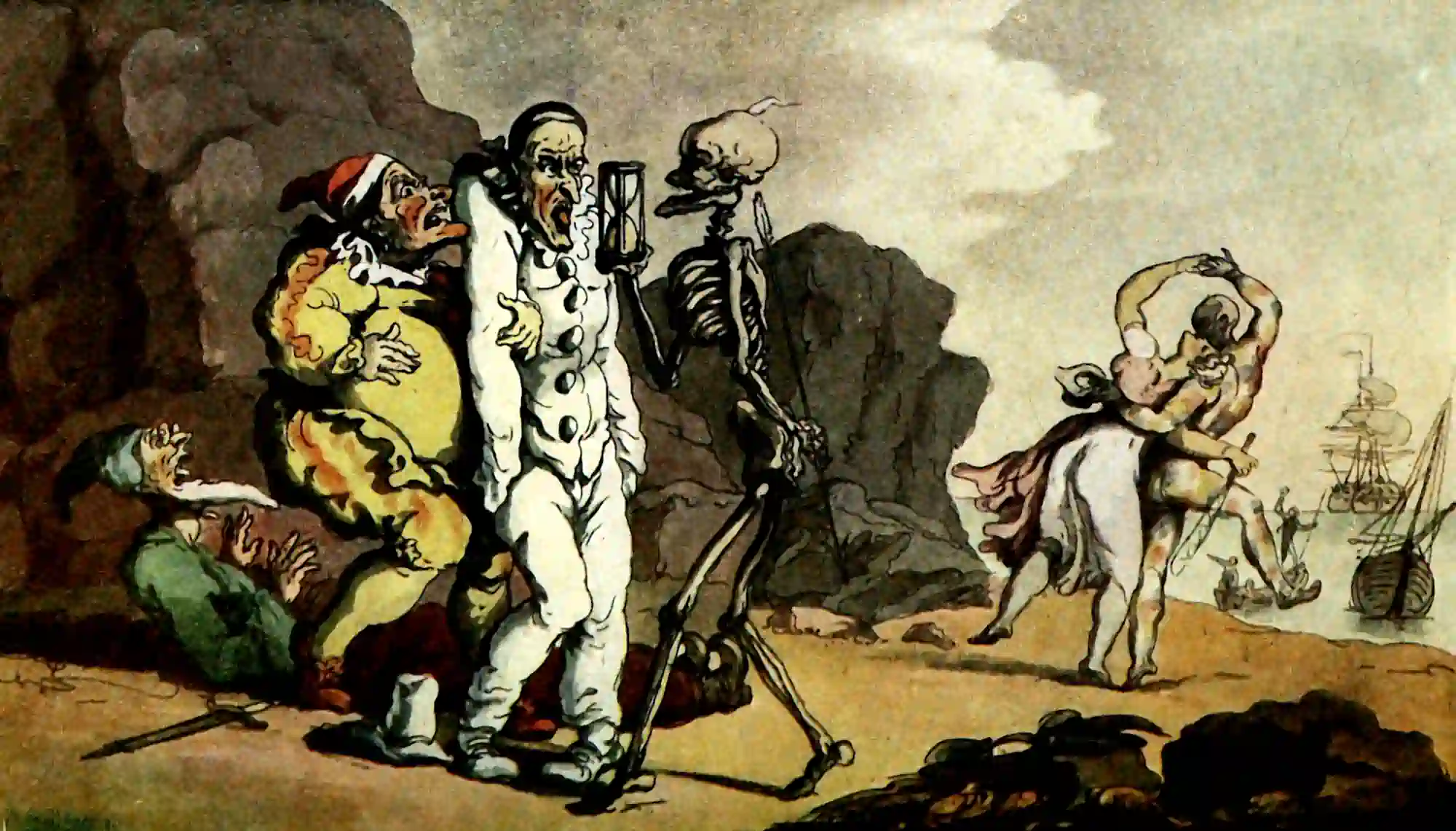 Acceptance and commitment
Alternative approach to handling first-emotional-response feelings that are not helpful. Sounds interesting and useful, in that people I know seem to get use out of it. Would I?
This Is How To Be Resilient: 4 Secrets To Grit When Life Gets Hard:
So how do we control our negative feelings? Easy answer:

You can't.

Control is the problem, not the solution. Any rigid attempt to resist negative feelings won't work in the Willy Wonka land of emotions. The only way to win the tug of war with feelings is to drop the rope. We must go from avoidance to acceptance.

I've said it before and I'll say it again: acceptance does not mean caving and giving in. You don't have to like, agree with or obey the feelings. But you can't ignore, avoid or fight them. Acceptance means allowing them to unfold without judgment, resistance or compliance.
Incoming
Think Not Think is one of many interesting posts of the intense yellow lamp-spot blog which one should read.

Askhole