Various notes on fun uses for one's body, and maintenance thereof. For workplace harm minimisation see ergonomics.
Strength training
GMB workouts are fun, as are their guides, e.g. handstands. I'm currently trying to work through their muscle up tutorial. See Menno Henselmanns Optimal program design 2.0. Interesting takeaway: Body-builders are not very good at empirically informed workout design, despite having all the data to hand.
Food for strength training
Startlingly it is not clear when you should eat protein, but probably big chunks of it all the time is a good idea? e.g. New study: A more even protein distribution can improve your gains. I am not invested enough in this to optimise excessively, how about I just eat healthy stuff I like?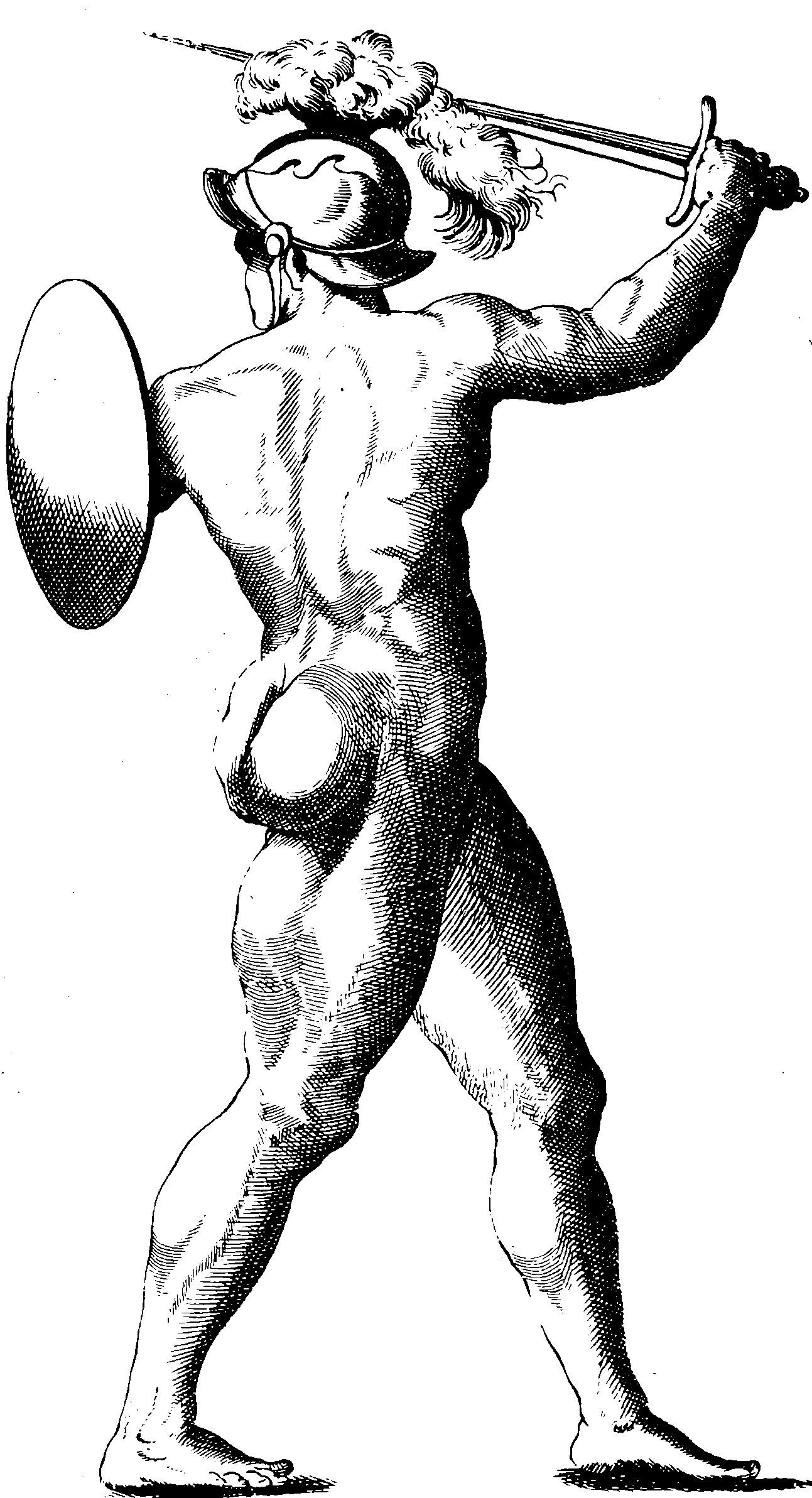 Workout apps
Which apps are good for tracking and planning exercise?
I'm currently enjoying Fitbod (affiliate link) which uses some kind of basic but effective regression modeling to suggest optimal workouts. That they want to call this "AI" should not dissuade you; we all need to do unsavoury things to make a living.
Previously I have used JEFIT, YAYOG, Strong.