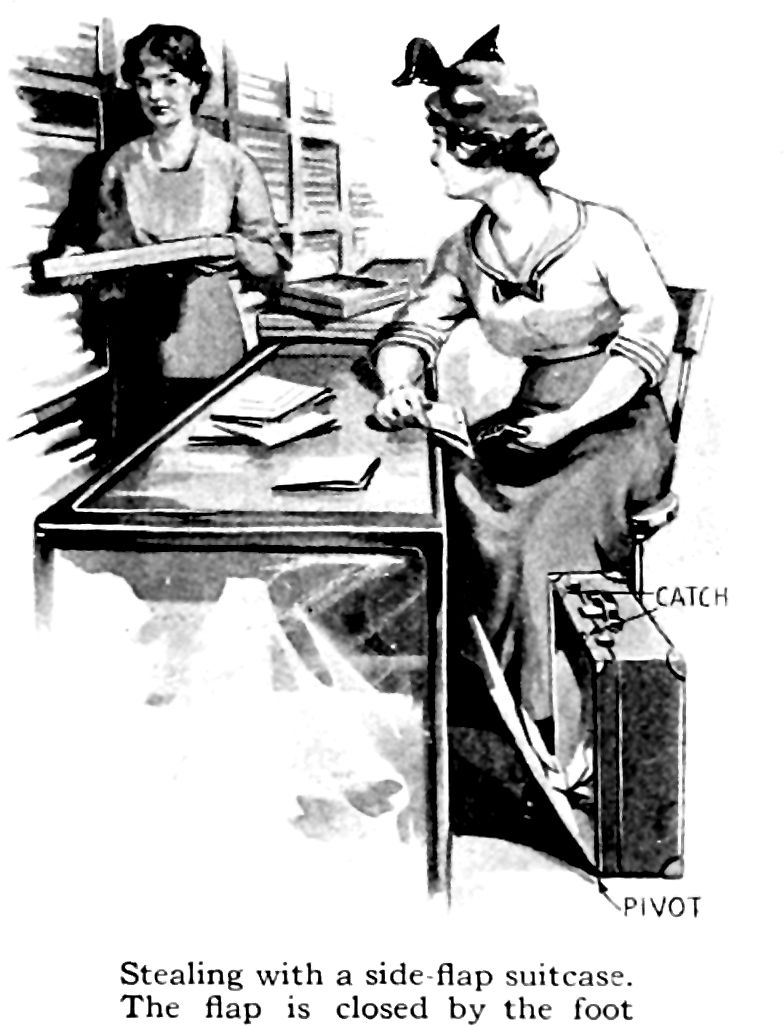 Are you an inveterate remixer? I am. Here I note repositories of legally available content for remixing and mashing up. (Check for remix rights in your local jurisdiction.)
Images
In descending order of addictiveness: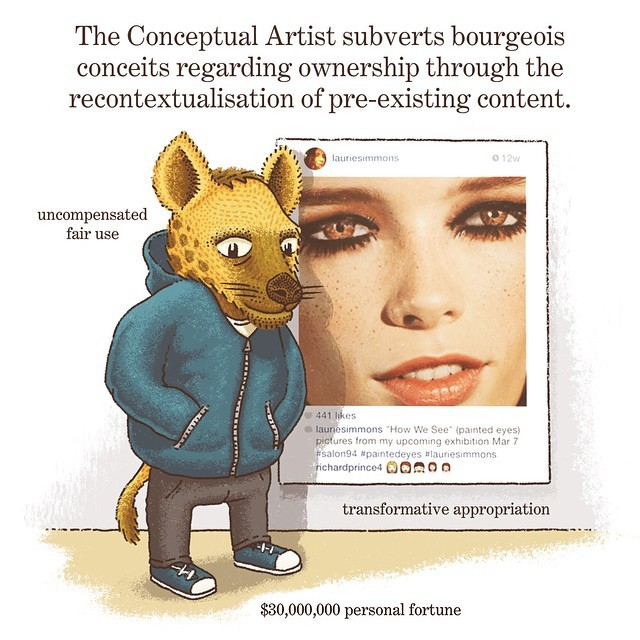 Film
World's cinema has copies of many art-house films. Provenance unclear and thus suspect.
content on torrent aggregators like torrends.to, thepiratebay.net, demonoid.is, ww1.1337x.buzz/1337x.to and rarbg.to is not necessarily going to be violating copyright, but in practice, 90% of the content one finds there will be in violation, and it is best to steer clear.
General
Open Culture tracks "675 Free Movies, 550 Free Audio Books, 600 Free eBooks, 170 Free Textbooks, 300 Free Language Lessons…". AFAICT everything here is legit but once again, be careful and check the laws in your jurisdiction.