Those names in order of decreasing highbrowness and increasing financial viability.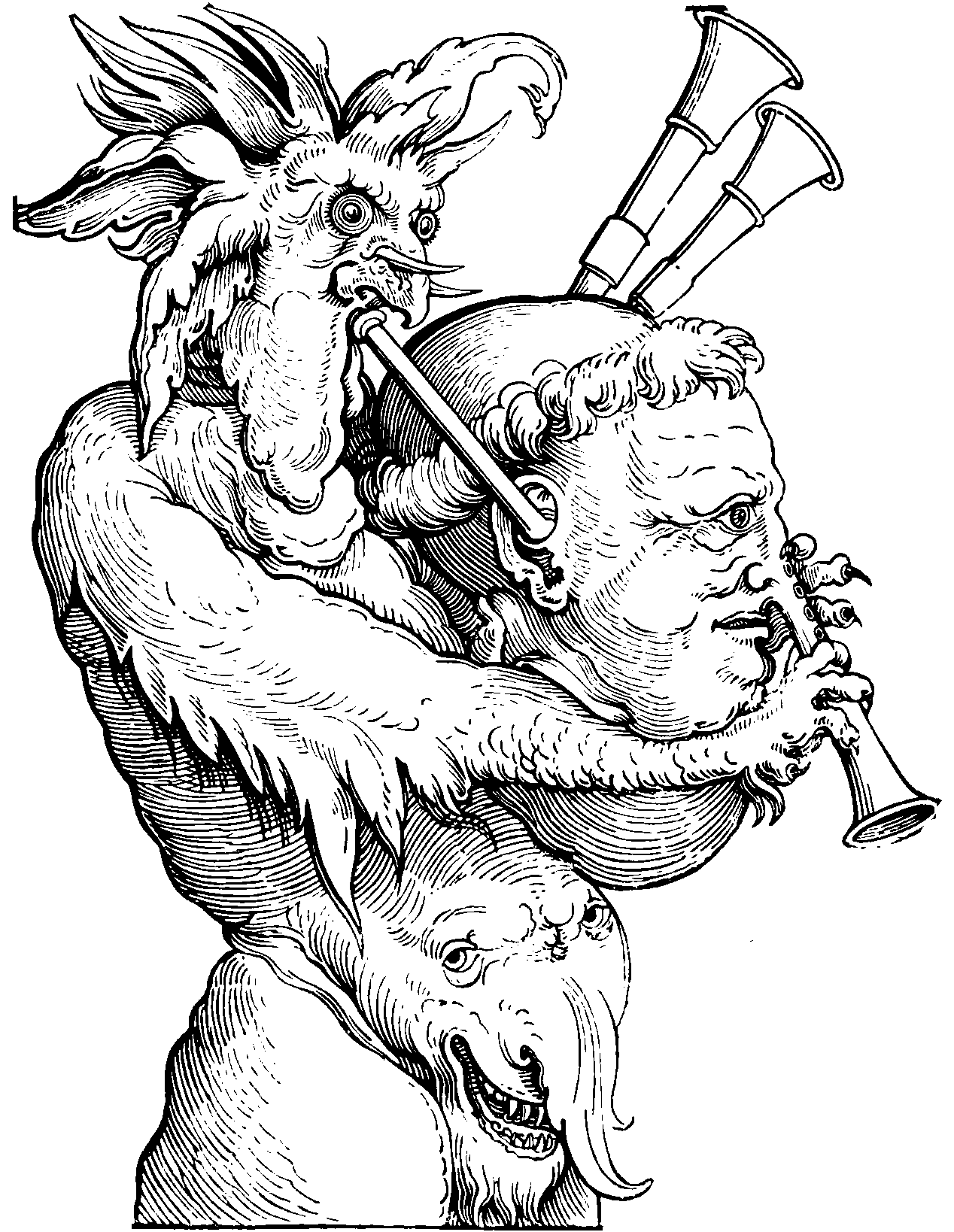 Either way, it means, more or less, "using algorithms to make pretty things instead of your hands" which I like to think about as designing artists as an artform. If you've seen a CGI film in the last 20 years, you've seen techniques that approach this. Flocking, L-systems, agents, evolutionary systems, a-life, pattern formation and so on. My interest here reflects my High Art, pontifical sensibility. But video games are totes sick too.
Missing from here: prehistory of such art, early software art and pre-computer algorithmic art. Check out a better source such as Neil Jenkins' excellent garden of forking paths for some pointers.
Examples of praxis
Landscapes
Praxis yourself why don't you?
References
Boulanger-Lewandowski, Nicolas, Yoshua Bengio, and Pascal Vincent. 2012.
"Modeling Temporal Dependencies in High-Dimensional Sequences: Application to Polyphonic Music Generation and Transcription."
In
29th International Conference on Machine Learning
.
http://arxiv.org/abs/1206.6392
.
Bown, Oliver. 2009. Ecosystem Models for Real-Time Generative Music: A Methodology and Framework. Ann Arbor, MI: MPublishing, University of Michigan Library.
Steedman, Mark J. 1984.
"A Generative Grammar for Jazz Chord Sequences."
Music Perception: An Interdisciplinary Journal
2 (1): 52–77.
https://doi.org/10.2307/40285282
.
———. 2006. Metacreation: Art and Artificial Life. The MIT Press.