Those names in order of decreasing highbrowness and increasing financial viability.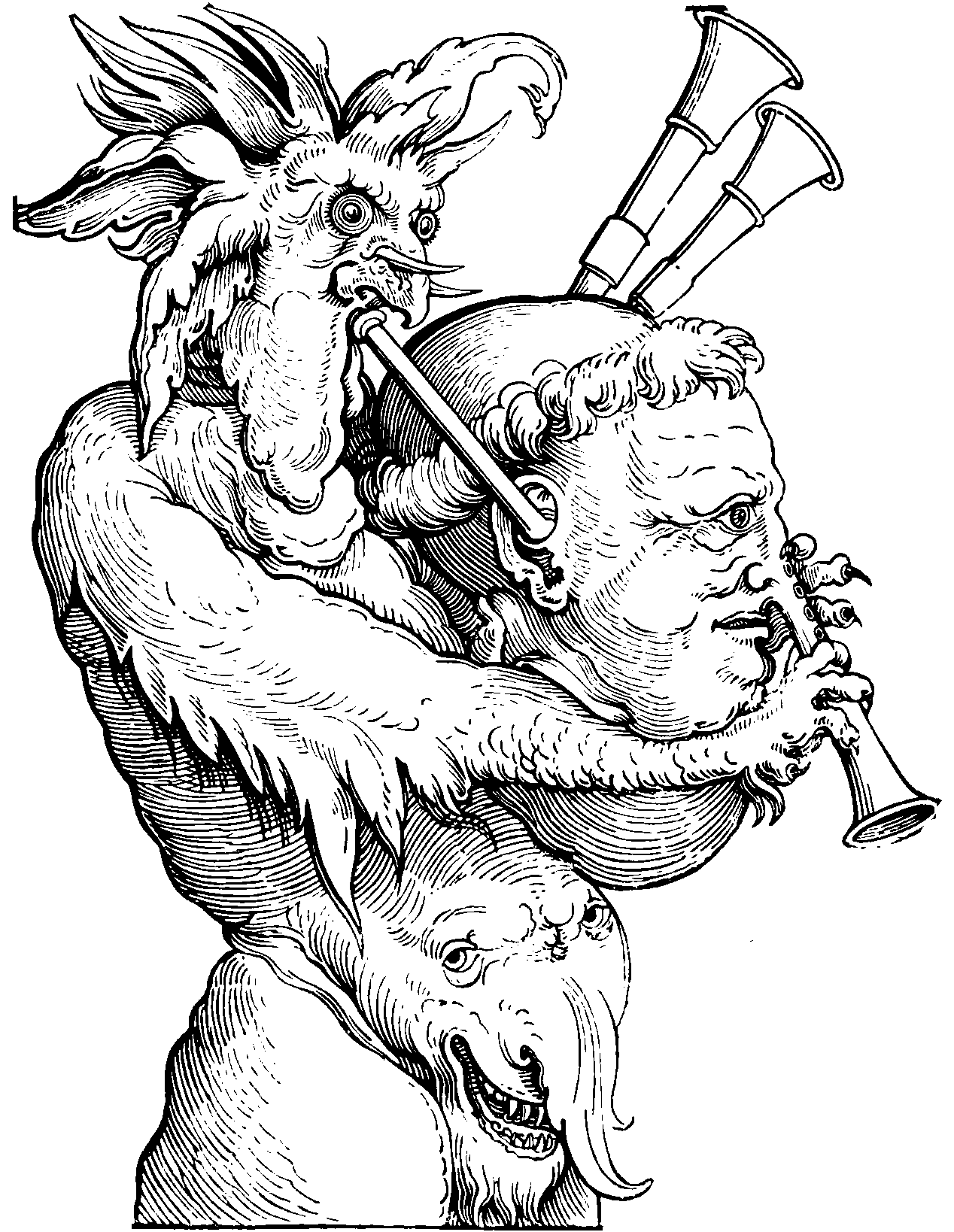 Either way, it means, more or less, "using algorithms to make pretty things instead of your hands" which I like to think about as designing artists as an artform. If you've seen a CGI film in the last 20 years, you've seen techniques that approach this. Flocking, L-systems, agents, evolutionary systems, a-life, pattern formation and so on. My interest reflects my High Art, pontifical sensibility. But video games are totes sick too.
Missing: prehistory of such art, early software art and pre-computer algorithmic art. Check out a better source such as Neil Jenkins' excellent garden of forking paths for some pointers.
Praxis yourself why don't you?
References
Bown, Oliver. 2009. Ecosystem Models for Real-Time Generative Music: A Methodology and Framework. Ann Arbor, MI: MPublishing, University of Michigan Library.
Ha, David, Andrew Dai, and Quoc V. Le. 2016.
"HyperNetworks."
arXiv:1609.09106 [Cs]
, September.
———. 2006. Metacreation: Art and Artificial Life. The MIT Press.