I've a weakness for ideas that give me plausible deniability for making generative art while doing my maths homework.
NB I have recently tidied this page up but the content is not fresh; there is too much happening in this field to document.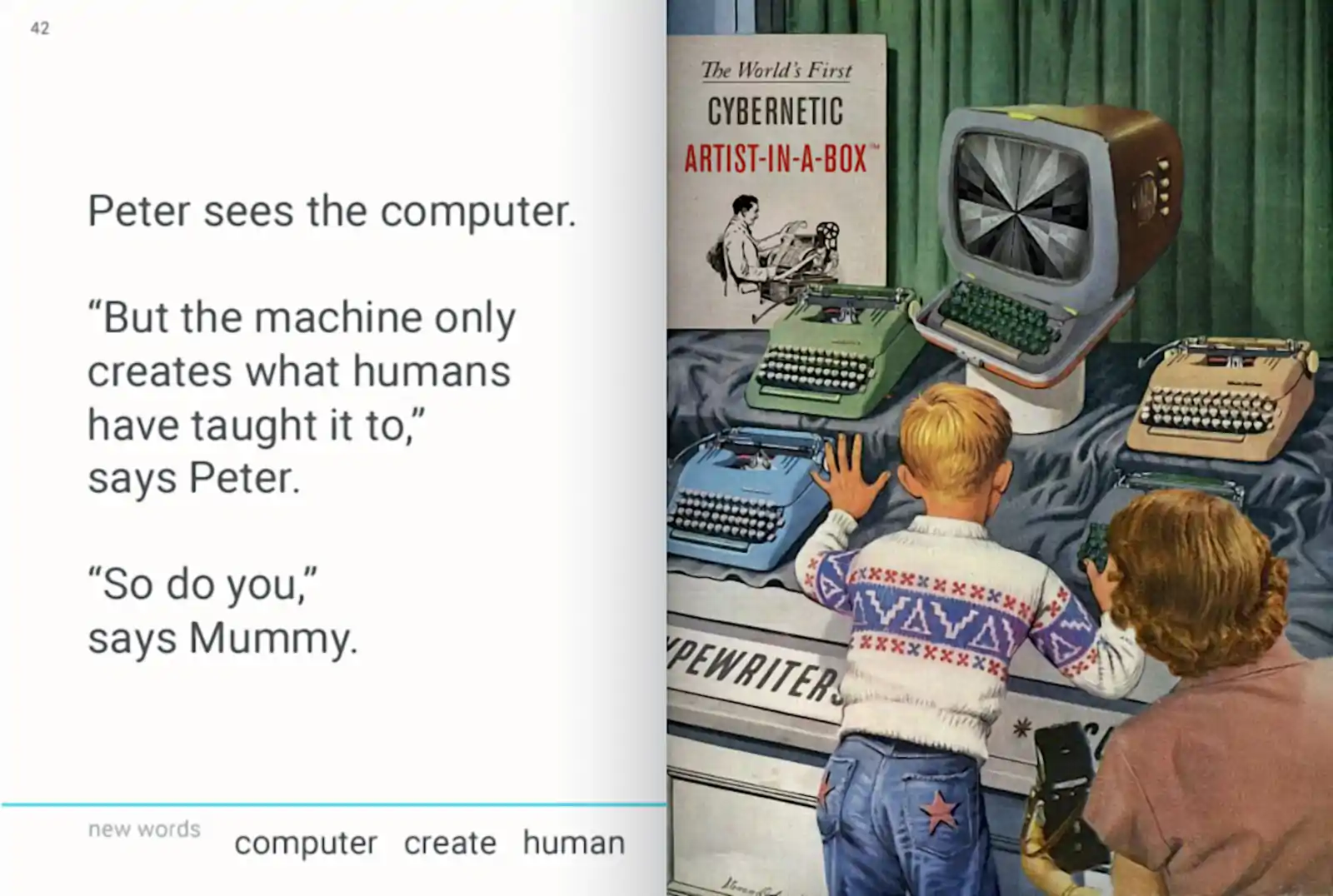 This page is more chaotic than the already-chaotic median, sorry. Good luck making sense of it. The problem is that this notebook is in the anti-sweet spot of "stuff I know too much about to need notes but not working on enough to promote".
Some neural networks are generative, in the sense that if you train 'em to classify things, they can also predict new members of the class. e.g. run the model forwards, it recognizes melodies; run it "backwards", it composes melodies. Or rather, you maybe trained them to generate examples in the course of training them to detect examples. There are many definitional and practical wrinkles, and this ability is not unique to artificial neural networks, but it is a great convenience, and the gods of machine learning have blessed us with much infrastructure to exploit this feature, because it is close to actual profitable algorithms. Upshot: There is now a lot of computation and grad student labour directed at producing neural networks which as a byproduct can produce faces, chairs, film dialogue, symphonies and so on.
Perhaps other people will be more across this?
Oh and also google's AMI channel, and ml4artists, which publishes sweet machine learning for artists topic guides.
There are NeurIPS streams about this now.