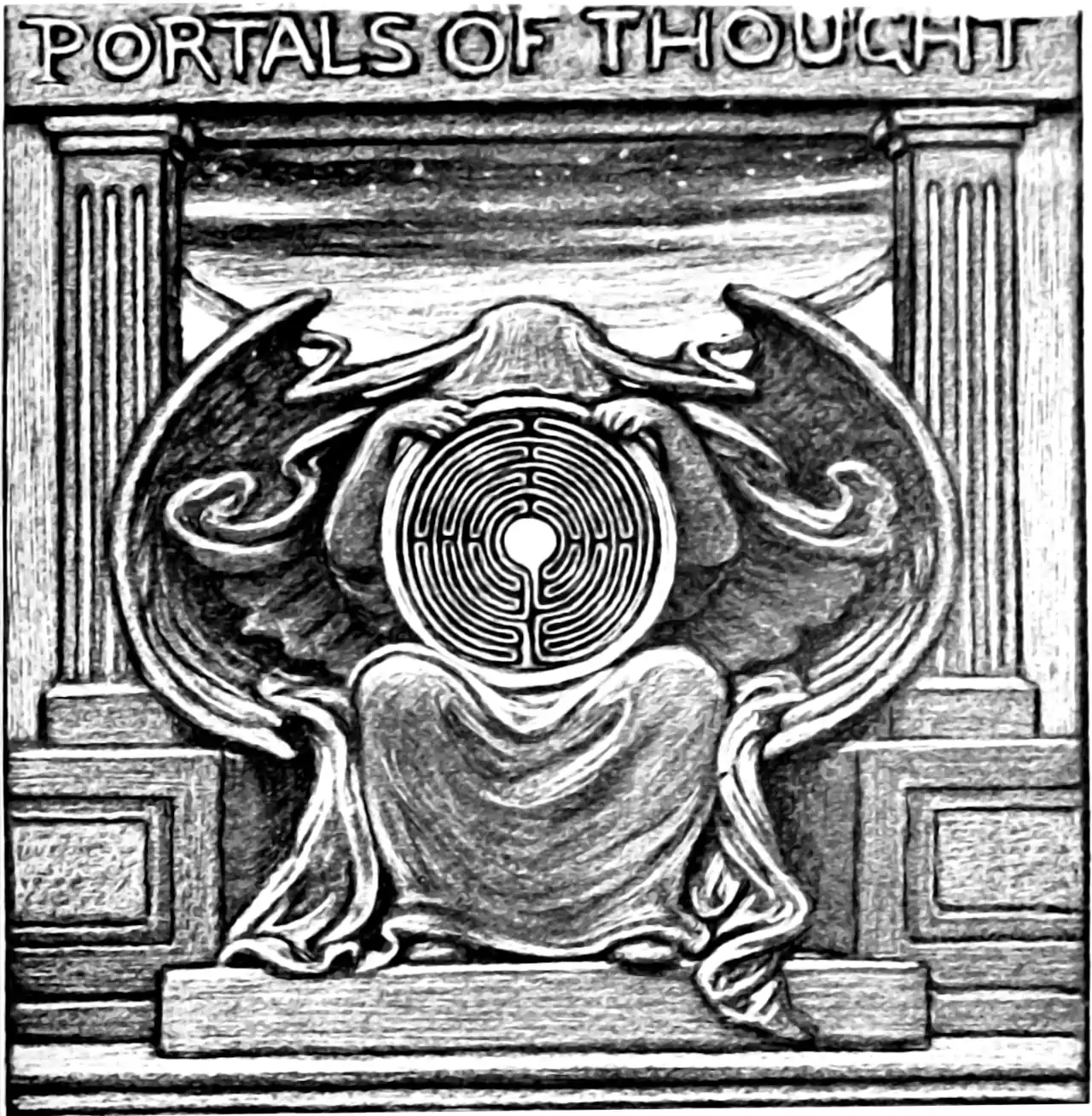 Placeholder. Various links on inference by minimising some other divergence than the Kullback Leibler divergence.
As mentioned in likelihood-free inference, this is especially interesting in the case of Bayesian inference, or more generally, distributional inference, complications ensue.
(Chu, Blanchet, and Glynn 2019):
in many fields, the object of interest is a probability distribution; moreover, the learning process is guided by a probability functional to be minimized, a loss function that conceptually maps a probability distribution to a real number […] Because the optimization now takes place in the infinite- dimensional space of probability measures, standard finite-dimensional algorithms like gradient descent are initially unavailable; even the proper notion for the derivative of these functionals is unclear. We call upon on a body of literature known as von Mises calculus, originally developed in the field of asymptotic statistics, to make these functional derivatives precise. Remarkably, we find that once the connection is made, the resulting generalized descent algorithm, which we call probability functional descent, is intimately compatible with standard deep learning techniques such as stochastic gradient descent, the reparameterization trick, and adversarial training.
Generalized Bayesian computation