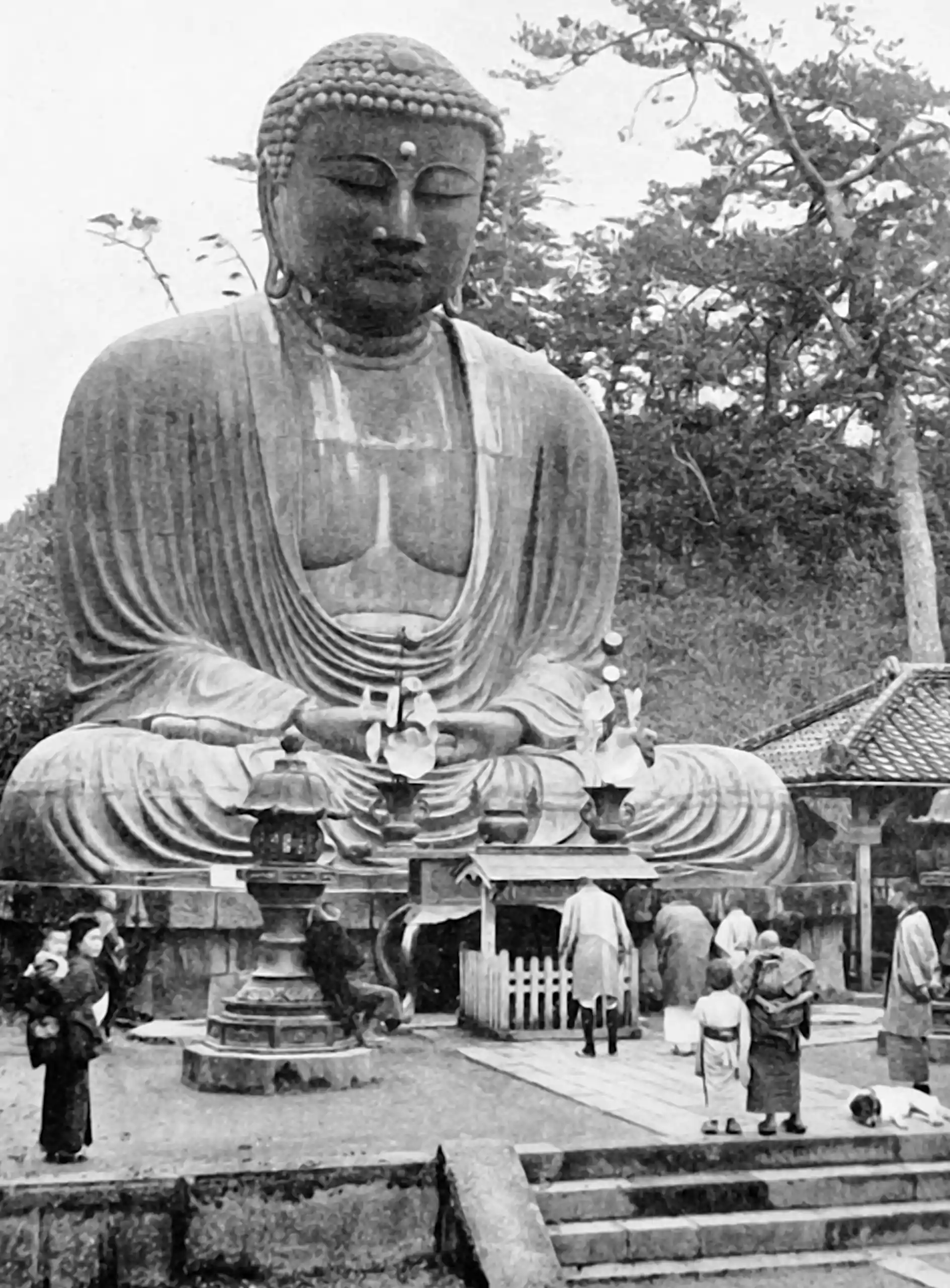 References
Flyvbjerg, Bent, and Dan Gardner. 2023. How Big Things Get Done: The Surprising Factors That Determine the Fate of Every Project, from Home Renovations to Space Exploration and Everything In Between. New York: Currency.
McLaren, Duncan, and Julian Agyeman. 2015. Sharing Cities: A Case for Truly Smart and Sustainable Cities. Urban and Industrial Environments. Cambridge, MA: MIT Press.
Resnick, Mitchel. 1997. Turtles, Termites, and Traffic Jams : Explorations in Massively Parallel Microworlds. MIT Press.