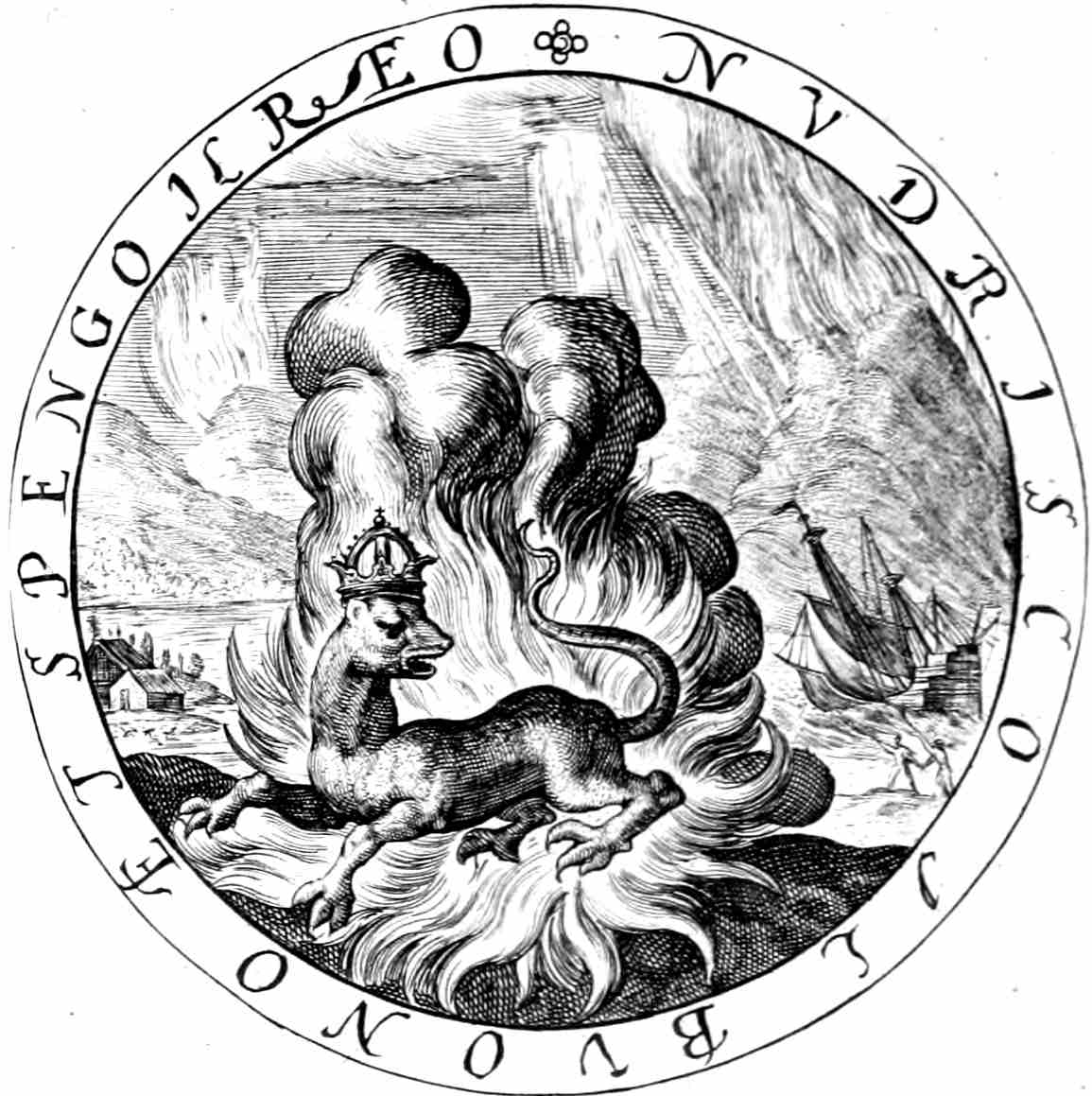 In a world that is just eternal res-seeeling of intellectual property also a kid of rentier world, facing the same problem the Georgists rais about landlords?
NFTs and decoupling wut
References
Hammond, Allen, Albert Adriaanse, Stefan Bringzeu, Yuichi Moriguchi, Eric Rodenburg, Donald Rogich, and Helmut Schütz. 1997. Resource Flows: The Material Basis of Industrial Economies. World Resources Institute Washington, DC.
———. 2008. Energy in Nature and Society: General Energetics of Complex Systems. MIT Press.
———. 2019. Energy in World History. Routledge.