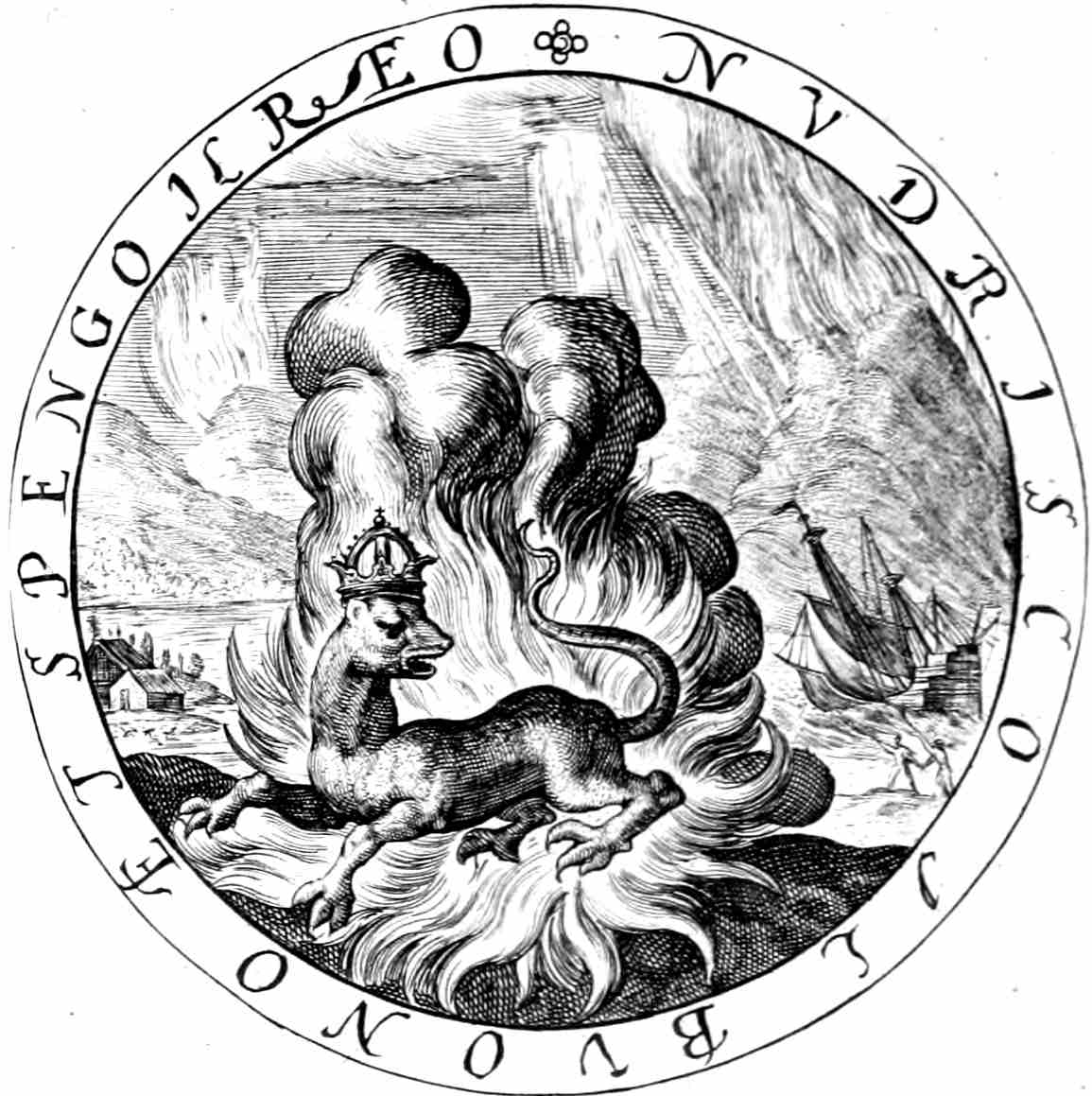 A placeholder about the notion of decoupling the economy from energy, and physical constraints more generally. Can we have prosperity without ever-increasing energy footprint?
Virtual worlds
Is the ideal plan to make sure that most people live in virtuality rather than reality?
Enclosing the intellectual commons
What are the incentives of a non-energy-coupled economy? In a world that is just eternal reselling of intellectual property a kind of rentier system, facing the same problem the Georgists raise about landlords, but even more intimate, if our very thoughts and experiences are licensed?
Can information technology be low-carbon actually?
Incoming
References
Hammond, Allen, Albert Adriaanse, Stefan Bringzeu, Yuichi Moriguchi, Eric Rodenburg, Donald Rogich, and Helmut Schütz. 1997. Resource Flows: The Material Basis of Industrial Economies. World Resources Institute Washington, DC.
———. 2008. Energy in Nature and Society: General Energetics of Complex Systems. MIT Press.
———. 2019. Energy in World History. Routledge.