I don't want large search businesses to know what I am searching for. Here are some links to search engines based on that preference.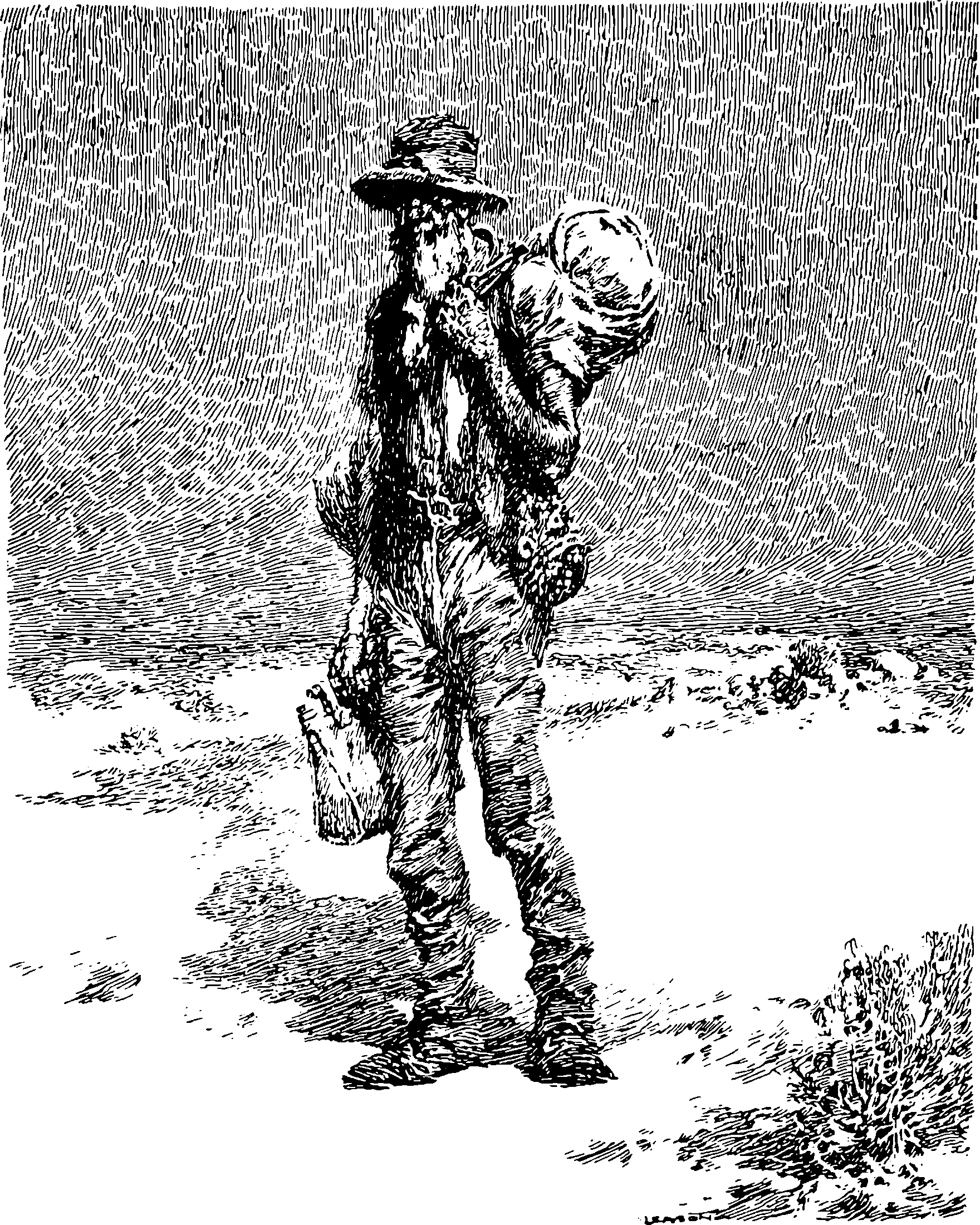 Corporate search with notionally good privacy
Search proxies
Run your own search server? I suspect this has some maintenance overhead as the search companies attempt to circumvent this circumvention of their business model. Effectively, you would be participating in an arms race.
Incoming
Simple Search is an extension that highlights the "traditional" or "ten blue link" search results provided by the search engine, laying them over the info boxes and other content. Close the window to view the full results page. Compatible with Bing and Google search engines.