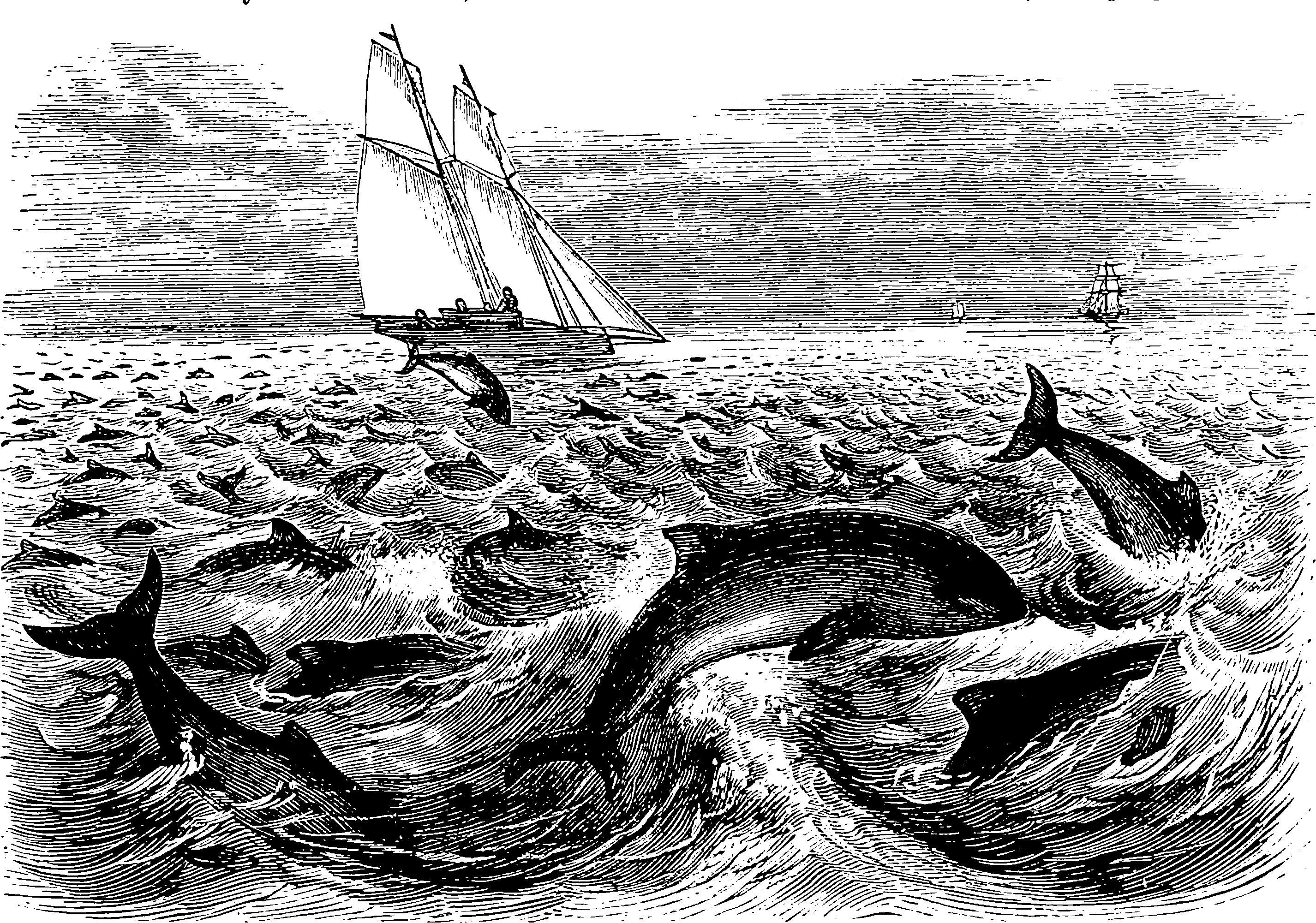 The generalisation of covariance matrix estimation to the case of continuous index sets. This is often seen in the context of Gaussian processes where everything can work out nicely if we are lucky.
Selecting parametric kernel by maximising marginal likelihood
The goal for most of these is to maximise the marginal posterior likelihood, a.k.a. model evidence, as is conventional in Bayesian ML. But we could also apply hyperpriors to kernels.
Learning kernel composition
Automating kernel design by some composition of simpler atomic kernels. AFAICT this started from summaries like (Genton 2001) and went via Duvenaud's aforementioned notes to became a small industry (Lloyd et al. 2014; D. K. Duvenaud, Nickisch, and Rasmussen 2011; D. Duvenaud et al. 2013; Grosse et al. 2012). A prominent example was the Automated statistician project by David Duvenaud, James Robert Lloyd, Roger Grosse and colleagues, which works by greedy combinatorial search over possible compositions.
More fashionable, presumably, are the differentiable search methods. For example, the AutoGP system (Krauth et al. 2016; Bonilla, Krauth, and Dezfouli 2019) incorporates tricks like these to use gradient descent to design kernels for Gaussian processes. (Sun et al. 2018) construct deep networks of composed kernels. I imagine the Deep Gaussian Process literature is also of this kind, but have not read it.