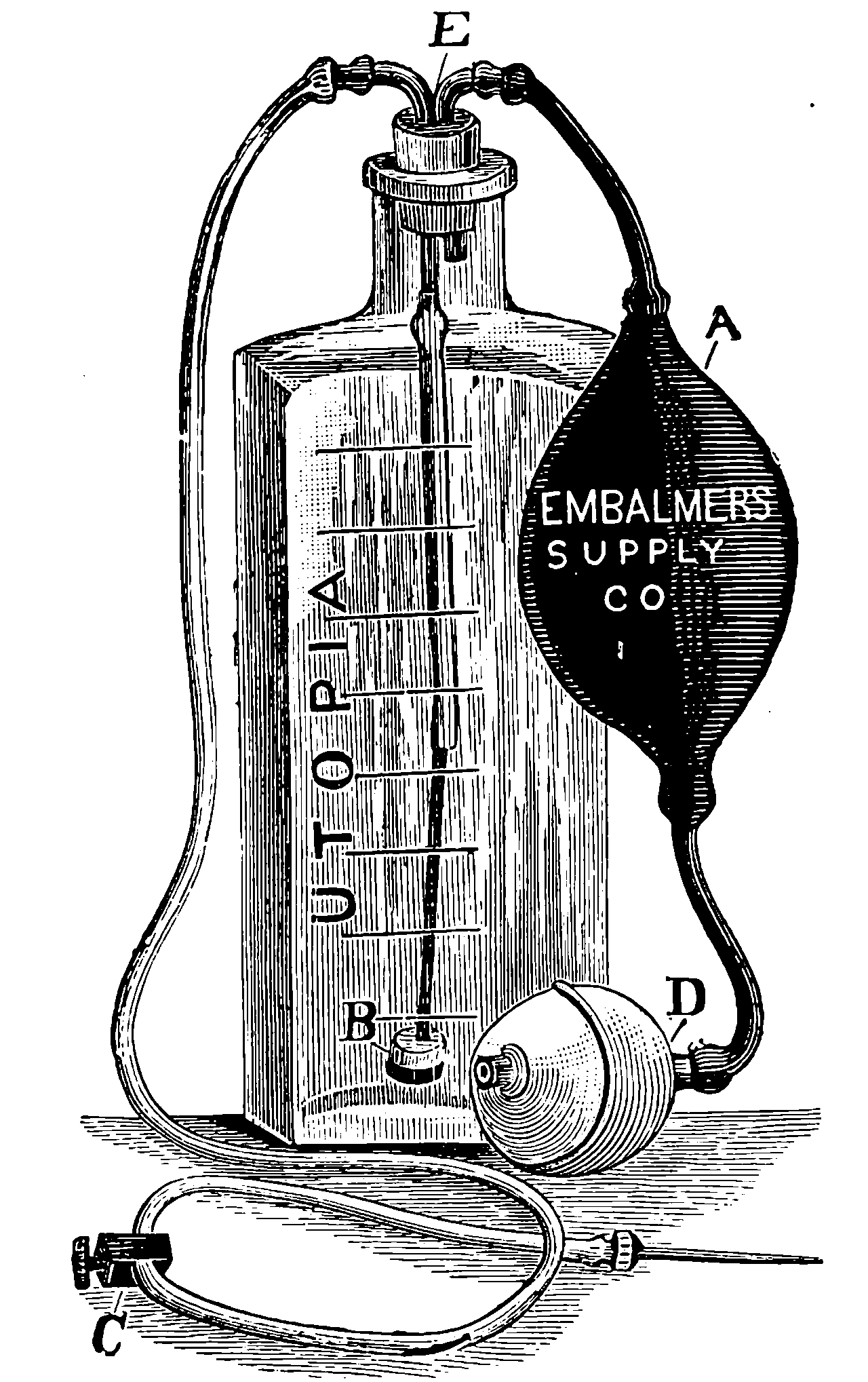 Link rot is the gradual decay of links from your site.
Here are some tricks I use to detect and manage that.
Link checking
Link archiving
ArchiveBox takes a list of website URLs you want to archive, and creates a local, static, browsable HTML clone of the content from those websites (it saves HTML, JS, media files, PDFs, images and more).

You can use it to preserve access to websites you care about by storing them locally offline. ArchiveBox imports lists of URLs, renders the pages in a headless, autheticated, user-scriptable browser, and then archives the content in multiple redundant common formats (HTML, PDF, PNG, WARC) that will last long after the originals disappear off the internet. It automatically extracts assets and media from pages and saves them in easily-accessible folders, with out-of-the-box support for extracting git repositories, audio, video, subtitles, images, PDFs, and more.

Because modern websites are complicated and often rely on dynamic content, ArchiveBox archives the sites in several different formats beyond what public archiving services like Archive.org and Archive.is are capable of saving. Using multiple methods and the market-dominant browser to execute JS ensures we can save even the most complex, finicky websites in at least a few high-quality, long-term data formats.
perma.cc is an archiving service focussing on academic citations? 🤷‍♂
Academic institutions and courts can become registrars of Perma.cc for free, and can provide accounts to their users for free as well.

Organizations (such as law firms, publishers, non-profits and others) or individuals not associated with an academic institution or court are both able to use Perma via paid subscription:

Organizations can administer unlimited Perma accounts for their users for a monthly flat group rate. These registrar accounts also include collaboration tools and administrative controls.
Individuals can access Perma via tiered subscriptions that fit their particular needs.

Subscription status does not affect the preservation, access, or visibility of already-made links, just the amount of Perma Links a user can create in a given month.