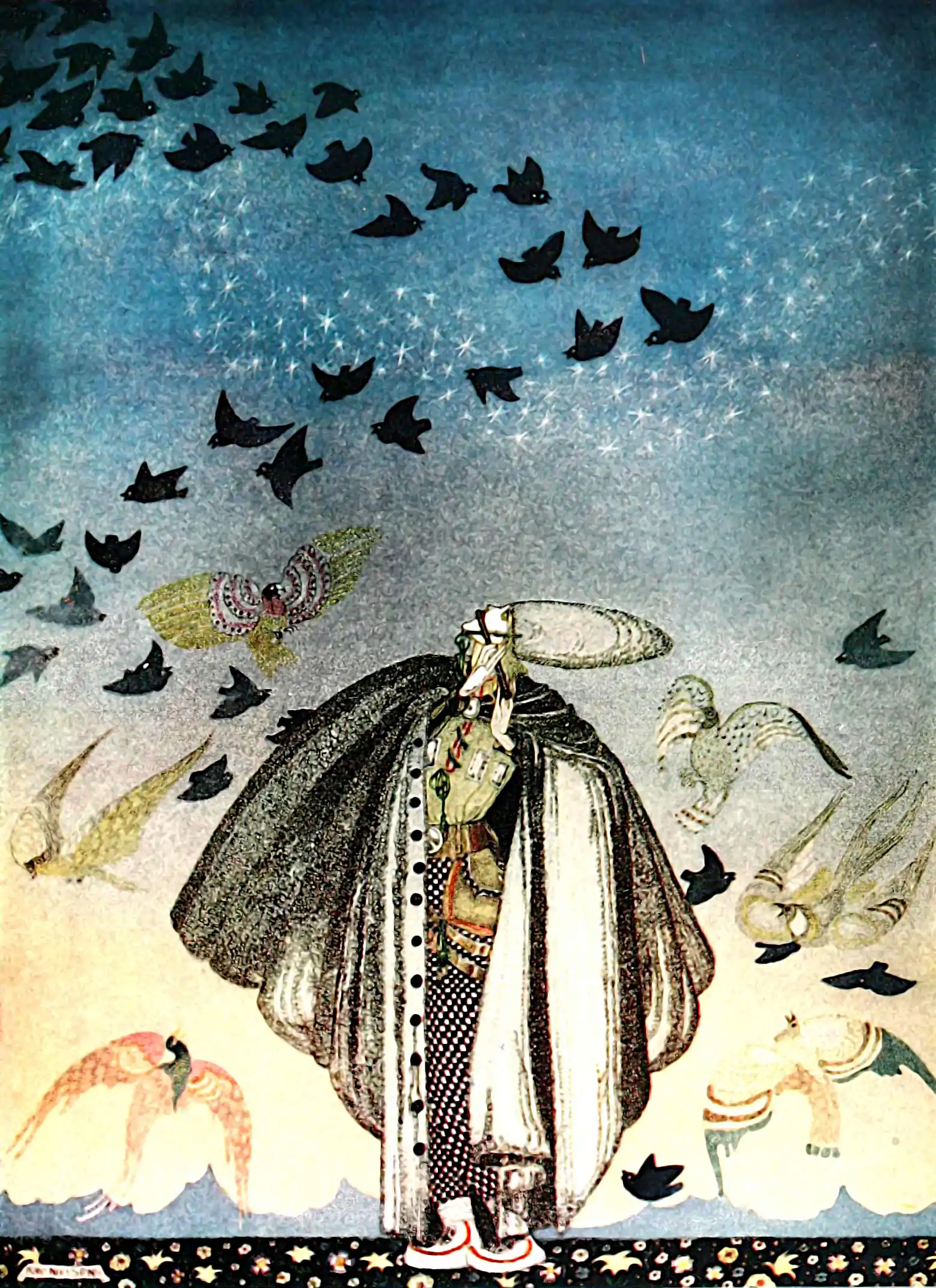 What is the computational power of a market? What is the computational complexity of the work that markets do? Socialist calculation debate. Computational complexity and command-and-control-economics.
Classic: Cosma Shalizi: In Soviet Union, Optimization Problem Solves You. See also his notebook on Planned Economies.
References
Bossaerts, Peter, Elizabeth Bowman, Felix Fattinger, Harvey Huang, Carsten Murawski, Anirudh Suthakar, Shireen Tang, and Nitin Yadav. 2020.
"Computational Complexity and Asset Pricing."
SSRN Scholarly Paper ID 3475433. Rochester, NY: Social Science Research Network.
Bowles, Samuel. 2004. Microeconomics: Behavior, Institutions, and Evolution. Princeton University Press.
McLennan, Andrew. n.d. "The Computational Complexity of Games and Markets: An Introduction for Economists," 86.
Mcleod, Doug, Garry Emmerson, Robert Kohn, and Geoff Kingston (universit. 2008. "Finding the Invisible Hand: An Objective Model of Financial Markets."
———. n.d. "Algorithmic Mechanism Design," 44.
Shafer, Glenn, and Vladimir Vovk. 2001. "Introduction: Probability and Finance as a Game." In Probability and Finance: It's Only a Game! Wiley-Interscience.