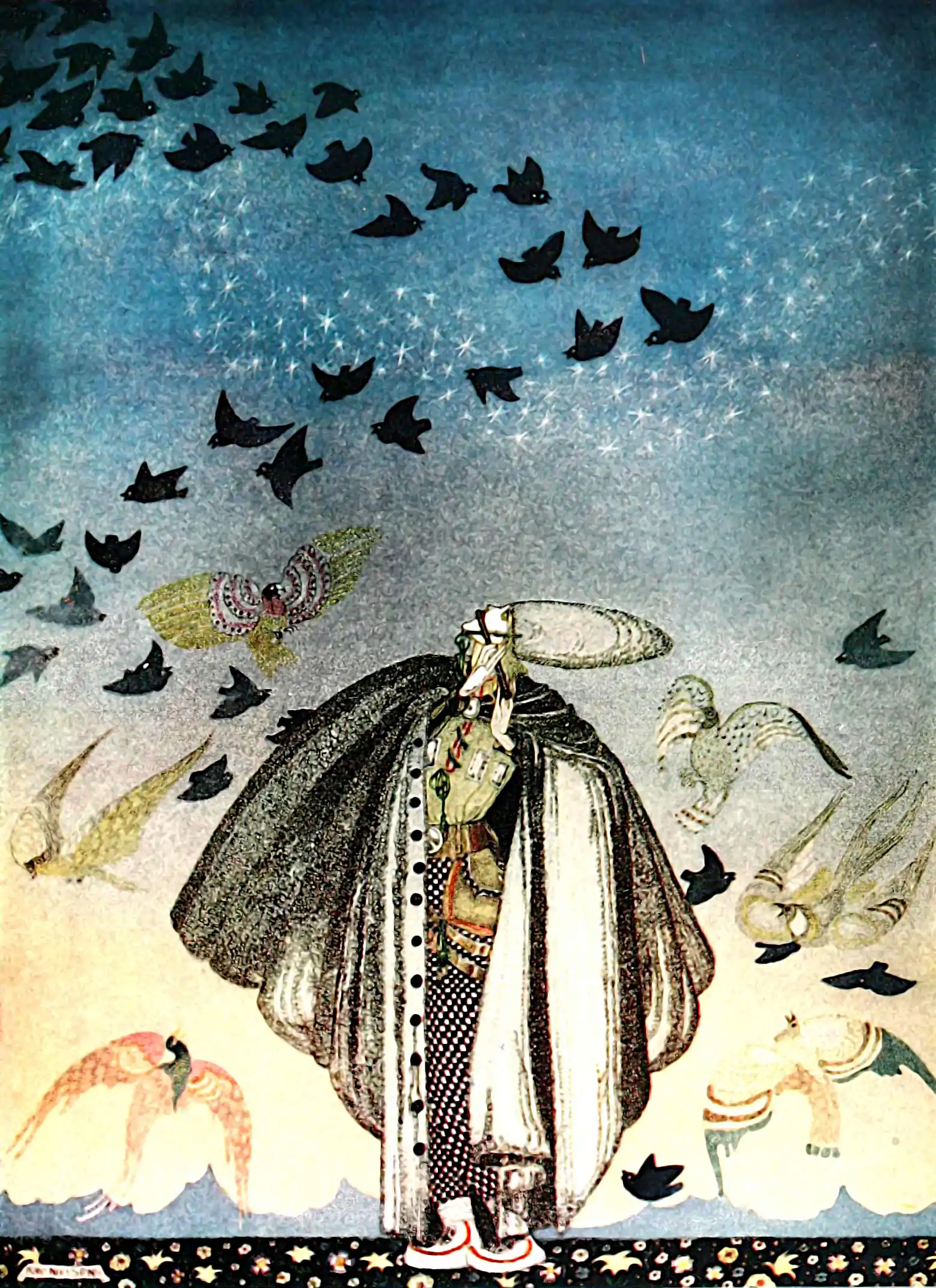 What is the computational power of a market? What is the computational complexity of the work that markets do? Socialist calculation debate. Computational complexity and command-and-control-economics.
Classic: Cosma Shalizi: In Soviet Union, Optimization Problem Solves You.
References
Arora, Sanjeev, Boaz Barak, Markus Brunnermeier, and Rong Ge. 2011.
"Computational Complexity and Information Asymmetry in Financial Products."
Communications of the ACM
54 (5): 101–7.
https://doi.org/10.1145/1941487.1941511
.
Bossaerts, Peter, Elizabeth Bowman, Felix Fattinger, Harvey Huang, Carsten Murawski, Anirudh Suthakar, Shireen Tang, and Nitin Yadav. 2020.
"Computational Complexity and Asset Pricing."
SSRN Scholarly Paper ID 3475433. Rochester, NY: Social Science Research Network.
https://doi.org/10.2139/ssrn.3475433
.
Bowles, Samuel. 2004. Microeconomics: Behavior, Institutions, and Evolution. Princeton University Press.
Bowles, Samuel, Alan Kirman, and Rajiv Sethi. 2017.
"Retrospectives: Friedrich Hayek and the Market Algorithm."
Journal of Economic Perspectives
31 (3): 215–30.
https://doi.org/10.1257/jep.31.3.215
.
Daskalakis, C., P. Goldberg, and C. Papadimitriou. 2009.
"The Complexity of Computing a Nash Equilibrium."
SIAM Journal on Computing
39 (January): 195–259.
https://doi.org/10.1137/070699652
.
Eremeev, A. V. 2017.
"On Computational Complexity of the Electric Power Flow Optimization Problem in Market Environment."
Journal of Applied and Industrial Mathematics
11 (4): 500–505.
https://doi.org/10.1134/S1990478917040068
.
Gao, Yuan, and Christian Kroer. 2020.
"First-Order Methods for Large-Scale Market Equilibrium Computation."
arXiv:2006.06747 [cs, Math]
, June.
http://arxiv.org/abs/2006.06747
.
McLennan, Andrew. n.d. "The Computational Complexity of Games and Markets: An Introduction for Economists," 86.
Mcleod, Doug, Garry Emmerson, Robert Kohn, and Geoff Kingston (universit. 2008. "Finding the Invisible Hand: An Objective Model of Financial Markets."
———. n.d. "Algorithmic Mechanism Design," 44.
Shafer, Glenn, and Vladimir Vovk. 2001. "Introduction: Probability and Finance as a Game." In Probability and Finance: It's Only a Game! Wiley-Interscience.