"Reverse" game theory, bargaining, auctions, pie slicing, swarm sensing for autonomous agents. Reputation mechanisms. Voting systems are mechanisms, and the Arrow impossibility theoryem and Gibber-Satterthwaite theorem are foundational results in mechanism design. The classic, assassination markets, are no longer at the vanguard according to Brian Merchant, but prediction markets are a classic incentive mechanism for distributing forecasts (Merchant 2020). Every blockchain-style cryptowhatsit is a mechanism design problem. Better governance is a mechanism design problem.
Surprisingly widely applicable; for example, one might frame generative adversarial learning as an ingenious mechanism design.
Also, I feel like this is a situation where the alternative to explicit mechanism design seems to be bad implicit mechanism design. Or, maybe, a misunderstanding of mechanism.
Tutorials
Aaron Roth's Algorithmic Game theory course
In this course, we will take an algorithmic perspective on problems in game theory. We will consider questions such as: how should an auction for scarce goods be structured if the seller wishes to maximize his revenue? How badly will traffic be snarled if drivers each selfishly try to minimize their commute time, compared to if a benevolent dictator directed traffic? How can couples be paired so that no two couples wish to swap partners in hindsight? How can you be as successful at betting on horse races as the best horse racing expert, without knowing anything about horse racing? How can we set prices so that all goods get sold, and everyone gets their favorite good?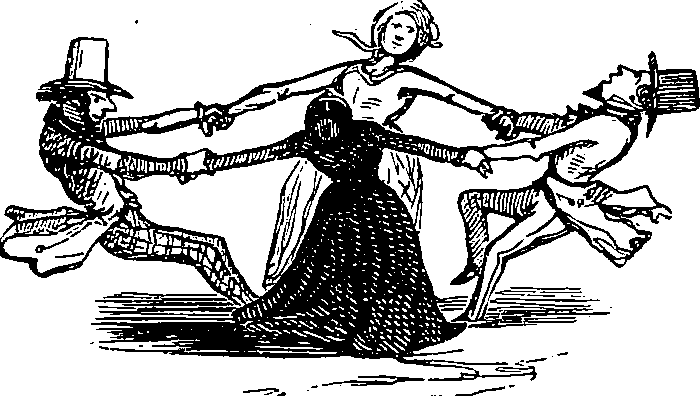 incoming
Dàzéxiāng Qǐyì is the name of the perverse incentive uprising during the Qin dynasty

Chen Sheng and Wu Guang were both army officers who were ordered to lead their bands of commoner soldiers north to participate in the defense of Yuyang (simplified Chinese: 渔阳; traditional Chinese: 漁陽). However, they were stopped halfway in present-day Anhui province by flooding from a severe rainstorm. The harsh Qin laws mandated execution for those who showed up late for government jobs, regardless of the nature of the delay. Figuring that they would rather fight than accept execution, Chen and Wu organized a band of 900 villagers to rebel against the government.