Game theory, bargaining, auctions, pie slicing, swarm sensing for smart agents. Surprisingly widely applicable; for example, one might frame generative adversarial learning as an ingenious mechanism design.
RoboVote is a free service that helps users combine their preferences or opinions into optimal decisions. To do so, RoboVote employs state-of-the-art voting methods developed in artificial intelligence research. […]

For subjective preferences, the approach is known as implicit utilitarian voting. We assume that each participant has a (subjective) utility function that assigns an exact utility to each alternative. Our goal is to choose an outcome that maximizes utilitarian social welfare, which is the total utility assigned to the outcome by all participants. […] we only ask for a ranking of the alternatives. […]

[…] For objective opinions, let us focus first on the case where the desired outcome is a ranking of the alternatives. We assume that there is a true ranking of the alternatives by relative quality, and our goal is to pinpoint a ranking that is as close as possible to the true ranking, given the available information.

Aaron Roth's Algorithmic Game theory course

In this course, we will take an algorithmic perspective on problems in game theory. We will consider questions such as: how should an auction for scarce goods be structured if the seller wishes to maximize his revenue? How badly will traffic be snarled if drivers each selfishly try to minimize their commute time, compared to if a benevolent dictator directed traffic? How can couples be paired so that no two couples wish to swap partners in hindsight? How can you be as successful at betting on horse races as the best horse racing expert, without knowing anything about horse racing? How can we set prices so that all goods get sold, and everyone gets their favorite good?

The downside: Anonymous assassination markets
spliddit, a website to use optimal cake cutting algorithms to allocate credit/rent/whatever

The free version is the New York Times rent calculator, as mentioned in Albert Sun's article Sun (2014) about Su's research into Sperner's lemma (Su 1999)
Examples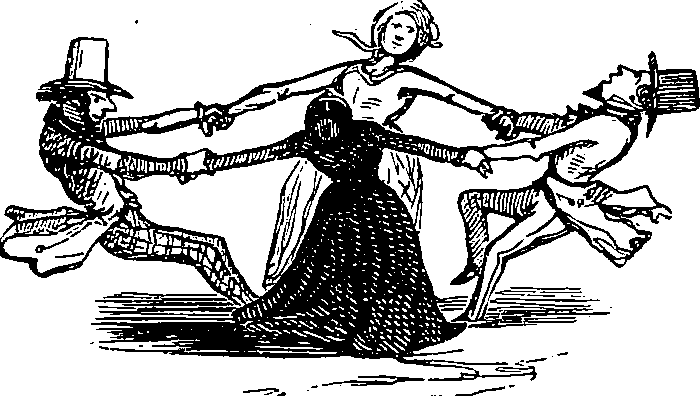 Ronnie Horesh floats an interesting market, social policy bonds
Social Policy Bonds are non-interest bearing bonds, redeemable for a fixed sum only when a targeted social objective has been achieved. The bonds would be backed by government or private bodies, auctioned on the open market, and freely tradable at all times. A Social Policy Bond regime would:

Inextricably link rewards to outcomes rather than inputs, outputs, activities or institutions; and

Inject the market's incentives and efficiencies into the achievement of social and environmental goals.

The effect of a Social Policy Bond regime is to contract out the achievement of social and environmental goals to the most efficient operators - whether they be in the private private or public sector. Because Social Policy Bonds do not prejudge how objectives shall be achieved nor who shall achieve them, they would encourage diverse, adaptive solutions.
The classic, assassination markets] are no longer at the vanguard according to Brian Merchant. (Merchant 2020)
Every blockchain-style cryptowhatsit is a mechanism design problem.
Better governance is a mechanism design problem.