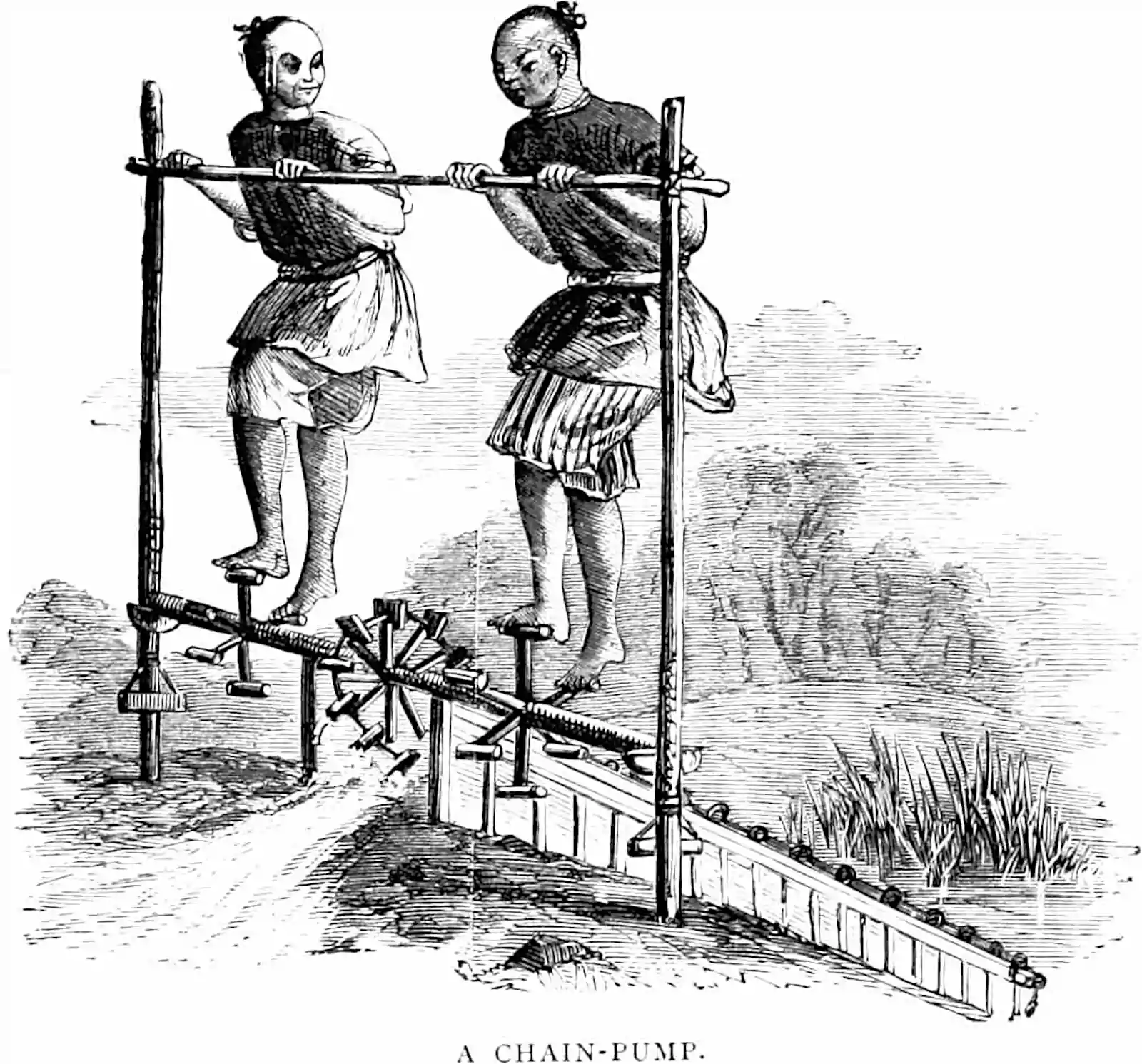 Despite studying within this area, I have nothing to say about MCMC broadly, but I do have some things I wish to keep notes on.
Hamiltonian Monte Carlo
Tempering
e.g. Ge, Lee, and Risteski (2020); Syed et al. (2020). Saif Syed can explain this quite well. Or, as Lee and Risteski explain:
The main idea is to create a meta-Markov chain (the simulated tempering chain) which has two types of moves: change the current "temperature" of the sample, or move "within" a temperature. The main intuition behind this is that at higher temperatures, the distribution is flatter, so the chain explores the landscape faster (see the figure below).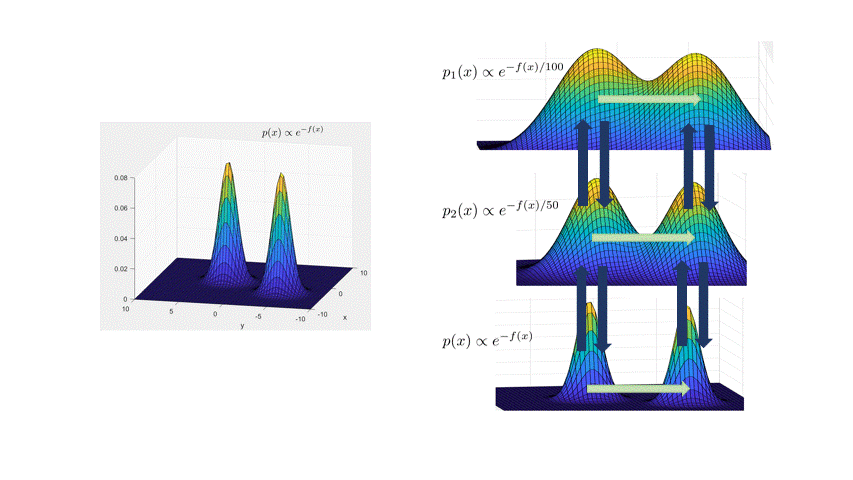 Mixing rates