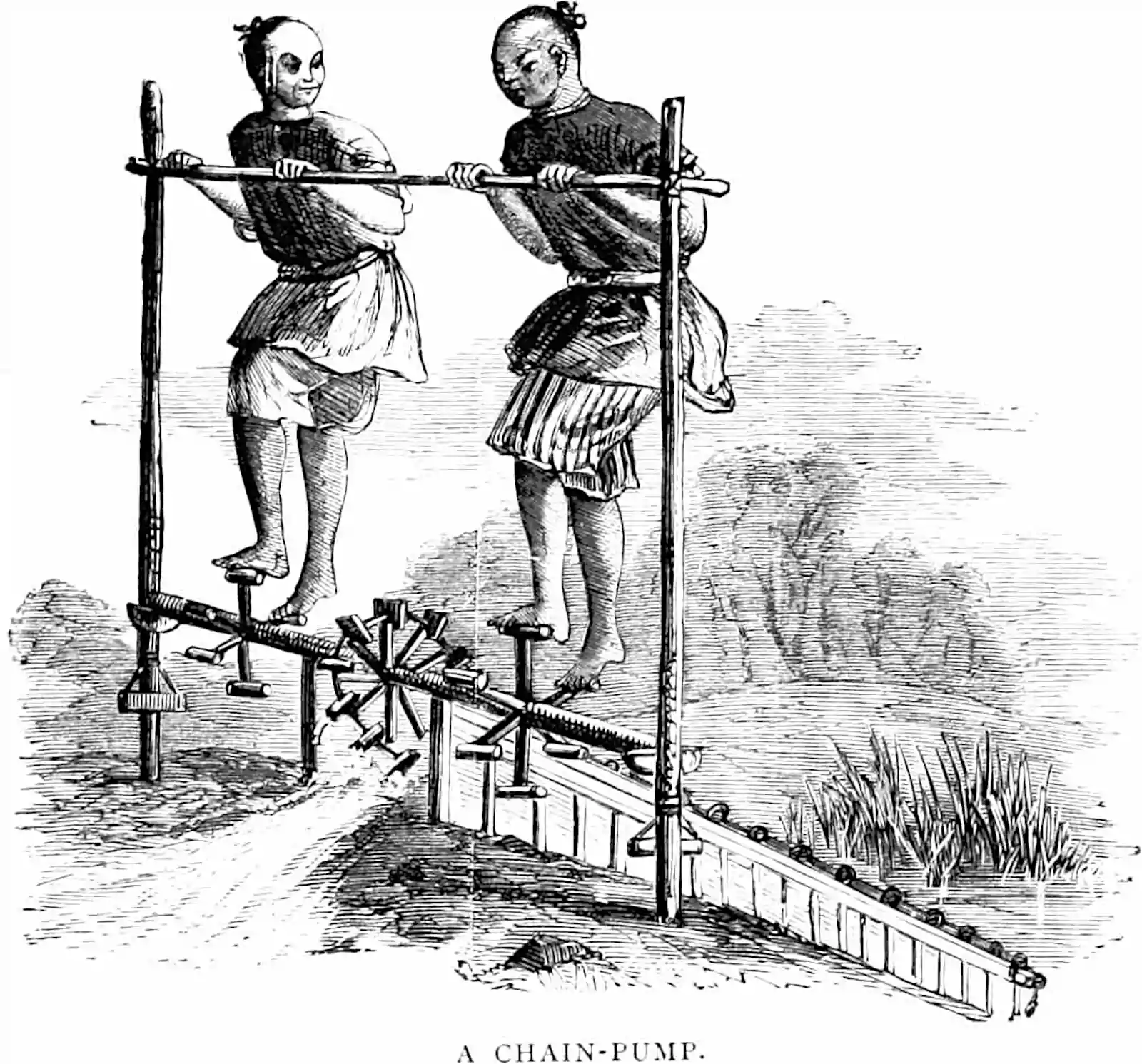 Despite studying within this area, I have nothing to say about MCMC broadly, but I do have some things I wish to keep notes on.
Hamiltonian Monte Carlo
Stochastic Gradient Monte carlo
See SGD MCMC.
Tempering
e.g. Ge, Lee, and Risteski (2020);Syed et al. (2020). Saif Syed can explain this quite well. Or, as Lee and Risteski put it:
The main idea is to create a meta-Markov chain (the simulated tempering chain) which has two types of moves: change the current "temperature" of the sample, or move "within" a temperature. The main intuition behind this is that at higher temperatures, the distribution is flatter, so the chain explores the landscape faster.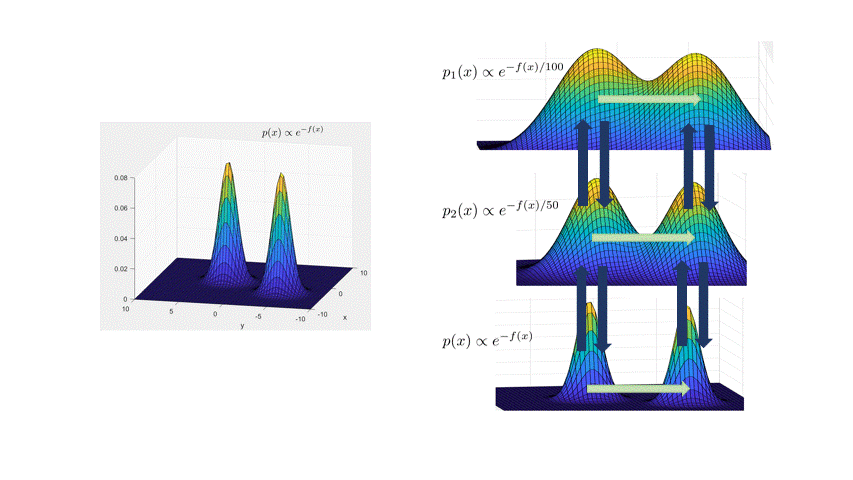 Mixing rates
Affine invariant
J. Goodman and Weare (2010)
We propose a family of Markov chain Monte Carlo methods whose performance is unaffected by affine transformations of space. These algorithms are easy to construct and require little or no additional computational overhead. They should be particularly useful for sampling badly scaled distributions. Computational tests show that the affine invariant methods can be significantly faster than standard MCMC methods on highly skewed distributions.
Implemented in, e.g. emcee (Foreman-Mackey et al. 2013).
Efficiency of
Want to adaptively tune the MCMC? See tuning MCMC.