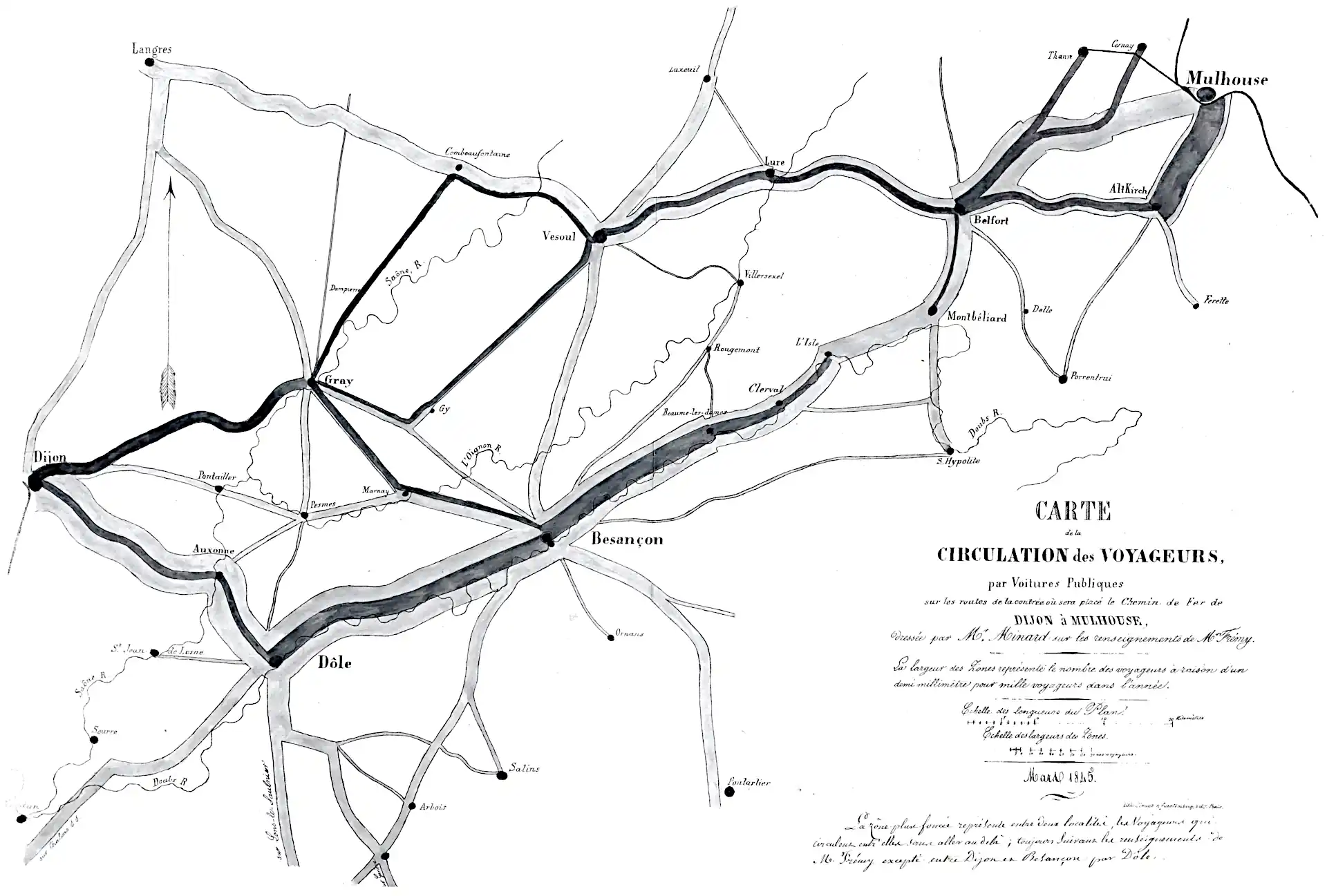 Placeholder; The models in economics where the interactions happen over graphs, usually denoting some kind of relationship, e.g. between consumers or businesses. I do not have any particular knowledge of this area except for some incidental study when I was planning on doing a PhD in the area a long time ago.
For estimation theory of networks I would look under inference on social graphs.
Maximillian Schich for complex network theory with an art history twist.