A recurring movement within neural network learning research which tries to render the learning of prediction functions tractable by considering them as dynamical systems, and using the theory of stability in the context of Hamiltonians, optimal control and/or ODE solvers, to make it all work.
I've been interested by this since seeing the (Haber and Ruthotto 2018) paper, but it's got a kick from T. Q. Chen et al. (2018) won the prize at NeurIPS for directly learning the ODEs themselves, through related methods, which makes the whole thing look more useful.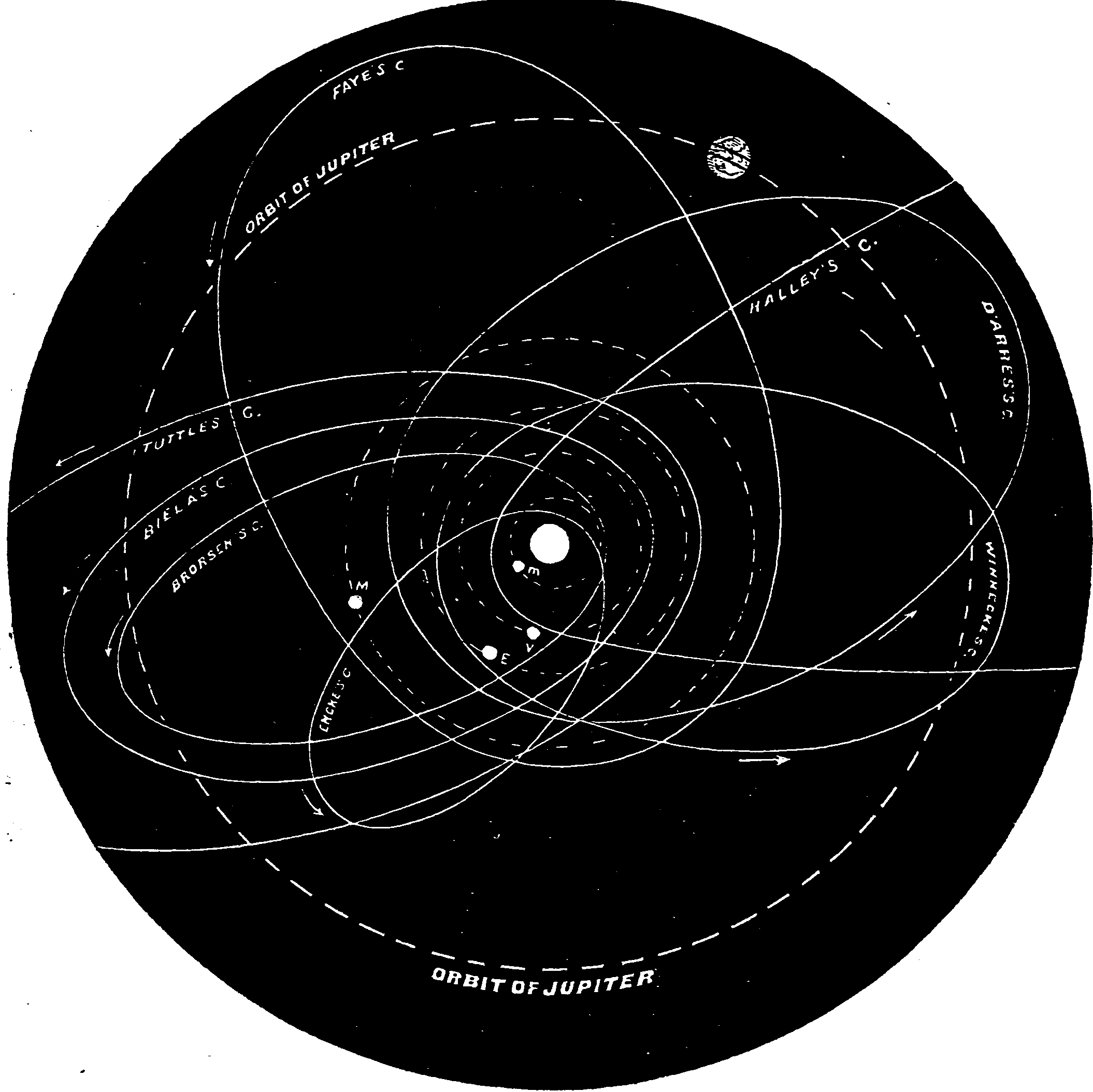 Convnets/Resnets as discrete PDE approximations
Arguing that neural networks are in the limit approximants to quadrature solutions of certain ODES can get a new perspective on how these things work, and also suggestes certain ODE tricks might be imported. This is mostly what Haber and Rhutthoto et al do. "Stability of training" is a useful outcome here, guaranteeing that gradient signals are available by ensuring the network preserves energy as the energy propgates through layers (Haber and Ruthotto 2018; Haber et al. 2017; Chang et al. 2018; Ruthotto and Haber 2018). They mean stability in the sense of energy-preserving operators or stability in linear systems. (Different: input-stability in learning.)
The other fun trick is the ability to interpolate and discretize resnets, re-sampling the layers and weights themselves, by working out a net which solves the same discretized SDE. This essentially, AFAICT, allows one to upscale and downscale nets and/or the training data through their infinite-resolution limits. Is the complexity in practice worth it?