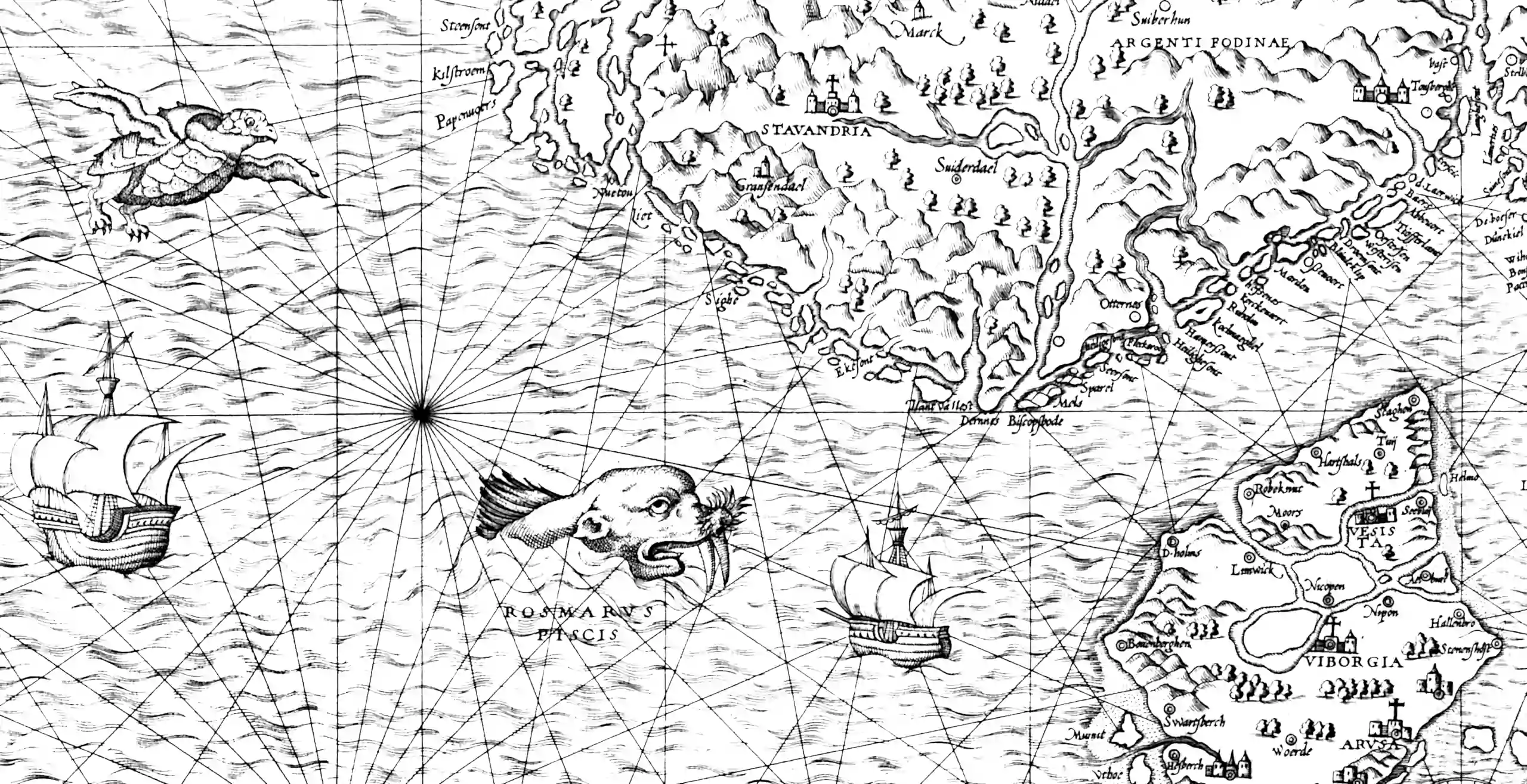 On regression from 2d images to 2d images (sometimes 3d is OK) using neural networks. Useful in learning stochastic partial differential equations and other processes, which uses the tools of dynamical NNs and their ilk. Probably handy for machine learning physics and especially PDEs.
In the inverse setting useful tolls might in addition be low rank or lattice Gaussian processes.
I know little about this topic yet. But here are some articles to read.