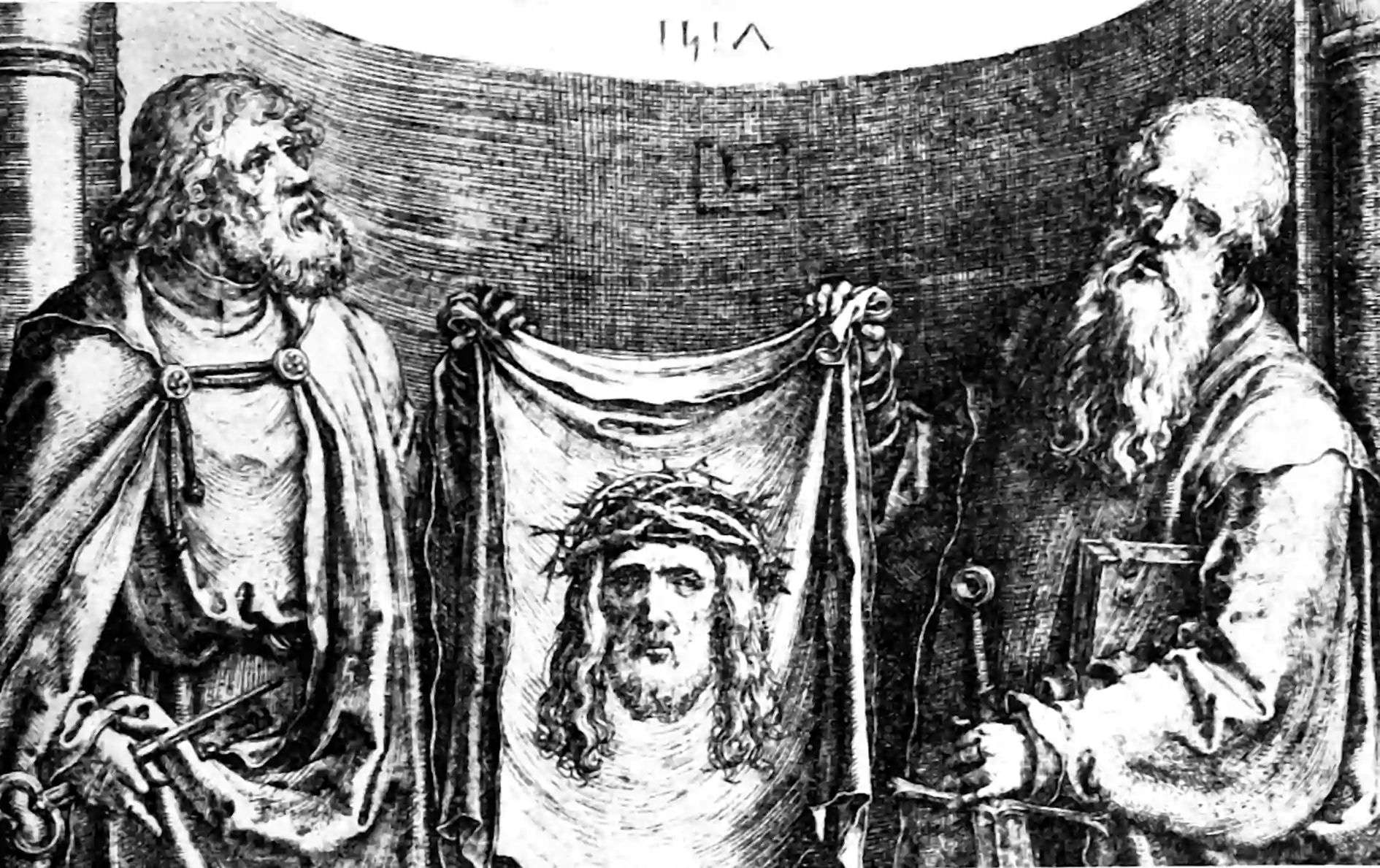 Simple printing things, especially in Sydney, especially for non-designers like me.
Photos
The following list borrows from Chantelle FatMumSlim who reviews photo printing options for Australia.
QR codes
OK, QR codes have actually been useful to me.
Stickers
Incoming
Online design app canva will print out the things you design and send them to you. If I never had to understand full-page bleed again I will consider my life richer. I will happily pay their surcharge for this convenience in small runs.