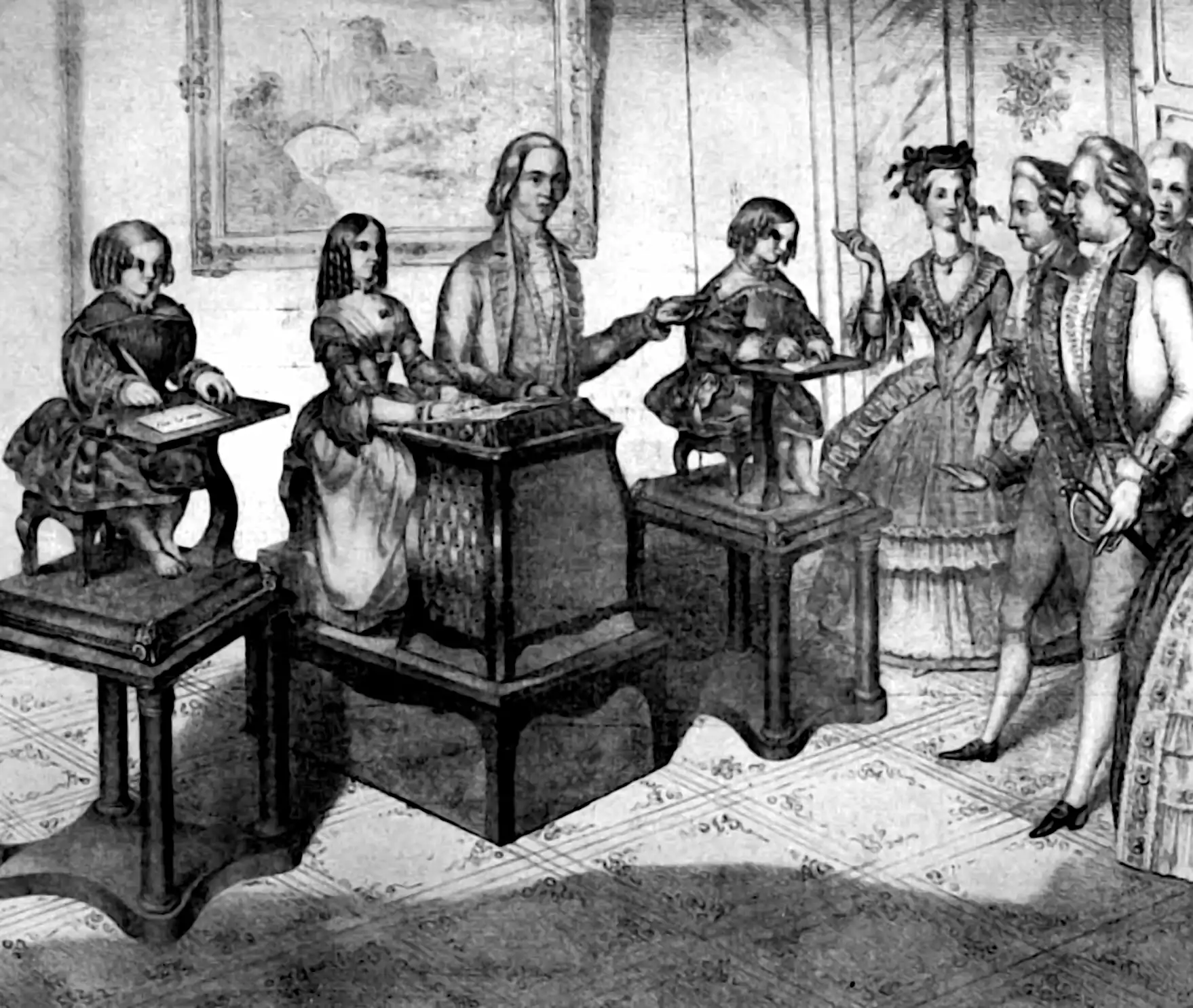 Word processing presentations, spreadsheets, diagrams… These are all types of "office software" functions that the modern office drone is used to.
I am not a fan, because my dominant experience of these tools has been extremely negative. Usually if I have been using MS word or Excel or Powerpoint or whatever has been of taking a perfectly functional and readable bit of code/research/etc and laboriously copy-pasting it into some inscrutable office software that crashes a lot, as a kind of cartoon of the perfectly good original. usually a literate notebook or similar. Then the research progresses and I am dedicated to spending more labour keeping this cartoon version in sync with the source which, I re-iterate, is already a document of some descriptions. Eventually, someone asks me to dedicate hard drive space and/or money to paying for the privilege of so wasting my time, and I become grumpy and obstreperous. Then I am informed that the blasted software does not run on my perfectly good linux laptop and can I please buy a copy of Windows too.
Anyway, if I must run an office suite, let me at least not pay money for it, and if I must pay money for it, let it be cheaper than Microsoft.
Noble goal.
But what are my cheaper, non-windows-requiring alternatives? I am not at all surprised to find they are lacklustre. On the other hand, Microsoft Excel and Onedrive just conspired to retrospectively delete 6 weeks of work for me, so the bar is unspeakably low and I hope I can bear this in mind by way of consolation.
I was thinking my latest brush with installing software was about to require me to install an office suite, and so I was hoping to make something good of that sad event by at least making useful notes. However, I think the crisis has been averted. For now I will keep here some notes about what the various options are called at least, so that at least next time I know where to look.
See also miscellaneous spreadsheet-adjacent technology.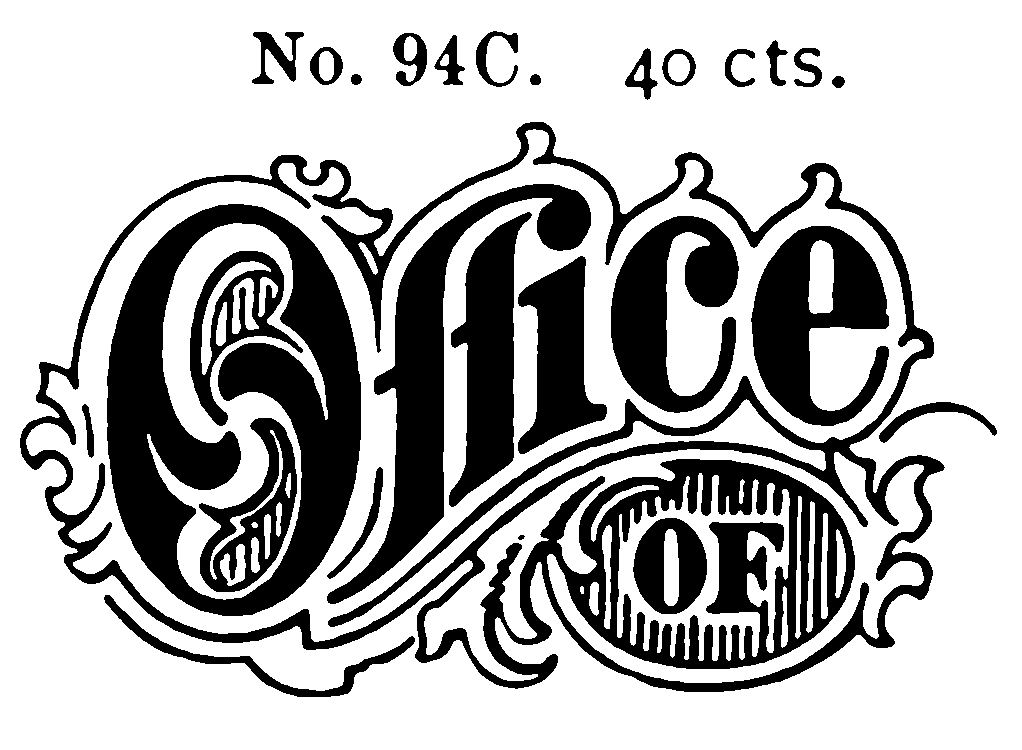 FreeOffice
Another free/libre Microsoft Office clone: FreeOffice. Looks less bloated than OpenOffice maybe? 🤷
Libre Office
Libre Office is probably different to FreeOffice. Do not ask me how.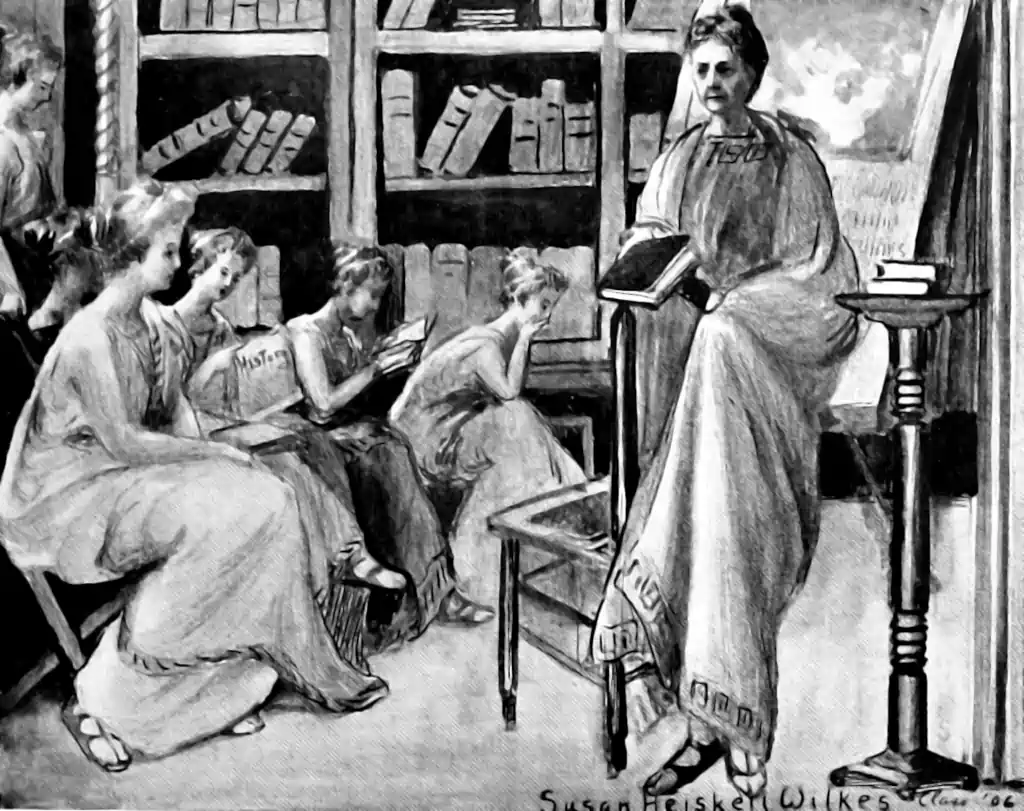 Calligra
Calligra is a KDE office suite, I think?
Misc commercial
Zoho. India (?) based online groupware suite.
Google GSuite. Honeypot for google datamining programs that has a spreadsheet.
OfficeSuite (Windows only?)