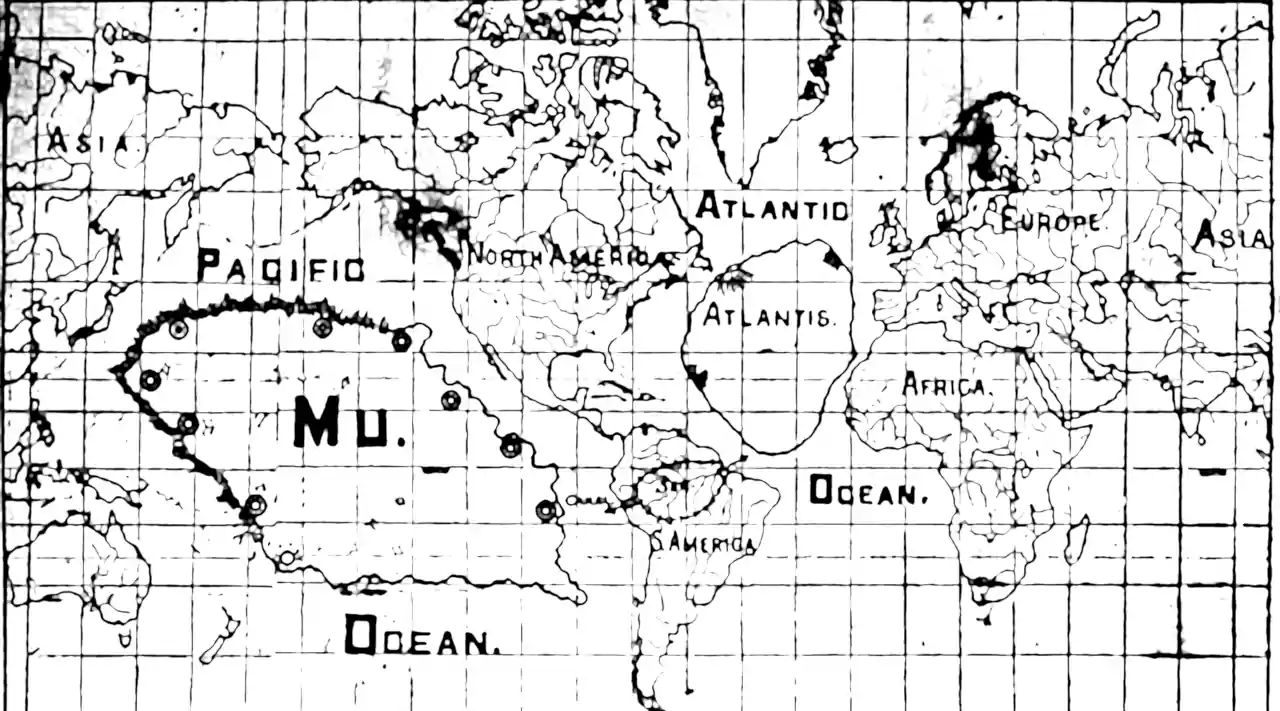 Classic robotics problem: reconstruct a scene by moving a camera about the room.
In practice, often boils down to a least squares inference problem, or more generally a Gaussian Belief propagation inference problem.
NICE-SLAM
I am interested in a recent technique that combines implicit representation with SLAM (Zhu et al. 2022).
There are many cool tricks combined there — differentiable rendering etc. Hierarchical implicit representations.
References
Zhu, Zihan, Songyou Peng, Viktor Larsson, and Weiwei Xu. 2022. "NICE-SLAM: Neural Implicit Scalable Encoding for SLAM," 17.