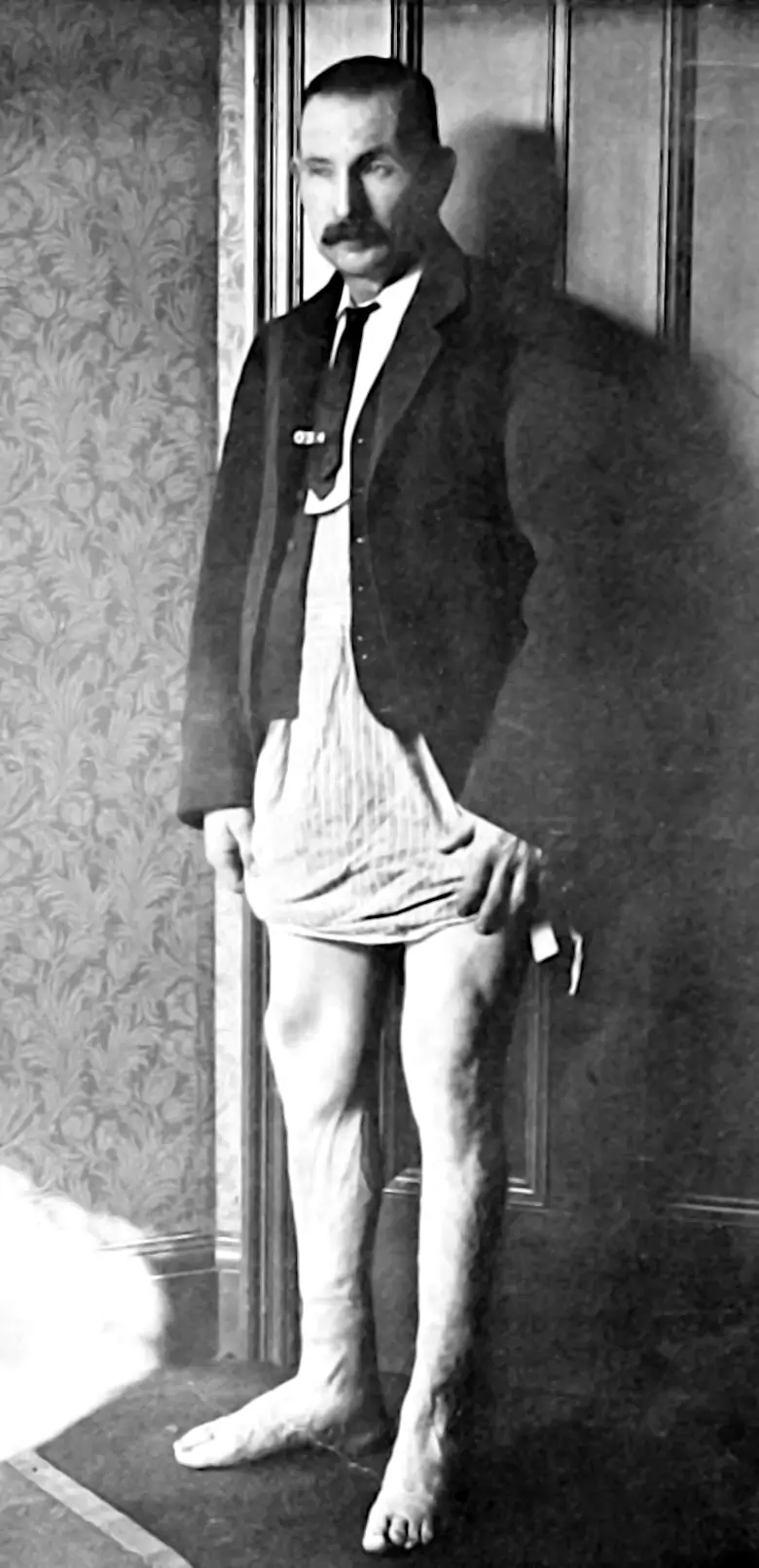 On choosing the right model and regularisation parameter in sparse regression, which turn out to be nearly the same, and closely coupled to doing the regression. There are some wrinkles.
🏗 Talk about when degrees-of-freedom penalties work, when cross-validation and so on.
Stability selection
🏗
For now see mplot for an introduction.