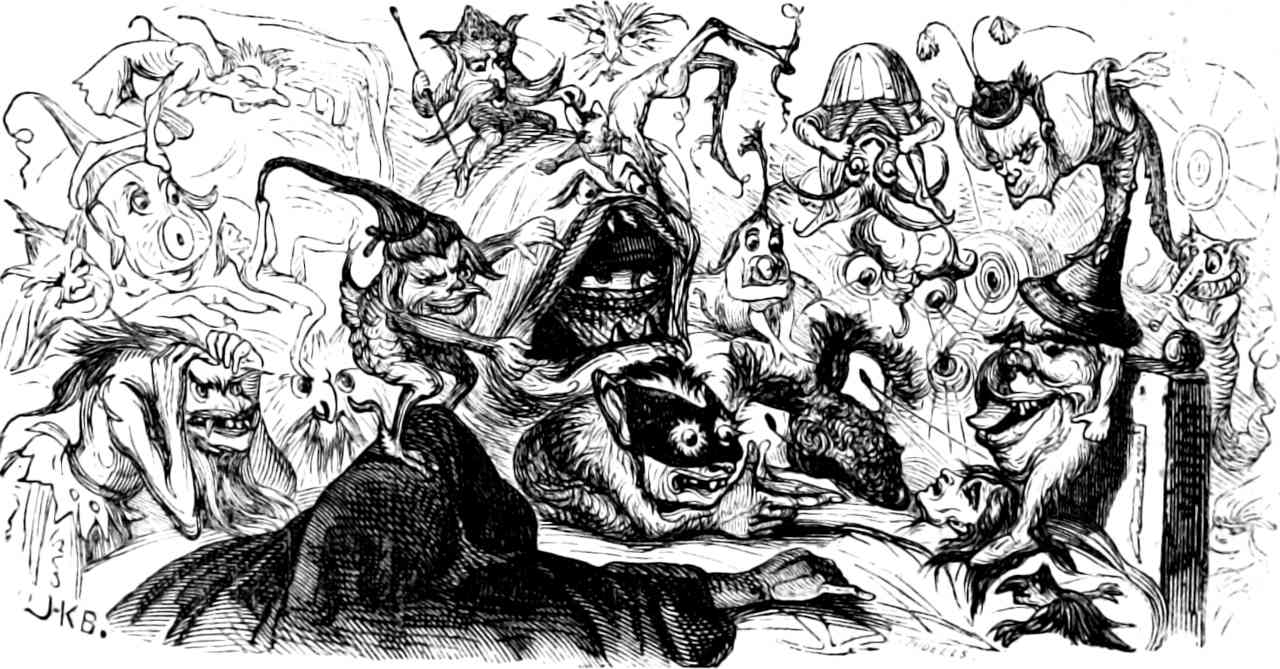 Regression using non-Gaussian random fields. Generalised Gaussian process regression.
Is there ever an actual need for this? Or can we just use mostly-Gaussian process with some non-Gaussian distribution marginal and pretend, via GP quantile regression, or some variational GP approximation or non-Gaussian likelihood over Gaussian latents. Presumably if we suspect higher moments than the second are important, or that there is some actual stochastic process that we know matches our phenomenon, we might bother with this, but oh my it can get complicated.
TO: example, maybe using sparse stochastic process priors, Neural process regression; is that distinct Singh et al. (2019)?
References
Louizos, Christos, Xiahan Shi, Klamer Schutte, and Max Welling. 2019.
"The Functional Neural Process."
In
Advances in Neural Information Processing Systems
. Vol. 32. Curran Associates, Inc.