Placeholder, for the multidimensional PDE version of SDEs.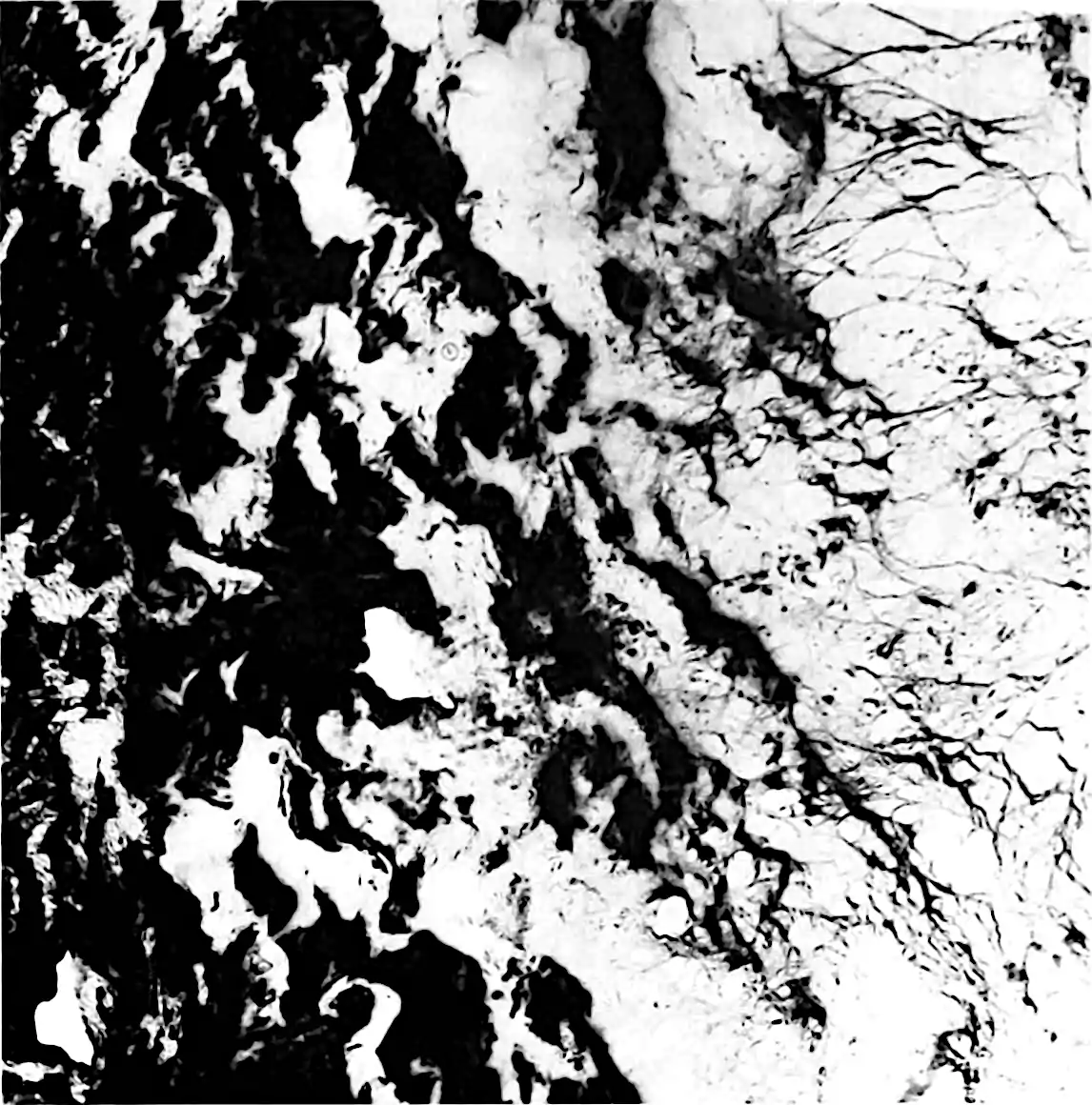 [This
So, how do I handle these?
As SDEs taking values in a Banach space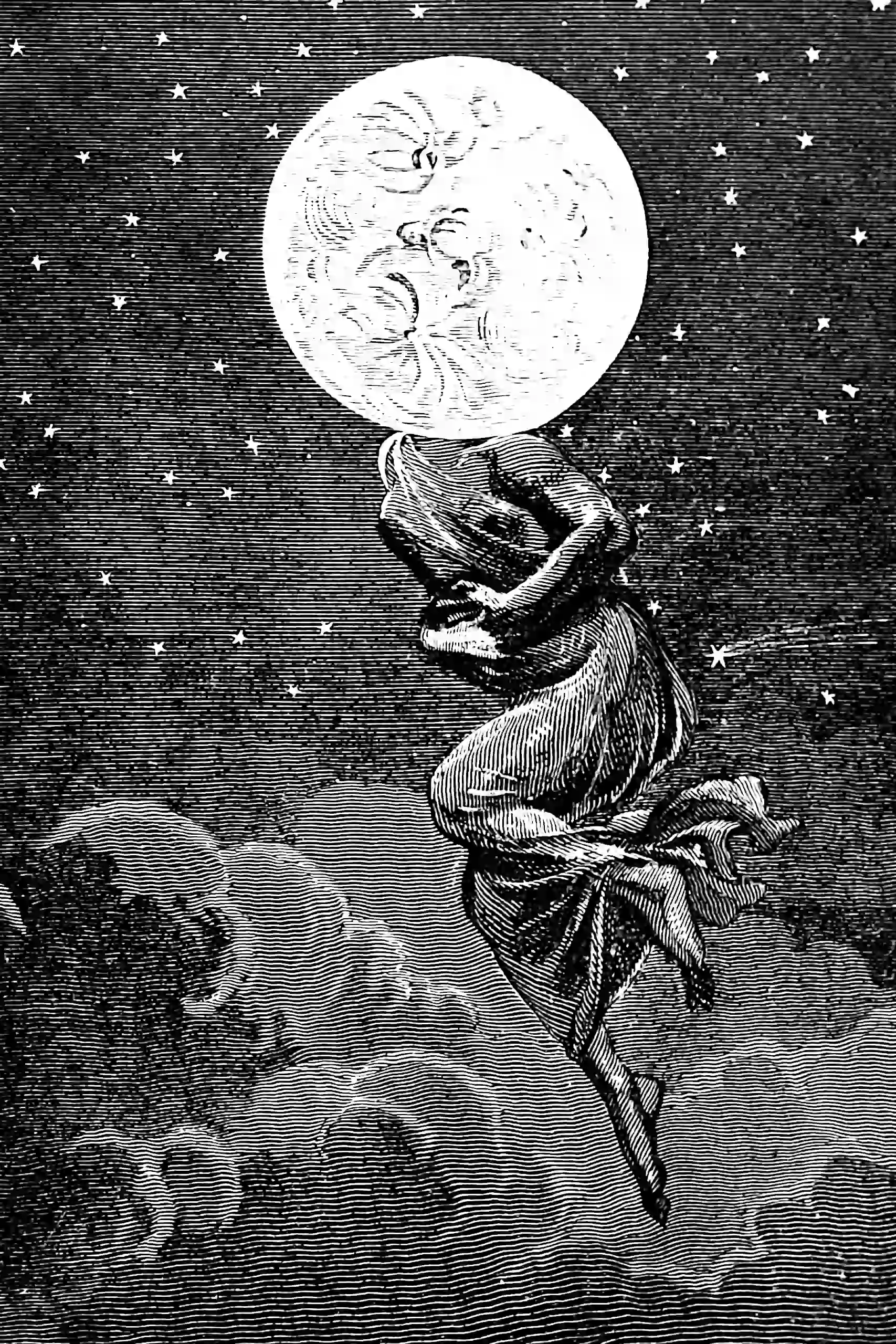 Keywords: Q-Wiener process, Cylindrical wiener-process, Banach-space-valued process.
Da Prato and Zabczyk (2014) is the classic reference. A textbook that was recommended to me by Thomas Scheckter was Liu and Röckner (2015), which seems to have same blurb as the older Prévôt and Röckner (2007). There are many free texts, e.g.
Kovács and Larsson Introduction to stochastic partial differential equations, or Michael Scheutzow's, or Sam Punshon Smith's.