Using machine learning to make predictions, with a measure of the confidence of those predictions.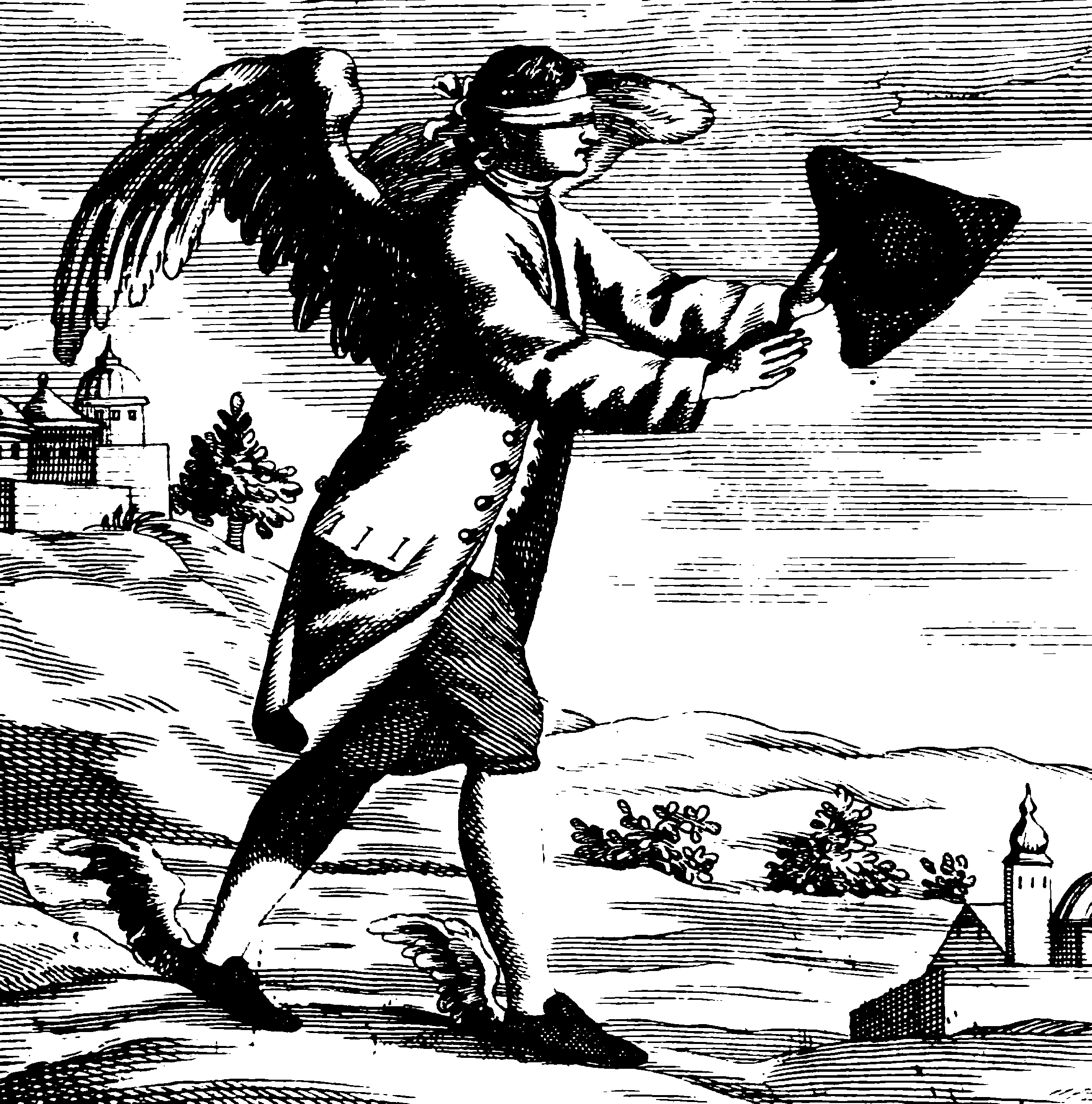 Taxonomy
Should clarify. TBD. Here is a recent reference on the theme: Kendall and Gal (2017) This extricates aleatoric and epistemic uncertainty. Also to mention, model uncertainty.
Physical model calibration
PEST, PEST++, and pyemu are some integrated systems for uncertainty quantification that use some weird terminology, such a FOSM (First-order-second-moment) models. I think these are best considered as inverse problem solvers, and the uncertainty quantification is a side effect of the inversion.