Using machine learning to make predictions, with a measure of the confidence of those predictions.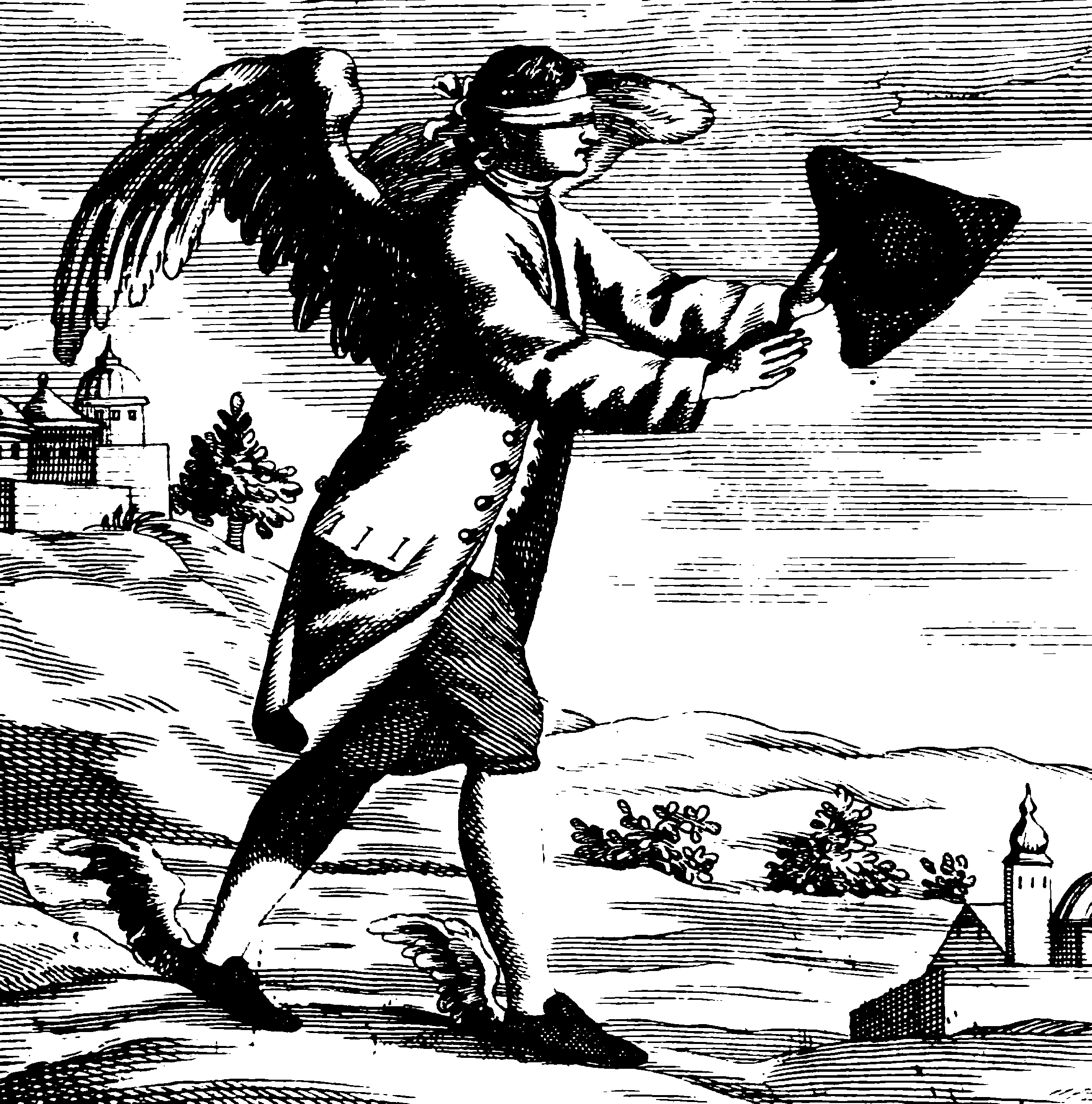 Taxonomy
Should clarify. TBD. Here is a recent reference on the theme: Kendall and Gal (2017) This extricates aleatoric and epistemic uncertainty. Also to mention, model uncertainty.
Physical model setting
PEST, PEST++, and pyemu are some integrated systems for uncertainty quantification that use some weird terminology, such a FOSM (First-order-second-moment) models, which at first glance resemble LIME-style local regression model interpretations. The common thread is that these models have complicated physical dynamics which are hard to handle directly, but a surrogate model might be more tractable.