A method at the intersection of stochastic variational inference and probabilistic neural nets where we presume that the model is generated by a low-dimensional latent space, which is, if you squint at it, kind of the information bottleneck trick but in a probabilistic setting. To my mind it is a sorta-kinda nonparametric approximate Bayes method.
There is a lot more going on here than I have time to explain, let alone that which I cannot have not even understood for myself.
TBD: connection to reparameterization tricks.
To explore: Relative complexity of these methods e.g. how long does it take to train a variational autoencoder for a given task compared to a similarly expressive GAN?
For now, check out some of the many tutorials, e.g.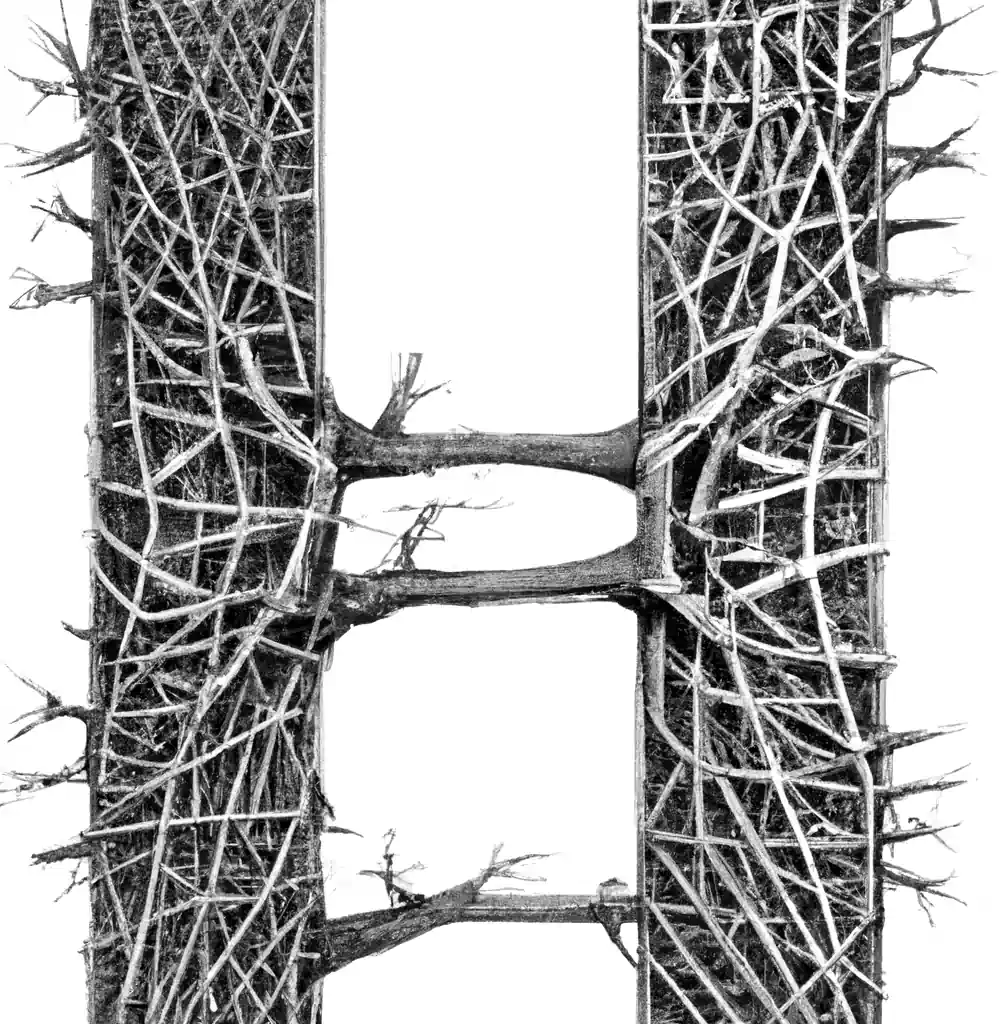 Incoming
Jaan Altosaar, Tutorial - What is a variational autoencoder?

This year I realized that VAEs are non-parametrically consistent as models of the observed data even when the encoder is held fixed and arbitrary. This is best demonstrated with a nonstandard derivation of VAEs bypassing the ELBO.