Notes to a workshop, presented in Bandung at Telkom University in 2015 with Robi Rusidana and Ardy, about cheap and creative options for sound design, to the creative technology undergraduates.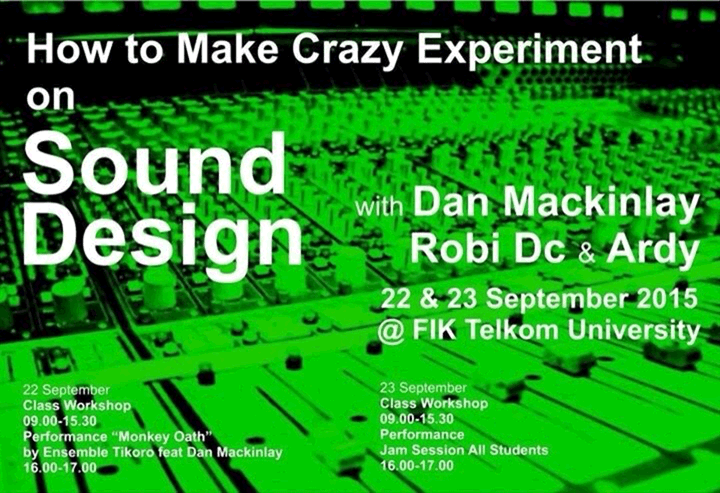 See also raspberry pi and friends, audio software, sample libraries, audio gear.
Techniques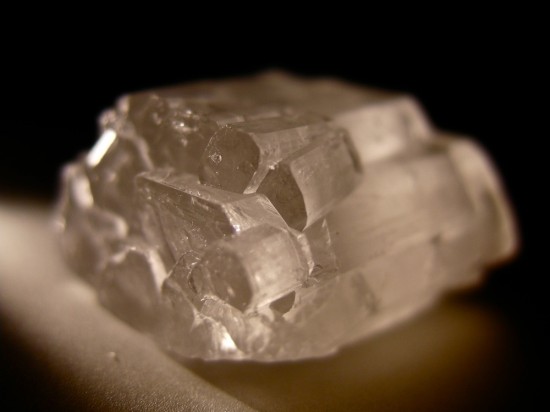 Software used
Most software is free (gratis kalau tidak bermerdeka).