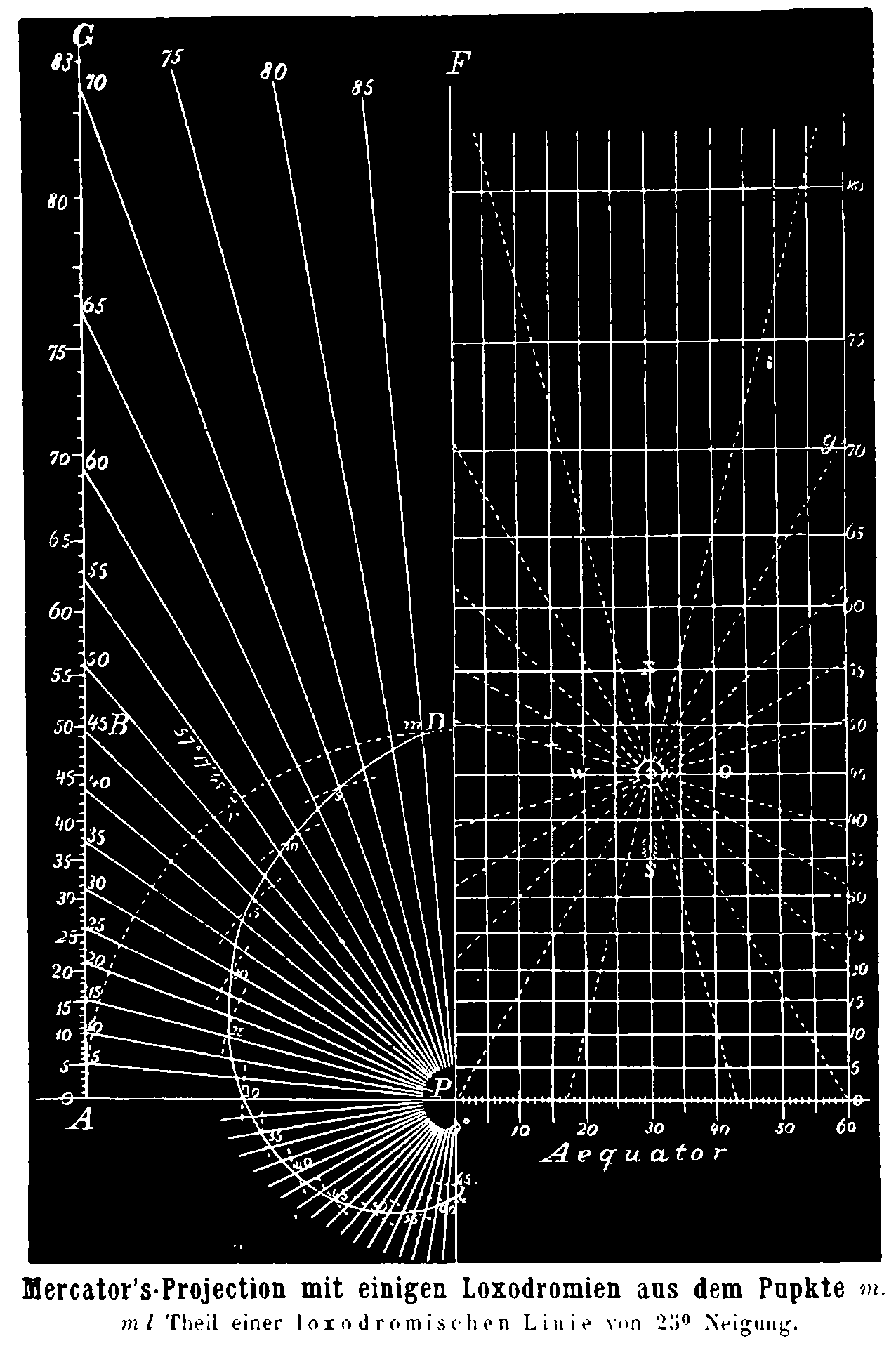 🏗 A placeholder for notes on a.e. continuous monotonic changes of measure in order to render a process "simple" in some sense. Something something Martingale something blah blah stochastic calculus.
For a more modern, pragmatic take see, e.g. reparamaterisation.
References
Applebaum, David. 2009. Lévy Processes and Stochastic Calculus. 2nd ed. Cambridge Studies in Advanced Mathematics 116. Cambridge ; New York: Cambridge University Press.
Surace, Simone Carlo, and Jean-Pascal Pfister. 2016. "Online Maximum Likelihood Estimation of the Parameters of Partially Observed Diffusion Processes." In.